Disability Code of Practice
Supporting Students with Disabilities
The Disability Support Code of Practice provides useful information about a framework for the University's support provision for students with disabilities and long-term conditions. The Code is reviewed annually to ensure changes in legislation and student finance are considered alongside feedback from students, staff, external agencies and other stakeholders.
Disability Services Code of Practice (QOL Access Required)
Guidelines for Staff
Working with students registered with Disability Services
Disability Services have prepared a number of helpful guideline documents for staff supporting students with:
Guidelines for Medical Evidence Required
Marking the work of students with a Specific Learning Difficulty (SpLD)
Working with SpLD students
Creating accessible content
Special Educational Needs and Disability Order (SENDO) Legislation
Guidelines for Special Examinations Arrangements and Support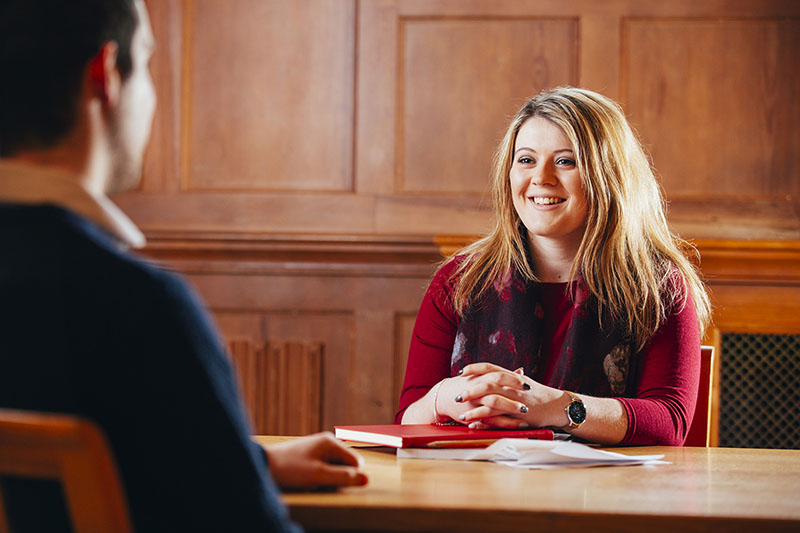 School Disability Advisers
Information for your Role
We've put together a manual to help guide you as you carry out your School role in supporting students with disabilities.
Staff FAQs
Our Frequently Asked Questions aim to provide you with support
Click below to access our list of FAQs