Student Wellbeing Service
Connect with Us
The Student Wellbeing Service isl here to support all students. Daily Drop-in runs 11:00am - 3:00pm, Monday to Friday, either by visiting in-person at the Student Guidance Centre (Level 1). If you wish to drop-in remotely, this can be accessed by clicking the button below to complete our form. Please include a telephone number and someone from our team will call you back. Alternatively, you can call us directly on 07387 546 123 between 11:00am-3:00pm
Online Contact Us Form
Safe & Healthy Relationships
Report & Support
Queen's University is committed to providing a safe campus for everyone. We are keen to support all students to develop and maintain safe and healthy relationships. The University has a zero tolerance policy for sexual misconduct, bullying, harrassment or any form of hate crime. A Wellbeing Adviser specialising in Safe and Healthy Relationships can support students who are reporting or responding to allegations of misconduct, by listening non judgementally to your issues and concerns, and talking through suitable support options.
Click here to access the online Report & Support tool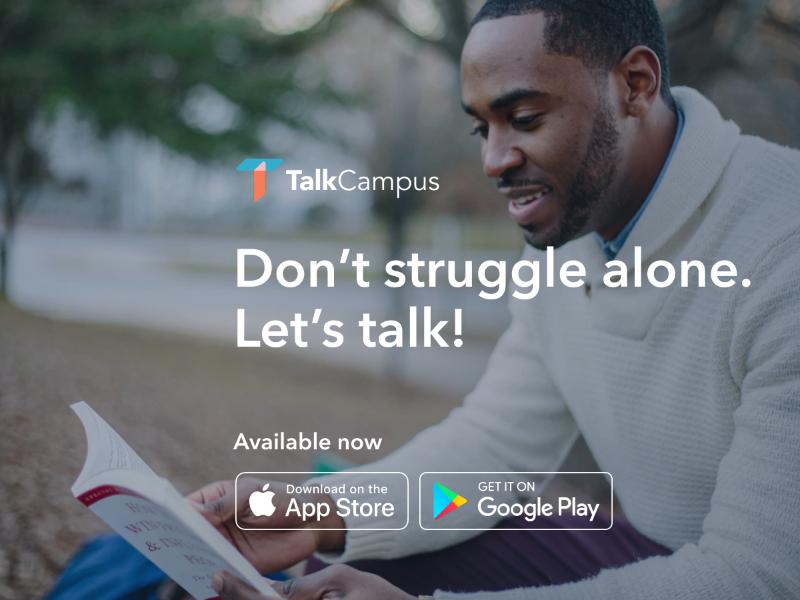 TalkCampus
Peer Support App
TalkCampus is an App where you can talk with other students from around the world if you're struggling and worried about your mental health. Your student email address will give you free access. Just download the app to receive instant and ongoing support.
Find out more