Anxiety is a feeling of unease in a person, such as worry or fear.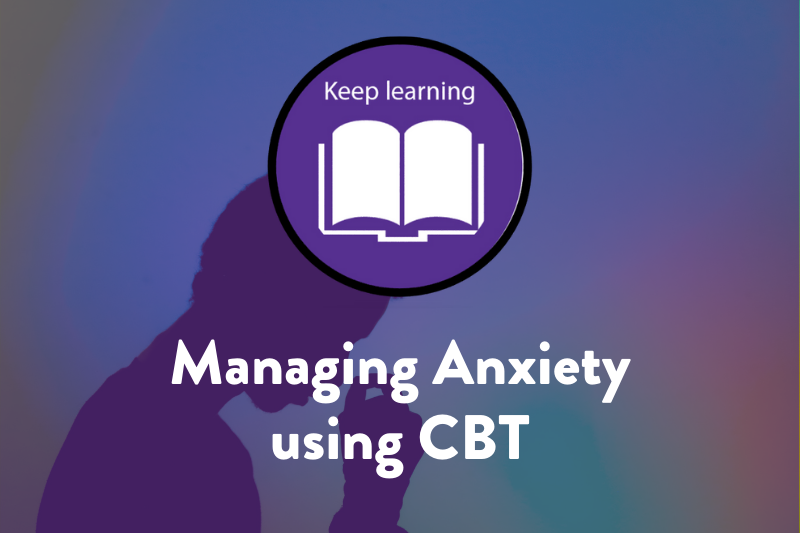 ---
Although feeling anxious is normal and everyone will experience feelings of anxiety in their lives, sometimes it can feel overwhelmed and your feelings of anxiety are more constant and can affect your daily life.
This webinar will look at how aspects of Cognitive Behavioural Therapy (CBT) can be used to manage feelings of anxiety and help you make sense of overwhelming problems by breaking them down into smaller parts.
This webinar will also offer some tips and tricks on how to incorporate some of these techniques into your own lives and make them part of your self-care routine.
Once you have registered for this webinar, you will receive a Microsft Teams invite to the webinar prior to the event.
---
To see our full WOW programme, check out our overview of WOW Semester 2.
Do you have any feedback on WOW Events? Or have some ideas on what you would like to see us do? Let us know!
Department

Student Wellbeing Service