Living Life To The Full (LLTTF)
Living Life To The Full (LLTTF)
LLTTF - Online Course
"Lots of people struggle at times in life. Living Life to the Full teaches a range of life skills that are based on the tried and trusted CBT approach, to aim to improve wellbeing and resilience as you go through the journey of life"
Living Life To The Full for Adults is an eight session CBT based model that is written by an accredited CBT practitioner who is also an expert in education and training, Dr Chris Williams, Emeritus Professor of Psychosocial Psychiatry University of Glasgow. It aims to give key information using everyday non-complex language.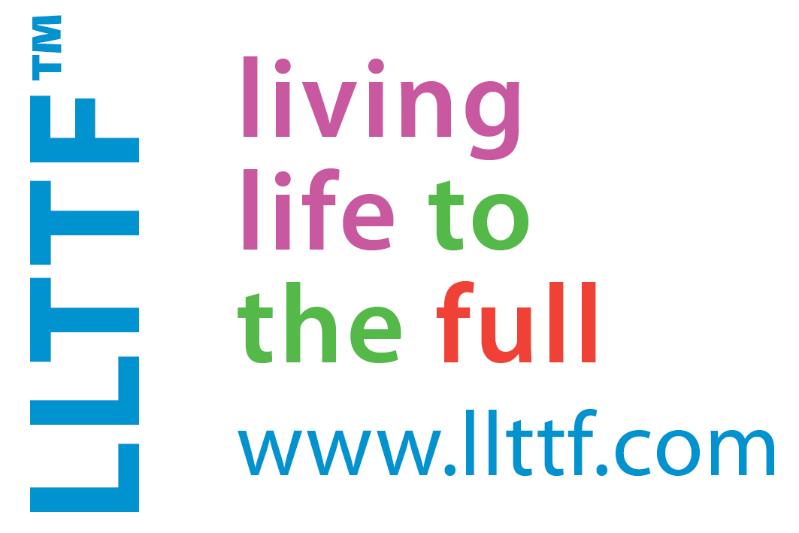 The Widening Participation Unit are delighted to be running Living Life to The Full for Adults. Dates for the upcoming course to be confirmed, but it is likely that the course will take place online. The course normally takes place on a Wednesday afternoon between 1pm-3pm over an 8 week period.
Modules covered are:
Why do I feel so bad – Work out what makes you feel bad and how to change things around.
I can't be bothered doing anything – The less you do the worse you feel. The worse you feel, the less you do. Break the cycle here.
Why does everything always go wrong? – Stand up to negative, worrying thoughts that make you feel worse.
I'm not good enough – Learn how to overcome low confidence.
How to fix almost everything – Learn how to tackle the problems life throws at you, one step at a time.
The things you do that mess you up – Learn how to reduce unhelpful behaviours that bring you down.
Are you strong enough to keep your temper – Gain control over your anger or irritability in 3 steps.
10 things you can do to feel happier straight away – 10 small steps to feeling fitter and happier.
If you would like to take part in the next course, express your interest by emailing: j.a.hamilton@qub.ac.uk