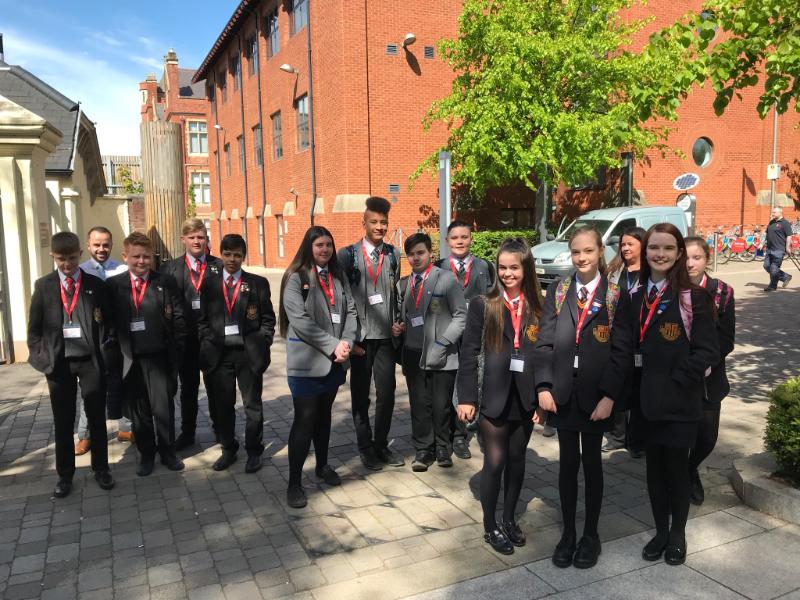 Junior Academy Programme
The Junior Academy offers a range of focused interactive activities to nominated pupils in Years 9 to 12, with the aim of supporting their attainment and raising their aspirations to attend university. The programme incorporates a range of on-campus tours and activities, as well as a variety of subject based Taster Days, before focusing on exam preparation.
About the programme:
Queen's Junior Academy delivers a range of interactive, fun and academically relevant activities to inform pupils about Higher Education and enhance their awareness of the courses and possibilities on offer at university. The programme begins in Year 9 which introduces the students to university life.In Year 10, the students attend a variety of subject based Taster Days, allowing pupils to make more informed decisions about their GCSE subject choices. As the pupils progress to Years 11 and 12, the programme then focuses on exam preparation with sessions such as study skills support and workshops on time management. Participants benefit from continued and tailored activites to support them throughout the programme.
Year 9
In Year 9, young people are introduced to Queen's University Belfast where they learn what makes university different from being at school.
They meet and engage with current undergraduate students and are introduced to the Queen's campus through a range of orienteering activities. Guided by Student Ambassadors, pupils learn about cornerstones of Queen's history and culture, in a detailed campus tour which involves special Junior Academy elements such as:
a visit to see the different types of student accommodation at Elms Village
a price-guessing quiz in the Treehouse shop to test how the young pupils would fare on a weekly student shop
a film quiz in the Queen's Film Theatre
a student clubs and societies activity in the Students' Union
competitive sports challenges in the PEC
This busy itinerary for Year 9s aims to open up the university environment for participants, introducing them to Queen's and to the Junior Academy by inviting them to have fun, ask questions, and make themselves at home in the beautiful city-centre campus.
Year 10
When pupils progress to Year 10 they are invited to participate in three dynamic faculty taster days at Queen's. These showcase the breadth of courses on offer within Higher Education and help inform GCSE subject choices. In the academic year 2018-2019 Junior Academy participants were invited as special visitors to:
a Robotics Event in the Faculty of Engineering and Physical Sciences
workshops in Drama, Criminology, Languages, Film Studies and Creative Writing (Poetry) in the Faculty of Arts, Humanities and Social Sciences
interactive sessions in Pharmacy, Dentistry, Medicine and Biological Sciences
The Junior Academy taster days intervene at a crucial stage in their education to spark pupils' enthusiasm and provide an insight into what studying their school subjects could lead to at university level.
Year 11 - Year 12
In Years 11 and 12 the focus is on preparing pupils for their exams. Year 11 Study Skills workshops focus on study support across subject areas and target the development of:
note taking methods (mind maps, summaries and flashcards)
information gathering, information processing and memory techniques
optimising concentration
effective time management
stress management and reduction
Pupils take part in individual and group study exercises which introduce methods to guarantee effective learning and revision. In Year 12, Junior Academy Maths and English Masterclasses provide targeted exam support for these two key GCSE subjects. Experts in both subjects work with pupils to:
consolidate knowledge of subject fundamentals
revise key course content
identify and tackle common exam pitfalls
improve skills in structuring and presenting answers
Having completed their GCSEs, Junior Academy graduates are encouraged to continue their journey at Queen's by applying to the Senior Academy or Pathway Opportunity Programme in Year 13.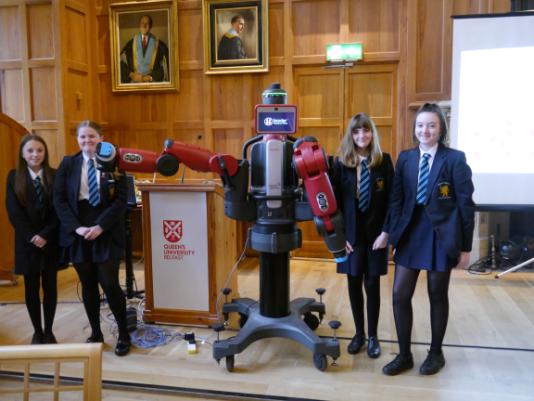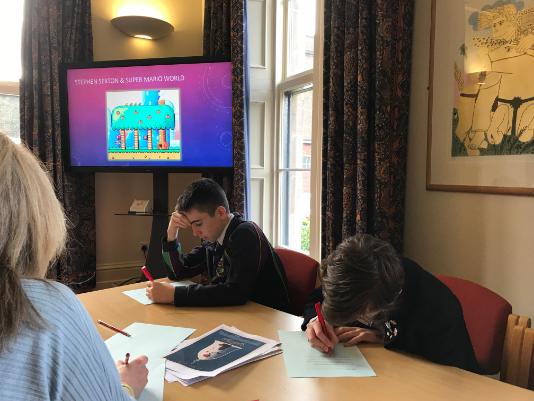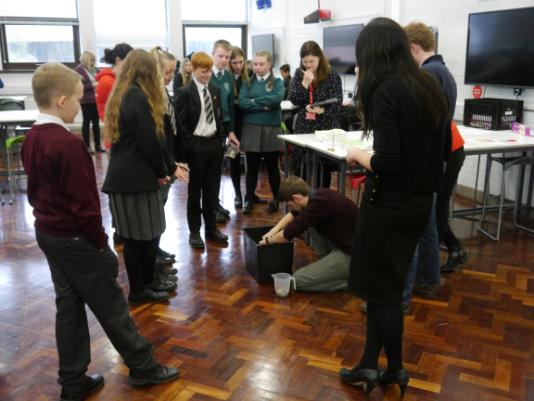 Junior Academy Leaflet 2021-2022
Participating Schools
| | | | |
| --- | --- | --- | --- |
| Abbey Community College | Blessed Trinity | Kilkeel High School | St Aidan's High School |
| Ashfield Boys' High School | Cookstown High School | Lismore Comprehensive School | St Colm's High School |
| Ashfield Girls' High School | All Saints College | Malone Integrated College | St Joseph's College, Ravenhill |
| Bangor Academy & Sixth Form College | Dromore High School | Omagh High School | St Louise's Comprehensive College |
| Belfast Boys' Model School | Glengormley High School | Shimna Integrated College | Strangford College |
| Belfast Model School for Girls | Hazelwood College | Slemish College | Ulidia Integrated College |