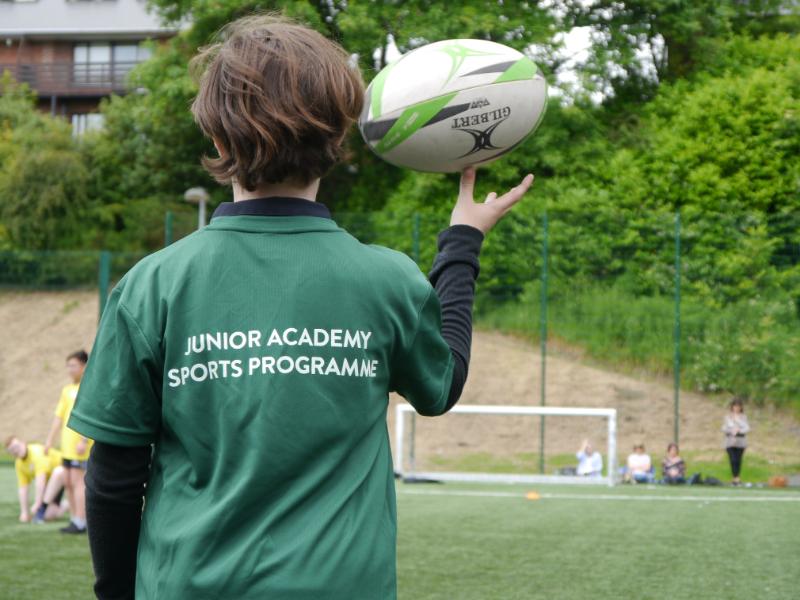 Junior Academy Sports Programme
The Junior Academy Sports Programme focuses on male pupils in Years 8 to 10 and aims to raise aspiration and attainment by using sport as a way to foster early engagement with Queen's University Belfast. A total of 110 young males, selected from secondary schools, participate in the programme each year.
As pupils progress through the programme, sports activities are increasingly complemented by an introduction to the study of sport within a university context, and towards encouraging attainment.
In Year 8 pupils are introduced to the University environment, state-of-the-art sports facilities, lecture theatres, teaching spaces and the world-class McClay Library. Visits to the campus are structured around exciting team challenges facilitated by a dedicated group of student ambassadors.
By Year 9 pupils engage more closely with academic subjects linked with sport and participate in tailored workshops including nutrition, sports psychology, management and leadership.
In the final year of the programme Year 10 participants have the opportunity to complete a Level 1 Sports Leadership Award, accredited through Sports Leaders UK. Gaining this practical qualification gives participants a sense of achievement and motivation and sets strong foundations for future development of leadership skills.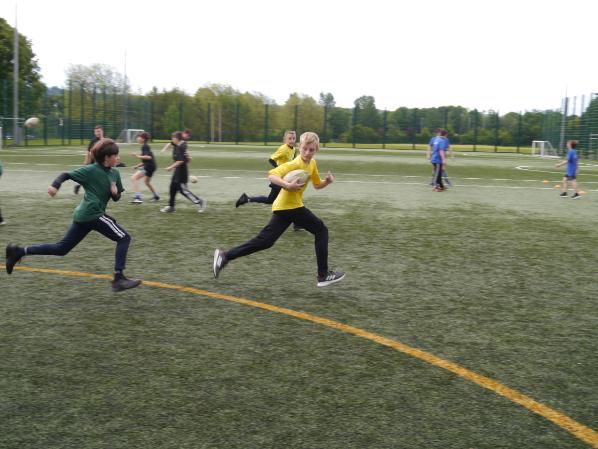 At Queen's University I have learnt many things, it has taught me how to work in a team better and how to communicate more effectively. Bailey Martin, Bangor Academy & 6th Form College
Junior Academy Sports Leader 2019