Junior Academy Sports Programme Welcome Event
The Junior Academy Sports Programme got off to a flying start this week.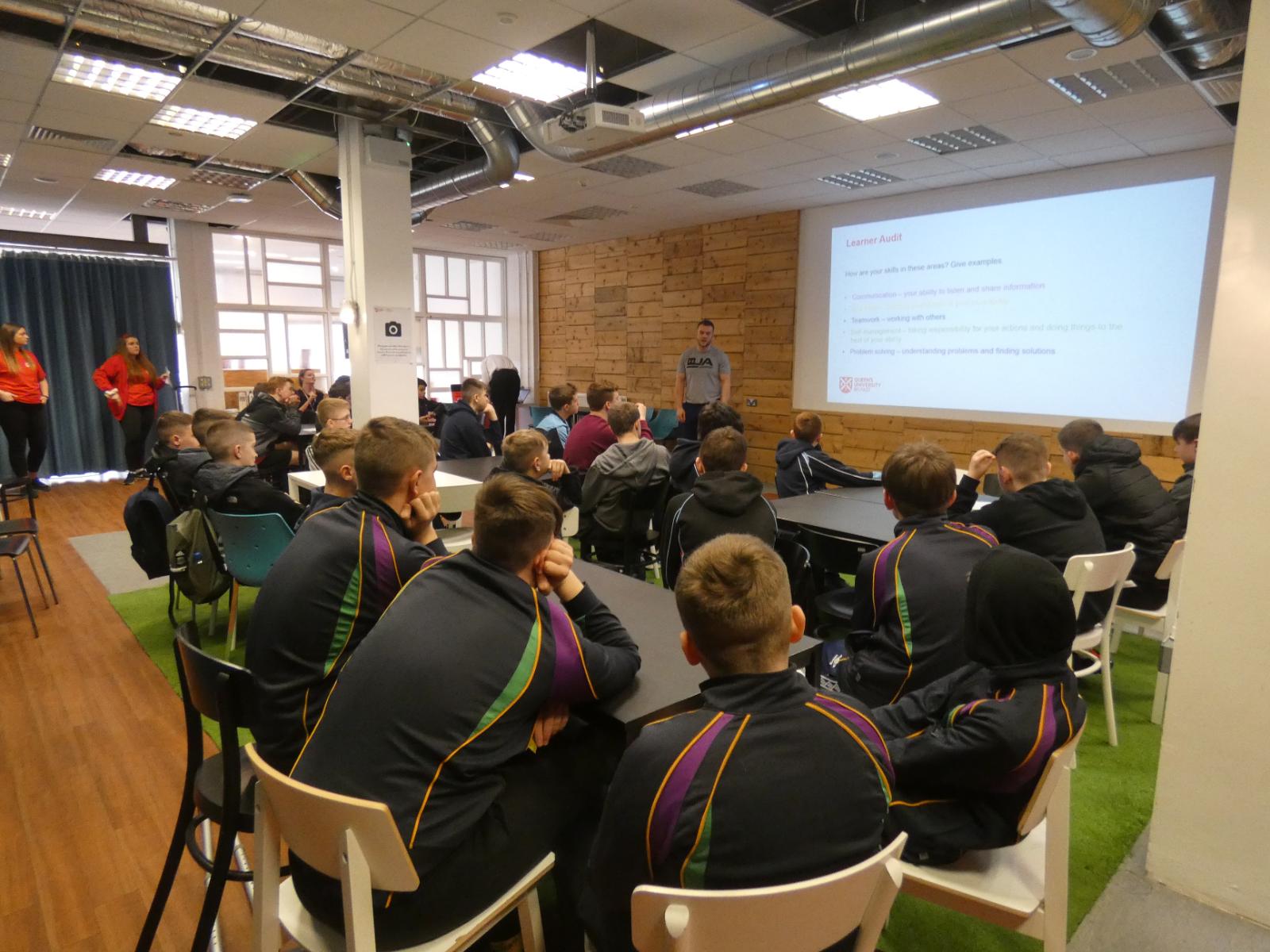 It was an important week for the Junior Academy Sports Programme as the programme got off to an official start with students from over 5 schools coming to Queen's Campus. The Junior Academy Sports Programme (JASP, for short!) runs from Years 8 to 10, aiming to raise aspiration of young male pupils.
As the students got settled and ready for the event, our new Outreach Assistant Michael and Outreach Officer Ted introduced the boys to the programme and the day's schedule. They got to grips with the skills and behaviours necessary for sports leaders, and discussed the differences between a good coach and a bad coach.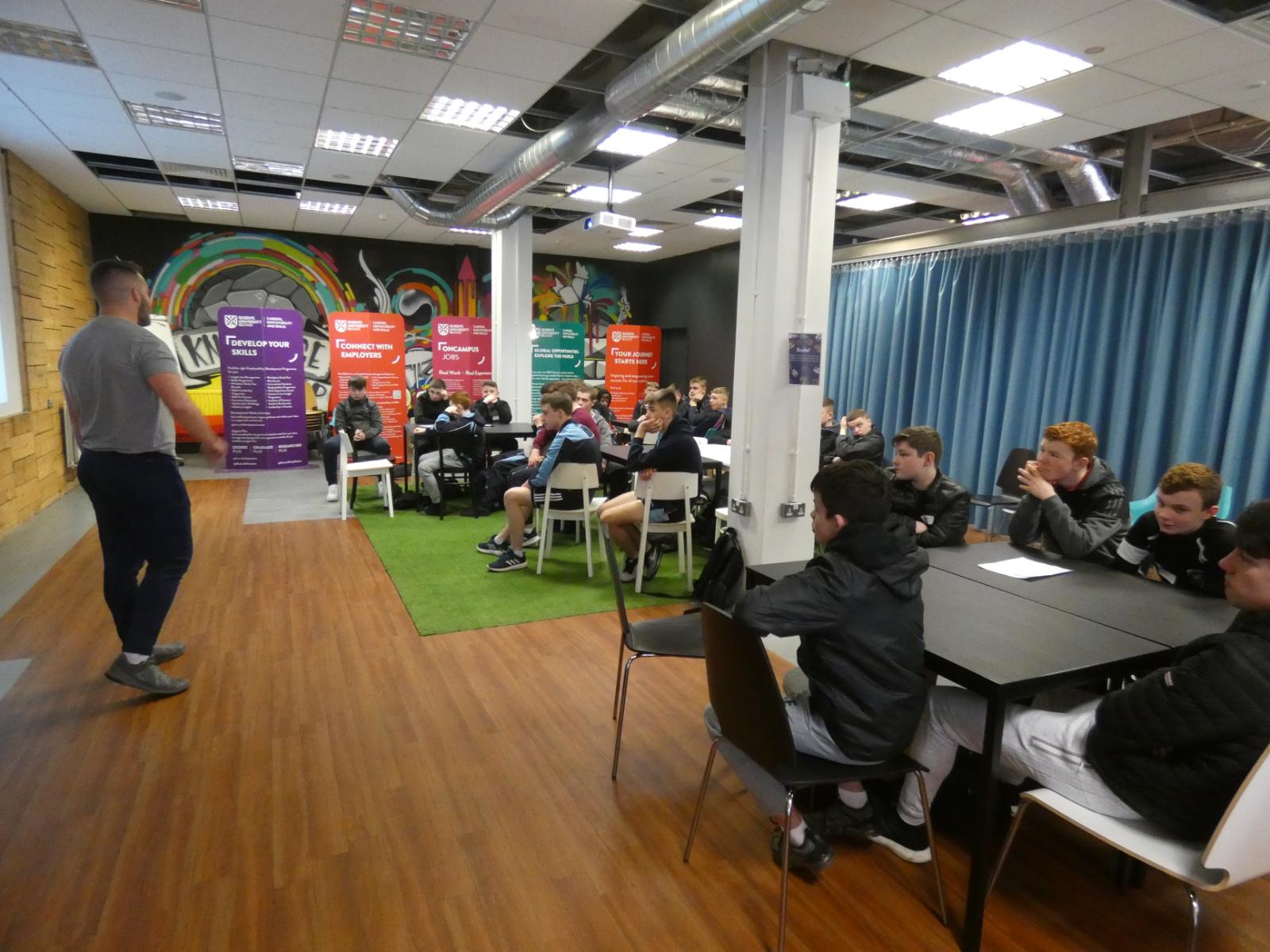 They then headed to the PEC where they were put through their paces in some teamwork activities. They got to test out the traits they discussed in the earlier session as they competed against each other to complete the tasks Michael set them.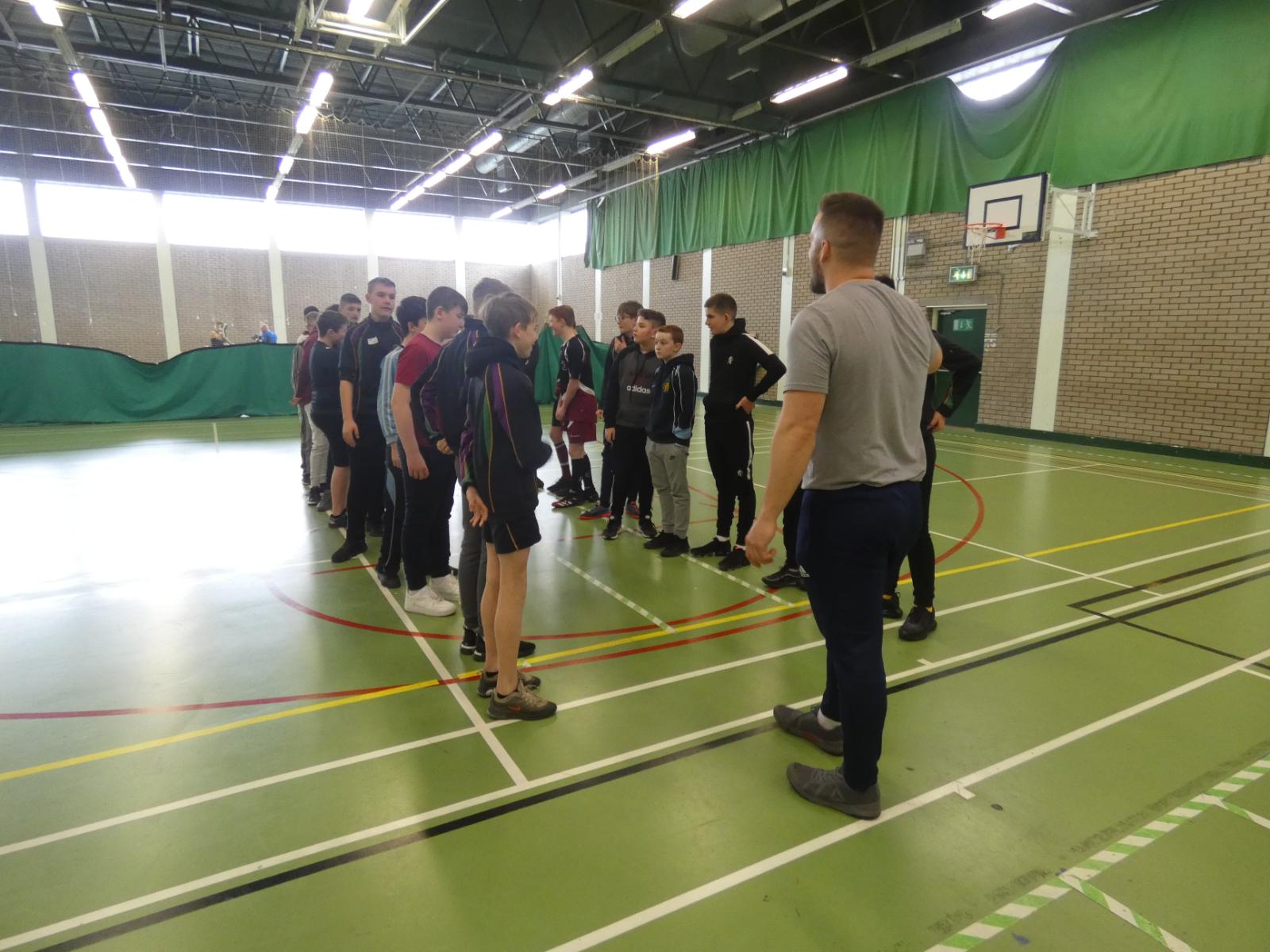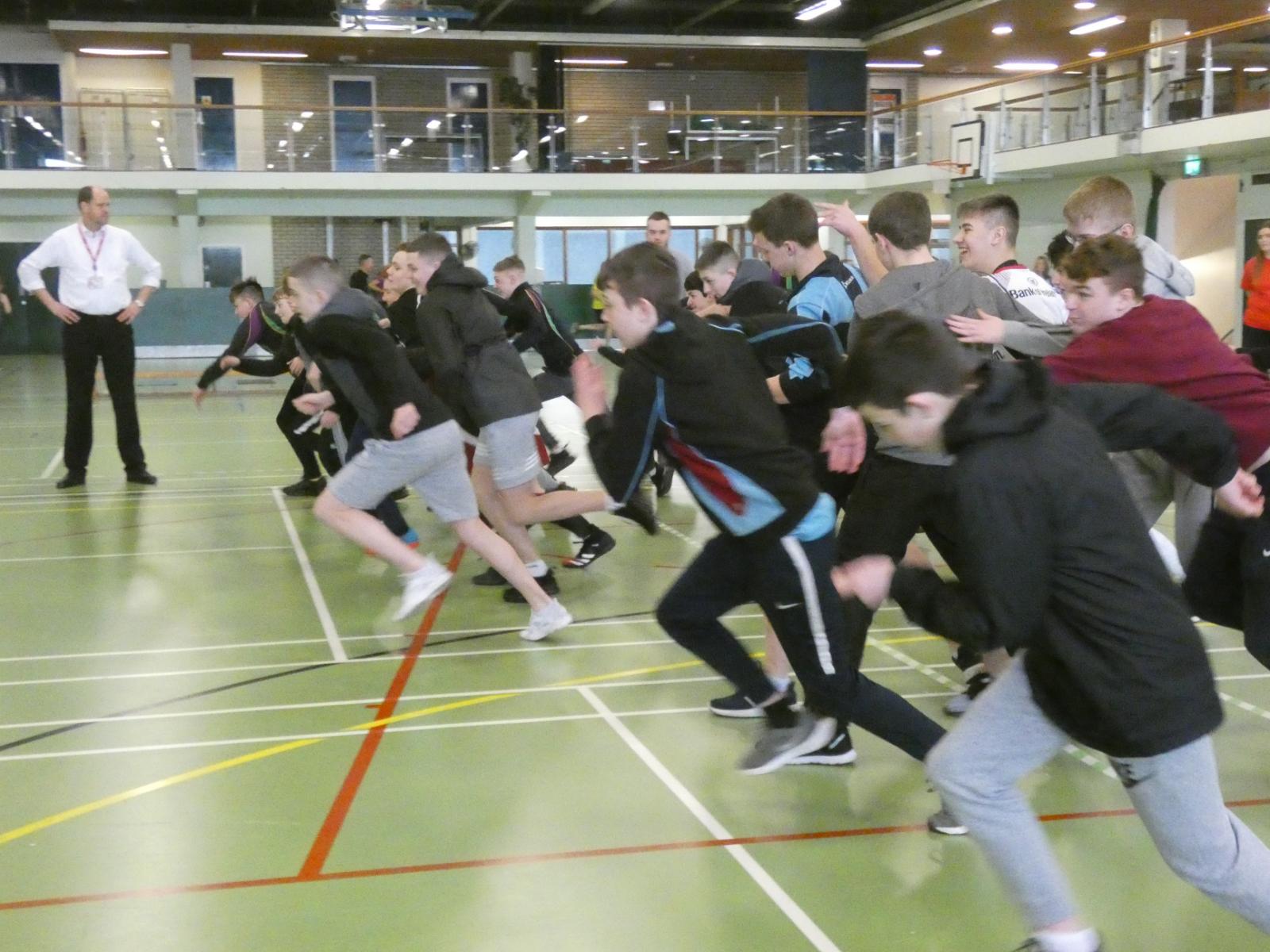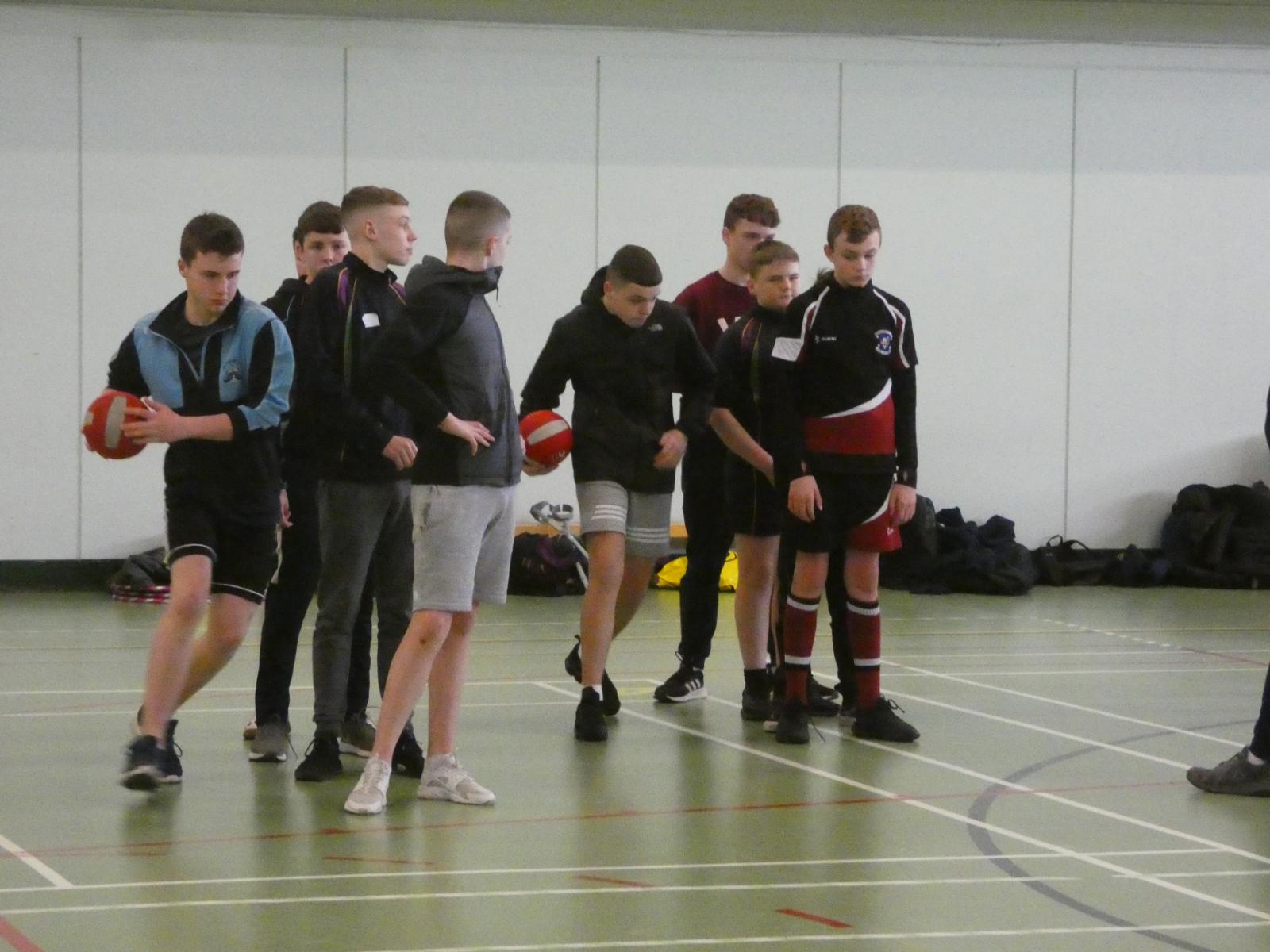 We will welcome the boys back in April for the next stage of the programme. See you then!
Latest News