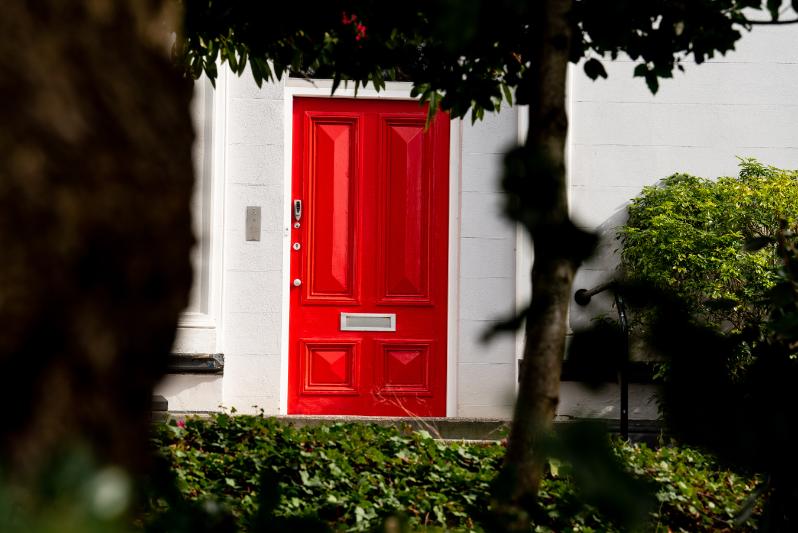 September 19, 2024 (Weekly - until October 17, 2024)
Institute of Professional Legal Studies
---
DATES - 2024 - To be confirmed
Please register your expression of interest to join the course by e-mailing iplscpd@qub.ac.uk
About the course
The charity sector in Northern Ireland is facing many challenges as we deal with the consequences of the Covid-19 Pandemic. In Northern Ireland we have a large and vibrant charity sector ranging from small groups meeting local needs with few resources to charities who are household names, operating with budgets of millions. There are many legal and governance issues which are fundamental to the effective operation and success of a charity. The regulatory landscape for charities is quickly changing in this jurisdiction. In this course we will be dealing with many of these regulatory and operational matters.
We will cover the following topics:
Establishing a charity: legal structures & registration requirements;
Governance codes & regulatory requirements;
Board responsibilities and managing risk;
Fundraising codes & best practice
People Management, Human Resources, Volunteering and Mental Health – issues and solutions.
Data protection issues – the common-law versus the common misconception.
Procurement and tendering. Public/private tendering - pre and post Brexit – and TUPE issues – what to watch out for.
Who should attend?
The course will appeal to solicitors and barristers in practice who advise charitable organisations. It will also appeal to those working in the charity sector or those who hold positions on boards of organisations or in a management capacity. We invite legal professionals and individuals involved with the charity sector to apply.
Previous Participant's Views
'An insightful course, touching on the basics of Charity Law and governance in Northern Ireland. As a solicitor I found this course to be both practical and educational, and presented in an organised and informative manner by experts across this area. I would recommend this course as an overview for both legal professionals and those who operate in this sector.'
Aimee Craig, Associate Director (Solicitor), Tughans
'This course really packs a punch in that it condenses a huge amount of topics, issues and trends into a relatively short programme. The course is well suited for working professionals and gets the balance just right between legal theory and practical scenarios which we are all likely to face at some stage throughout our careers working in the third sector. Highly recommended.'
Chris Armstrong, Deputy CEO, EastSide Partnership
'I attended the inaugural Charity Law and Governance course at IPLS. There was a good range of highly experienced speakers and quite a bit of interaction with the speakers and fellow participants, which meant that the course with extremely informative and very enjoyable.'
Damian Collins, Associate Solicitor, McCartan Turkington Breen Solicitors
Department

Institute of Professional Legal Studies
Event Organiser Details

| | |
| --- | --- |
| Name | Claire Armstrong |
| Phone | 028 9097 5699 |
| Email | iplscpd@qub.ac.uk |