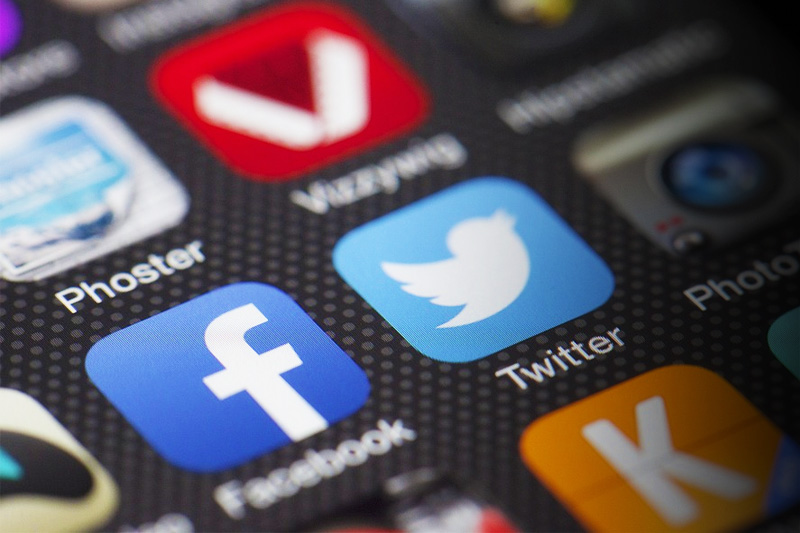 Welcome
Social Media
Welcome to Queen's social media hub. Here you will find everything you need to open a new account, explore our policies and follow our official accounts.
If you have a story or piece of content you would like us to consider posting on our central accounts, please contact us at socialmedia@qub.ac.uk.
---
Accounts
Official Social Media Directory
Request an account
If you are considering opening an official Queen's account, please click here to fill in the short form before creating your account. We will be in touch soon to start the approval process, offer advice and give you your official avatar.
If you have already created your account, don't worry, you can still register it by following the same process.
---
Social Media Policies
Training Courses for Staff
If you are interested in strategy, creative content or platform-specific courses, please click here to see what is currently available. If there are no courses available at present, please check back again as you may have just missed one.
Getting help and advice