Social Media Short Guide for Staff
Queen's University Belfast
Together, we have the potential to change the world.
Queen's is home to some of the most exciting research, ideas, thought-leaders and future influencers. Social media has opened the door for us to share all of this with a global community.
This short guide is designed to help staff members use social media in a safe and responsible way. So, whether you are using social media to promote an area of the University as part of your role, position yourself as an expert, or in a purely personal capacity, it is important you familiarise yourself with the University's new Social Media Policy for Staff, alongside this short guide.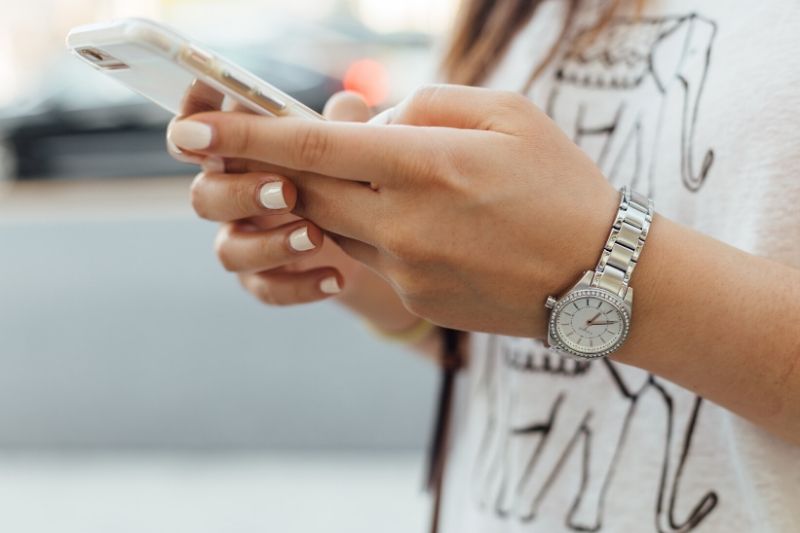 THINGS TO CONSIDER
Your time is valuable.
So, while it can be tempting to open a social media account, as it is free and accessible to all, it is important to first take a moment to consider the following questions, so your time is well-spent. If, however, you already have an account, it is also worthwhile asking yourself these questions regularly to make sure your accounts are helping you achieve your objectives.
What is my core objective for the account?
Who are my primary and secondary target audiences?
Which platform is best suited for what I want to achieve?
How much time do I realistically have to devote to the account each day?
Which topics will I post about?
Are there any issues or risks that could arise around these topics?
Who will be the two account administrators?
If you have any questions, please feel free to contact us via socialmedia@qub.ac.uk
---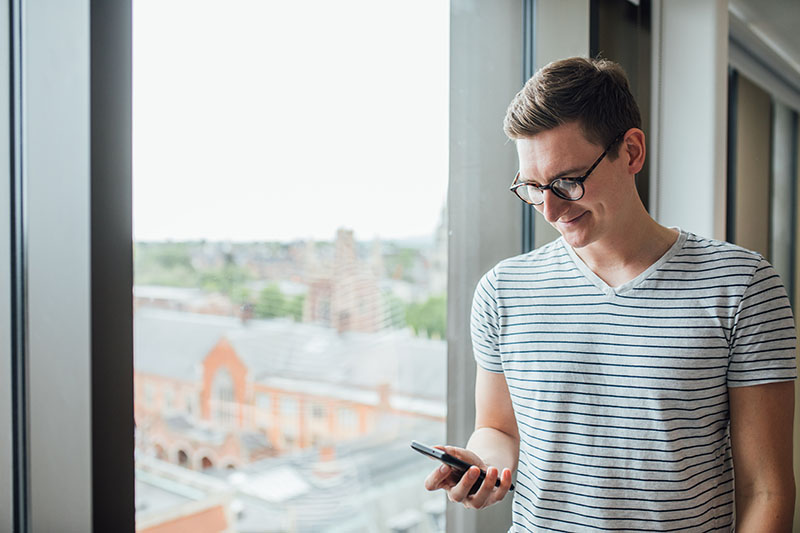 Official University Accounts
Now that you know what your account is aiming to achieve, it is time to request registration as an official University account.
By registering your account, it will be featured on the University's Social Media Directory and as such be seen as a trusted source of information.
Simply click here to fill out the short registration request form.
We will then review the request, send you the result and offer advice or support, where needed.
If you have any questions, please feel free to contact us via socialmedia@qub.ac.uk
---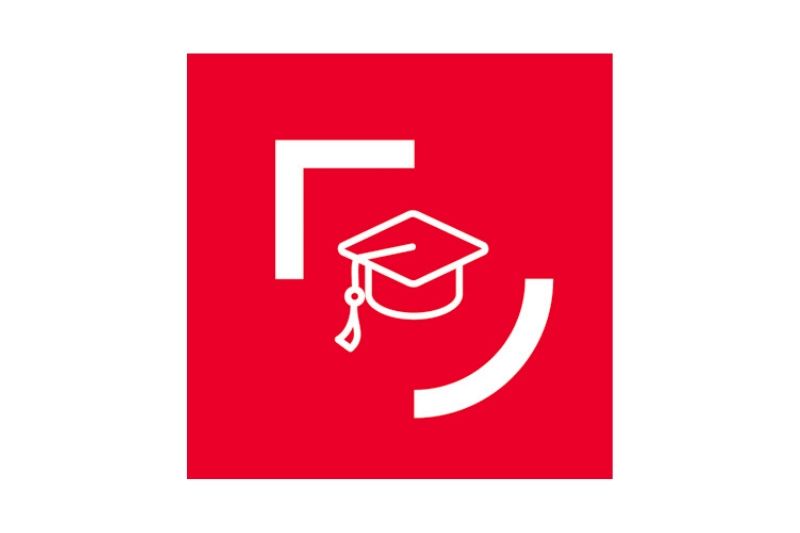 Avatars
The University's brand guidelines require that all official accounts have an official avatar.
The University has been recognised as the No.1 online university brand in the world and this is due in part to the to easily recognisable avatars. These allow followers and potential followers to easily locate official accounts and their posts.
The reason why text is not featured on official avatars is that avatars are never shown on social platforms without the account's name beside them and text is not legible at post size. So, including text is not necessary or best practice and means that an opportunity is missed to highlight the theme of the account through a clear visual cue.
If you already have an official account, but need an official avatar, please contact us via socialmedia@qub.ac.uk
---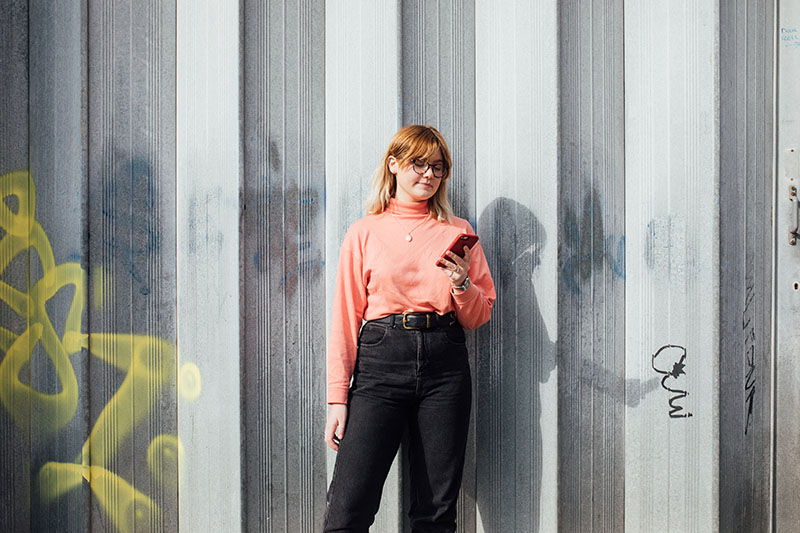 Naming
Having a social media account is good, but having one that people can find is much better.
All official account names should start with QUB.
The reason for this is to help users find your account in the platform's search bar. QUB sets us apart from other entities also using Queen's in their name and draws the brand together.
Where the name starts with an @ please use: @QUB(Theme/Area)
For example:
@QUBEqualDiverse
@QUBManagement
@QUBAlumni
Where the name does not start with an @ please use: QUB (Theme/Area)
For example:
QUB Diversity & Inclusion Unit
QUB Management School
QUB Alumni
Find out more here.
Read more
Read less
---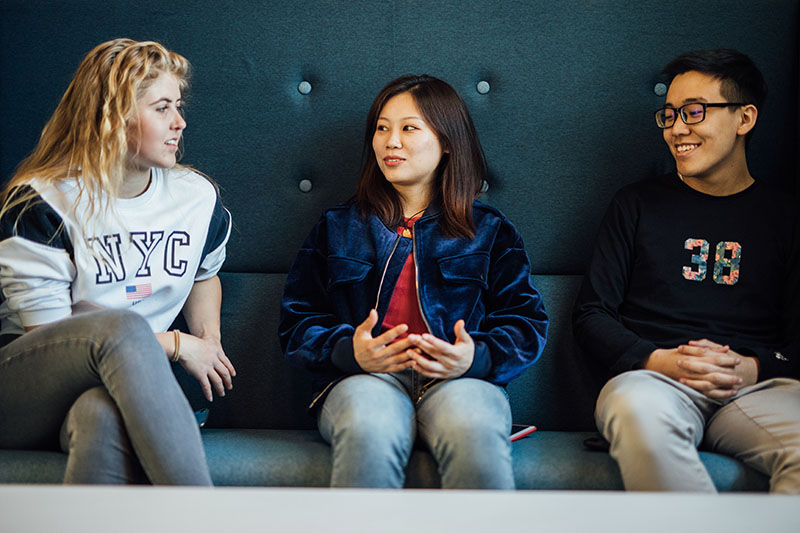 House Rules
We want all our accounts to be a positive and safe space for people to engage with topics of interest.
It is important that your followers understand the boundaries.
By including a link to the House Rules in the bio of your account and referring your followers to them, you can clearly highlight what is appropriate and deescalate any negativity before it impacts on the rest of your social media community.
Please click here to see the University's Social Media House Rules.
---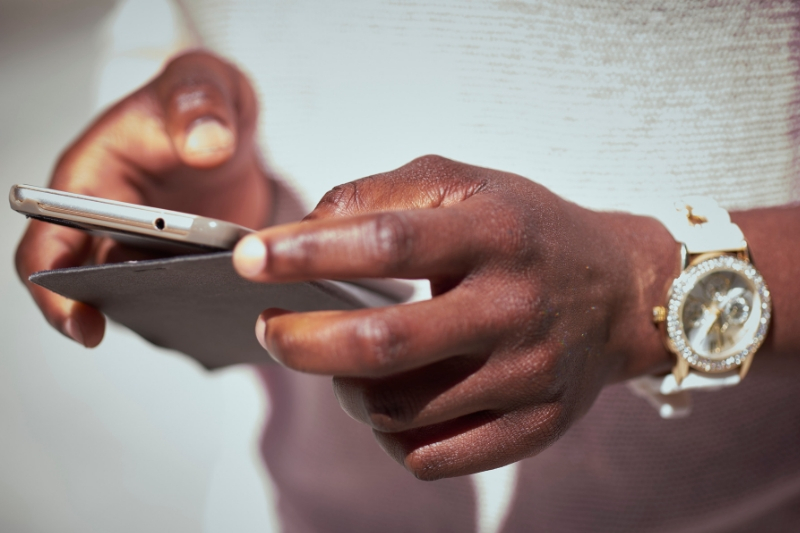 Posting
When it comes to posting, if in doubt, don't.
All content posted by a University-affiliated account will be viewed by followers as coming from the University.
It is easier to check facts and rights to assets before posting, rather than posting and having to deal with disappointed followers, asset owners or the media.
Please click here to find out more about intellectual property, copyright and photography consent.
---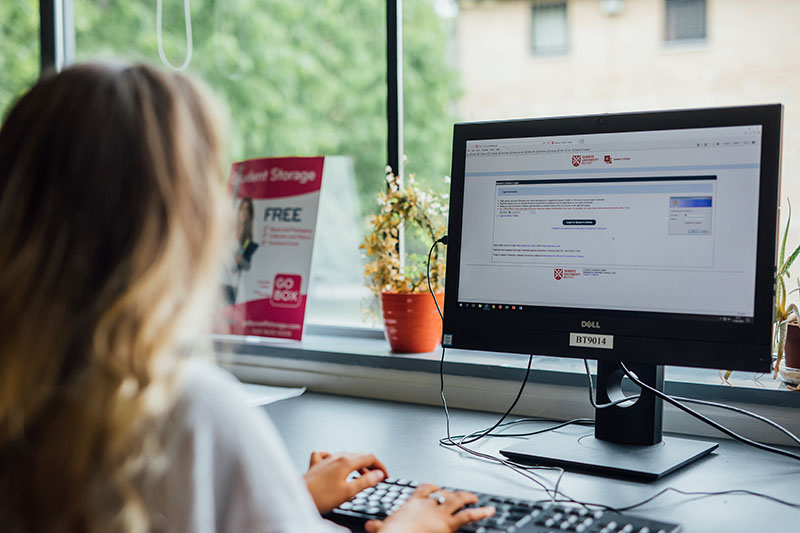 Training
We want your social media activity to be as successful as possible
That's why we run regular training to help you plan your strategy and create content that will really get your audience talking.
Join us on our next course by searching for Social Media in iTrent.
---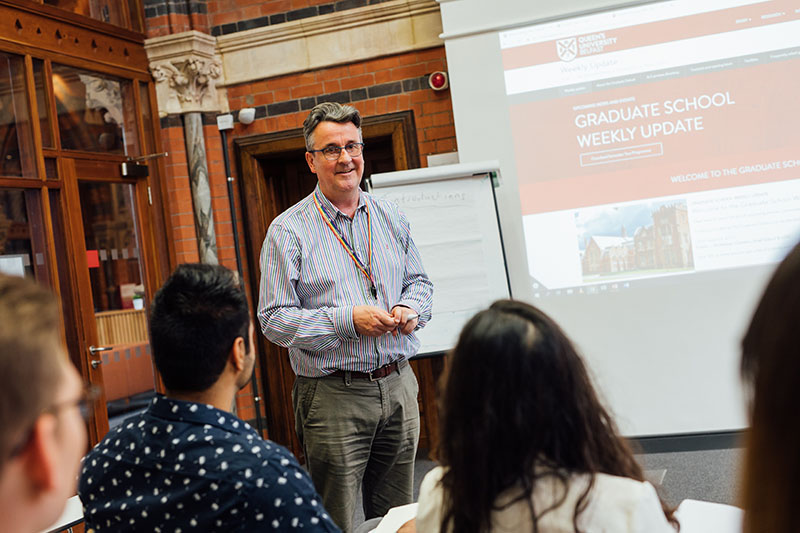 Academics and Researchers
There are many ways in which social media can help academics and researchers shine a spotlight on their hard work.
It can also build networks for future collaborations.
As an academic or researcher, you are also important ambassadors for Queen's, helping to build awareness of the University around the world.
That is why we have developed training and advice to make this as easy as possible for you.
If you are an academic or researcher and would like to find out more, please contact Strategic Marketing and Communications.
---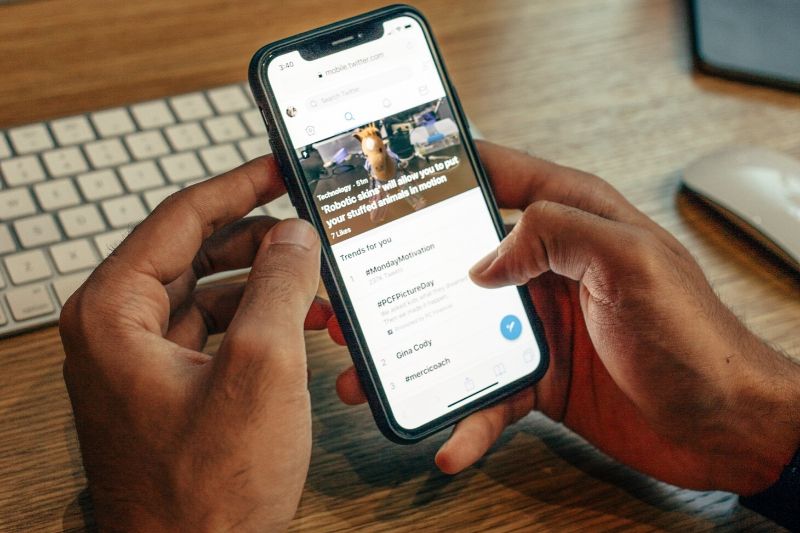 Academic Freedom
Academic freedom is fundamental to Queen's.
Therefore, it is important to note that the Policy does not restrict the principles of academic freedom as defined by the 1988 Education Reform Act.
Please click here to find out more.
---
Personal Accounts
The University does not and will not monitor staff members' personal accounts.
However, if concerns are raised, the University will follow the guidelines detailed in the wider policy.
---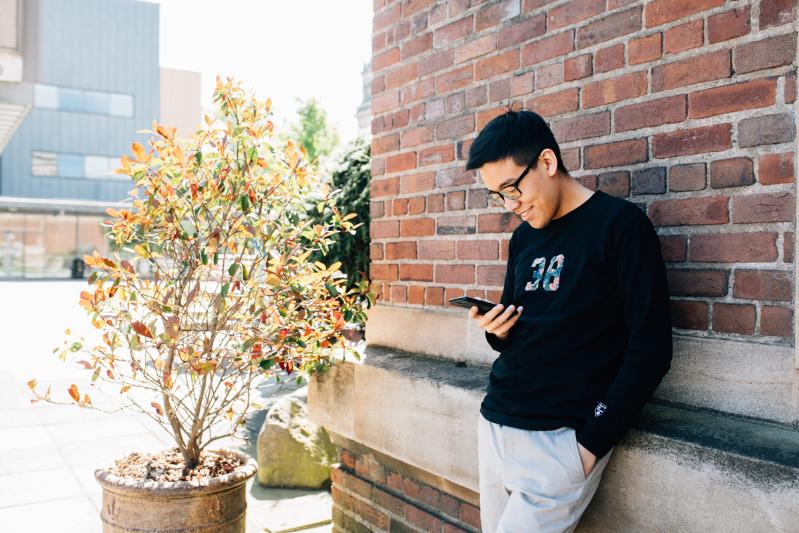 Accessibility For All
We want everyone to be able to get social.
Where possible please use subtitles, closed captions and audio descriptions. Some platforms offer auto-generated captions, but these are not always accurate so please check these before posting. If there is no sound ensure the post includes any content featured in the video and state: No sound used in this video.
Use clear and crisp images which are large enough to be printed or seen on a screen and avoid placing text over an image. However, if there is text on your photograph or artwork, please make sure it is clear and legible. When using text, please also ensure there is a good colour contrast between the text and background. For example, dark text on a light background works well, as does red on white or white on red.
Where possible, add alternative text, known as ALT text, to all images and gif. If this is not supported on the platform you are using, please include the description in the body of the post.
Use @ mentions and hashtags sparingly and try to place hashtags at the end of the post so as not to disrupt the flow for screen readers. When writing hashtags, please remember to capitalise the first letter of each word in the hashtag. E.g. #WeLoveBelfast
Emojis and emoticons are read aloud, but what you mean may not match their title, so please check this before posting as it could change the meaning of your post.
Try not to use acronyms or abbreviations as screen readers may not recognise these.
Screen readers may read special characters and special fonts differently, so please try to avoid them in your posts. Safe characters currently include &, @, £, • and %.
Use descriptive calls to action, such as Sign Up, Read More or Book Your Place rather than simply using Click Here.
When filming, make sure there is little or no background noise and if music is being used in a video, please ensure it is low enough that the person speaking can be easily heard.
When using third party suppliers, please check that their accessibility matches our accessibility standards. Our accessibility statement can be found here.
Read more
Read less
---
Contact
If you have any questions about this short guide, the Policy or require any advice, please contact us via: socialmedia@qub.ac.uk