Everything you'll need to know about your tuition fees, available bursaries, scholarships and more.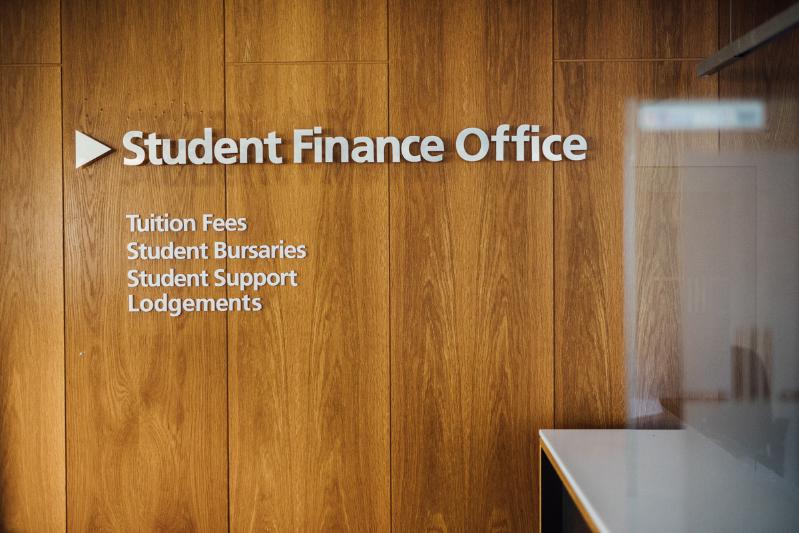 International students
Tuition fees
Queen's offers lower tuition fees and living expenses than many other similarly well-regarded universities in the United Kingdom. The fees you will pay will vary depending on the course you choose and the level of study.

Detailed information on International tuition fees is available at http://www.qub.ac.uk/International/International-students/International-tuition-fees/.
Payment of Fees
We encourage payment in advance of your arriving at the University at the start of your studies to avoid unnecessary delays or problems transferring funds, especially for international students. We offer a number of online payment options which support all major credit/debit cards.
As a condition of completing the registration process all students must either:
a) provide evidence of sponsorship or scholarship from a government or other official organisation.
OR
b) on enrolment, pay the total annual fee
OR
c) on enrolment, pay a minimum 25% of the total annual fee, and the balance in three equal amounts, on the last working day of November 2022, January 2023 and March 2023, inclusive, or within four working days of each. Registration will be completed following a minimum payment for the direct debit option. This payment option is only available to those students who have a current account (not savings account) with a UK bank, which is recognised by the Direct Debit Scheme. Students who need to open a current account with a UK bank can do so once registered. Students must sign and submit a Direct Debit Mandate with their bank account details by 8 October 2022.
Please note that cash will not be accepted at any of the registration sites. Students can pay by bank transfer, credit/debit card (excluding American Express) – see Methods of Payment below.
Students will not be permitted to commence their studies until these procedures have been completed.
Methods of Payment
Please consult this section of the website for full details on payment methods.
Read more
Read less
---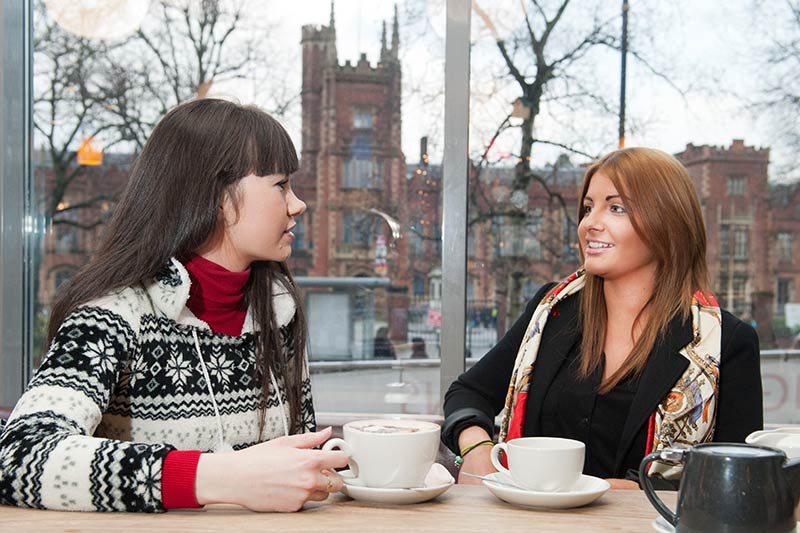 ---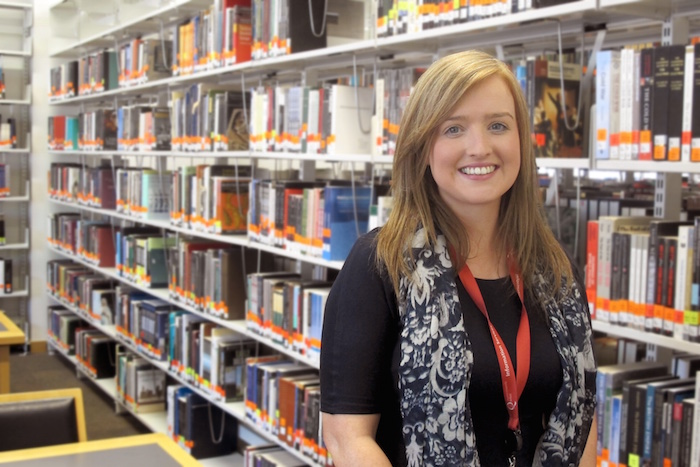 International students
Living expenses
As a guide, students from outside the British Isles are advised that a sum of £7,500 - £8,500 (excluding tuition fees) is normally required to cover a student's needs for one academic year. However, it should be noted that students in certain departments are required to purchase instruments or equipment or attend field courses. The funds required to cover such equipment may be additional to the above sum. Furthermore, the sum suggested does not take account of the funds necessary for the support of any dependants a student may have. The overall cost of attendance will vary depending on lifestyle. More information about the cost of living in Belfast can be found here.
Queries
If students have any queries with regard to the fee payment arrangements they should in the first instance contact the Income and Student Finance Office in the Finance Department on +44 (0) 28 9097 2767. Please note that students will not be able to complete the registration process at the beginning of the academic year unless one of the three payment options noted in section 2 above in has been complied with.
Read more
Read less
---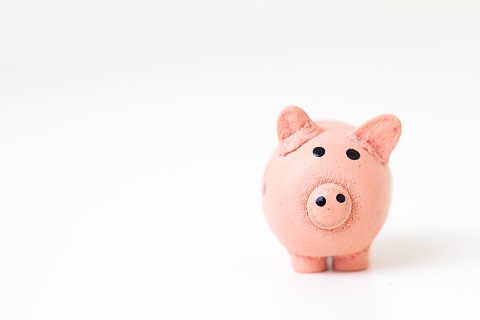 Need more support?
Money advice
Help and advice with general money management such as how to live on a budget or how best to deal with your student debt, can be obtained fromthe Student's Union.
---