International Undergraduates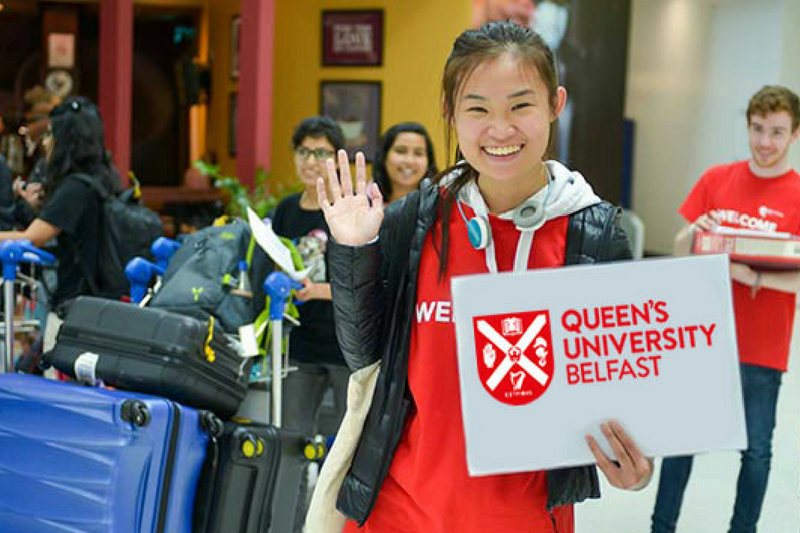 When you get here
My Queen's - Your first semester
Get your university life off to a great start by viewing My Queen's - everything you need to know when coming to Queen's and throughout your first semester.
In addition to helping you navigate your way through the University in your initial few weeks, we'll help you get registered, provide details on your learning environment, all of our excellent support services, and ways to get the most of your student experience.
---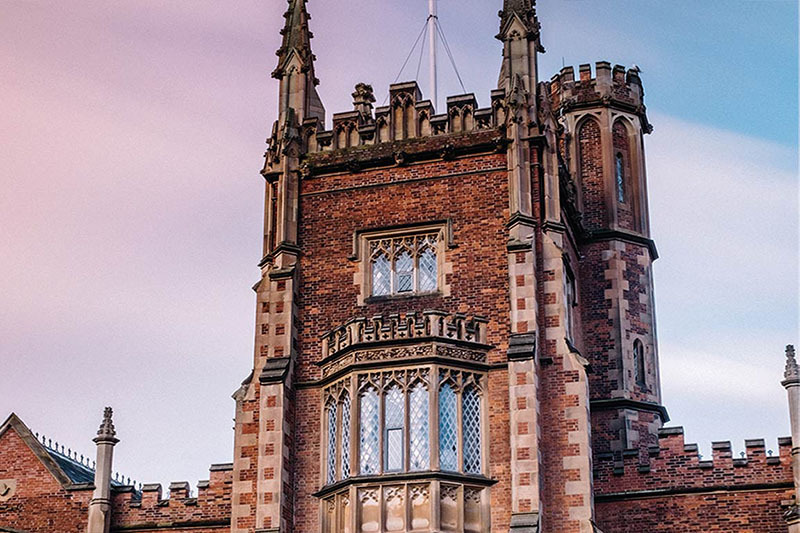 Important steps
Applying for your visa to study in the UK
Our dedicated team can provide you with specialist advice in relation to visa and immigration matters including applying for your visa to come to the UK and assisting you with any queries you may have during your time here.
Read more
Read less
---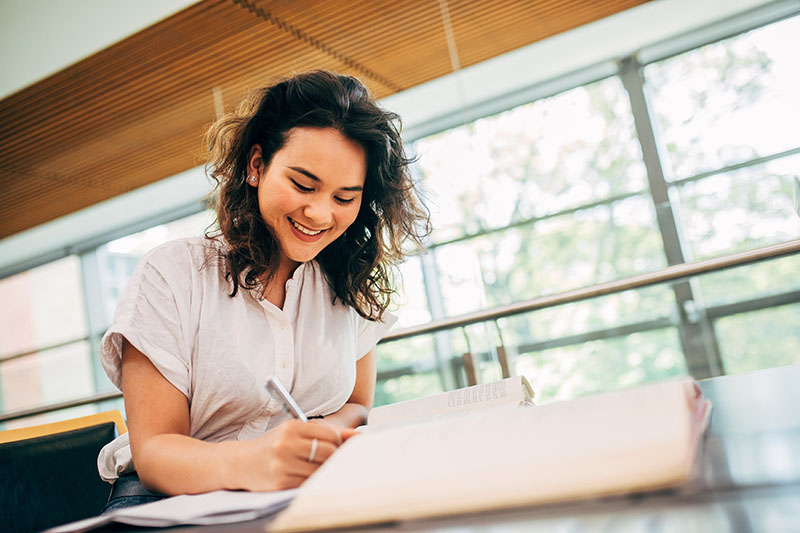 Get a tuition fee discount
Queen's offers a range of scholarships to international students including:
Vice-Chancellor's International Attainment Scholarship - Four scholarships worth 50% of tuition fees for up to four years are available to exceptionally talented international students who will be starting their full-time undergraduate studies at Queen's University Belfast in September 2022 (exclusions apply). Deadline for applications: 8 June 2022
Early Bird Reward - A 10% reduction is available to new international students beginning a full-time course in the academic year 2022-23 who hold an unconditional offer and pay 90% of gross tuition fees by 30 June 2022, or within 5 days of the offer becoming unconditional.
Find out more and apply: International Undergraduate Scholarships.
---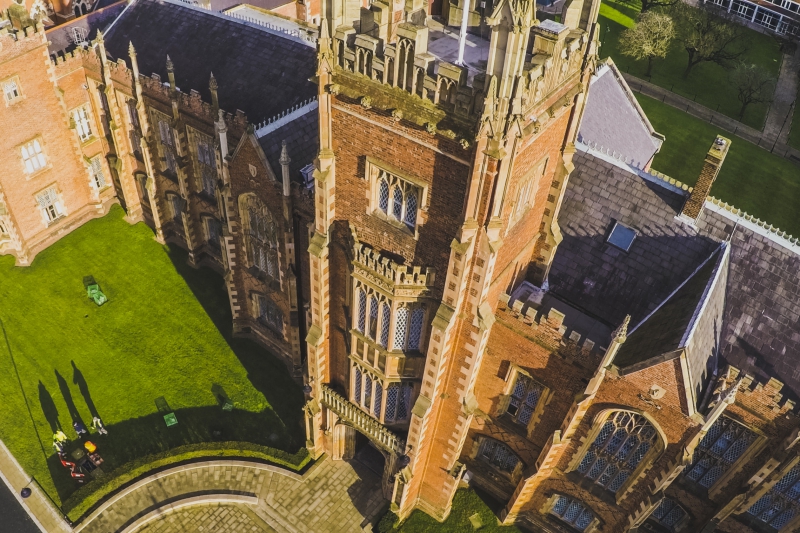 Get up to speed
Is English not your native language?
Students must be able to demonstrate their competence in English in order to benefit fully from their course of study or research. Non-UK/Irish nationals must also satisfy the UK Visas and Immigration (UKVI) immigration requirements for English language before the University can issue a Confirmation of Acceptance for Studies (CAS) for visa purposes.
Please view the Coursefinder for details of the English Language requirements for entry to individual degree programmes.
English Language Courses
INTO Queen's University Belfast offers a range of English Language courses, which may assist students to meet the required standard of English language to be eligible for entry to degree programmes at the University. These include:
Academic English | Online Academic English - the fastest and most effective route towards reaching your required English language level. It's specially designed to meet your individual learning needs, with five tailored study levels to ensure you gain the language fluency and academic skills you need to succeed.

Pre-sessional English | Online Pre-Sessional English - a short and intensive preparation in academic English, suitable for those who are already academically qualified and are due to start an undergraduate or postgraduate degree at Queen's.

Other tests/qualifications may be accepted as equivalent to the qualifications listed above. If you have a query about the acceptability of an English Language qualification, please contact the Admissions and Access Service at intl.admissions@qub.ac.uk

Find out more on English Language Requirements
Read more
Read less
---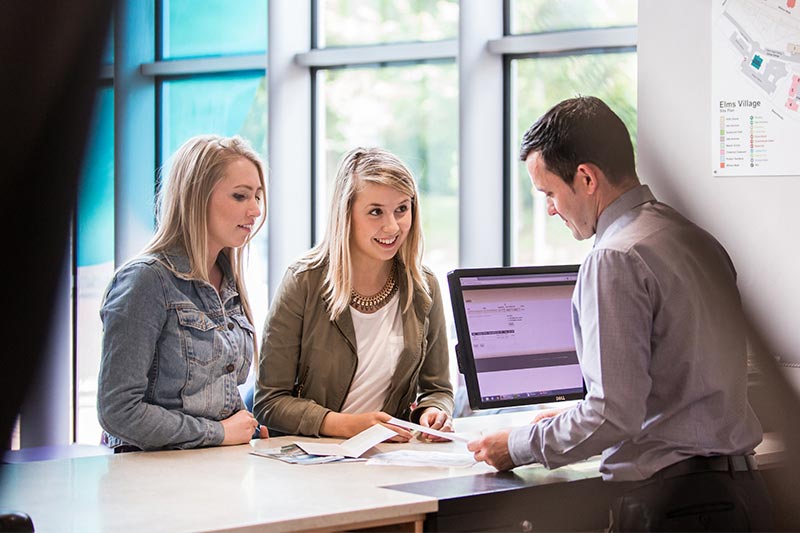 ---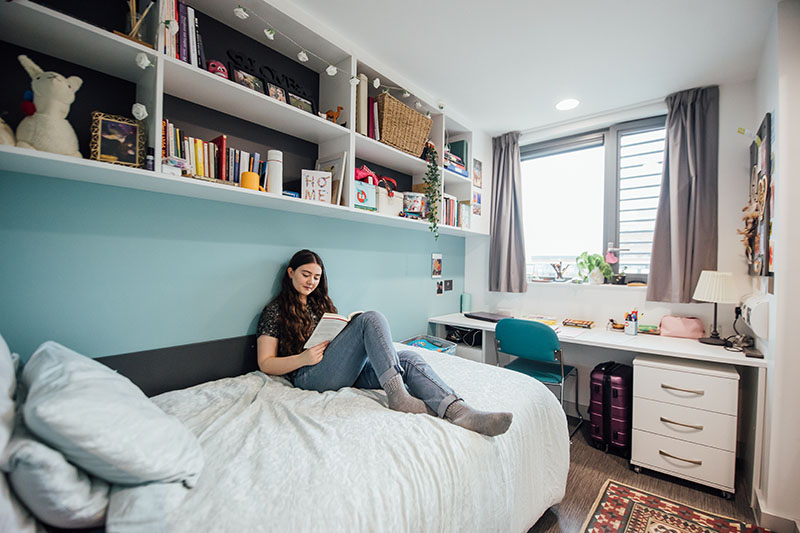 ---