Blog: 100 Years On: Something Old, Something New…
This blog by Milena Komarova, Katy Hayward and Ben Rosher, is the third of a series that will be published every 6 weeks as part of a 'temperature gauge' of Brexit and the Protocol on Ireland/Northern Ireland.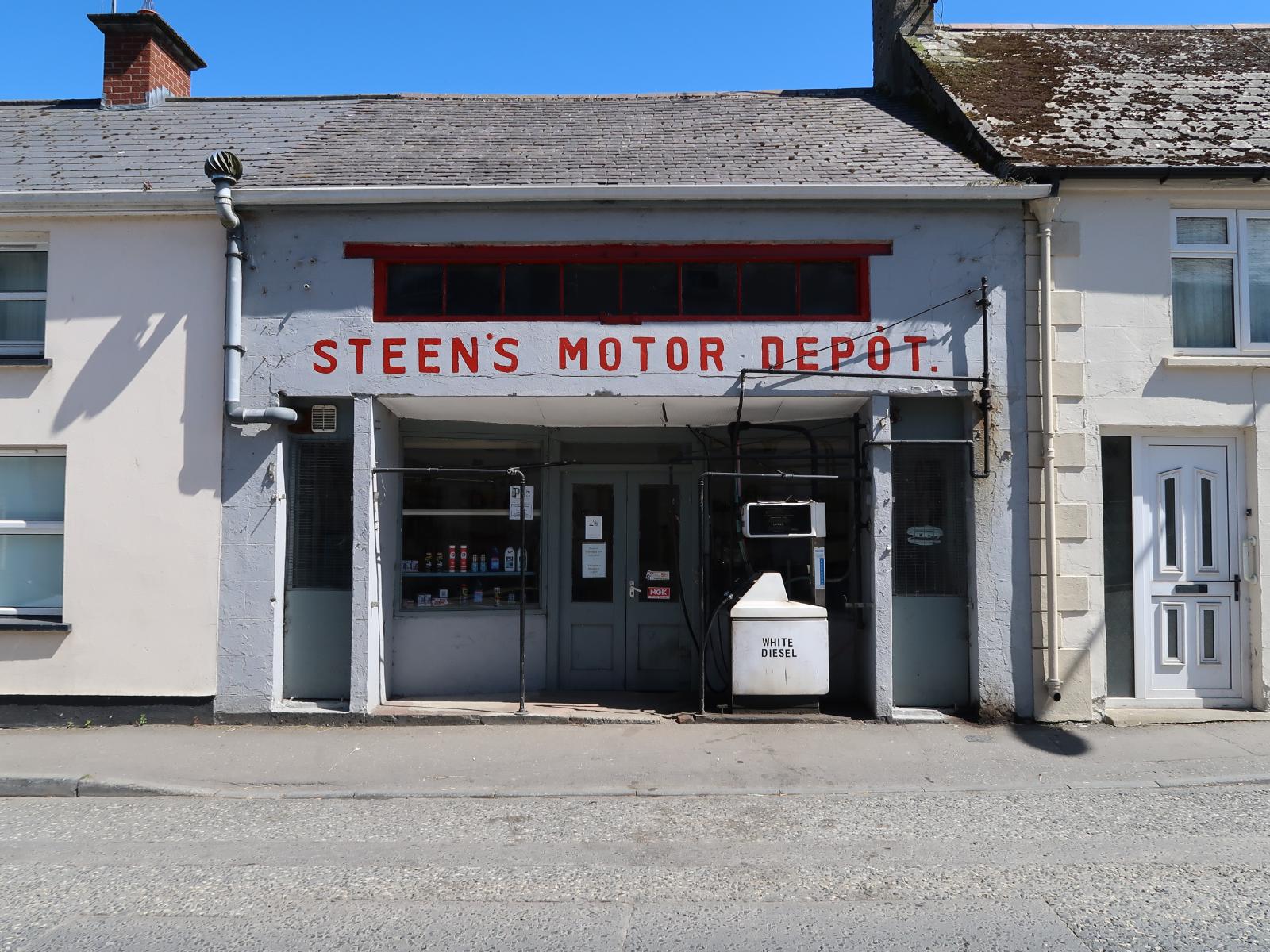 In what was the most unsettled (and unsettling) six weeks since 'Brexit proper' began, political and popular moods oscillated, events cavalcaded, and violence sporadically erupted on the streets of Northern Ireland.
Simmering tensions and frustration among loyalist communities came to a head from the beginning of April. There were unauthorised loyalist parades in Portadown, Ballymena, Markethill and Moygashel, some of which resulted in confrontation with the police. And there were disturbances in Derry/Londonderry, Newtownabbey, Carrickfergus, and Belfast, some of which came on the back of protests against the Protocol. Many of those participating (and arrested) were children. The violence spread and intensified as loyalist youths assaulted a press photographer and petrol-bombed a bus in West Belfast.