Blog: A touch of Frost to a heated atmosphere: Implementing the Protocol
This blog by Milena Komarova, Katy Hayward and Ben Rosher, is the second of a series that will be published every other month as part of a 'temperature gauge' of Brexit and the Protocol.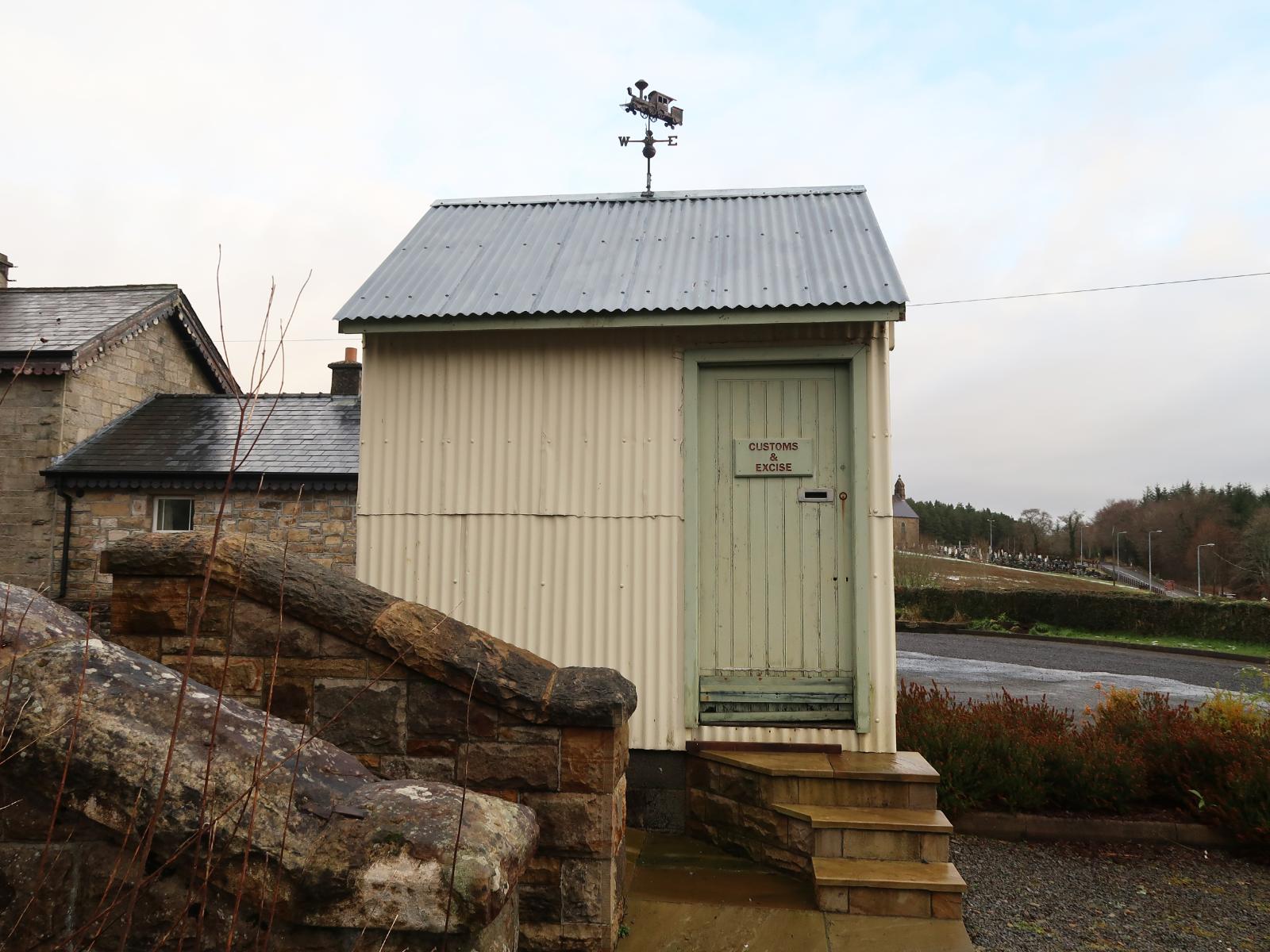 A new phase in the embryonic operation of the Protocol on Ireland/Northern Ireland opened on 3rd March. Needless to say, it was a contentious one. Via a statement from the Secretary of State for Northern Ireland, the UK Government announced a unilateral extension of the grace periods which had been agreed with the EU as a means of allowing time to adjust to some of the most demanding trade aspects of the Protocol. Coming after a few weeks of contradictory statements between the UK and EU regarding the implementation of the Protocol, this was a dramatic move.