Northern Ireland Assembly Election Study 2022
This project is a detailed independent study of political attitudes and voting behaviour at the time of the 2022 Northern Ireland Assembly election, funded by the UK's Economic and Social Research Council. It provides world-class data on vote choice and people's attitudes towards a range of topics, including the Ireland/Northern Ireland Protocol, a possible referendum on Northern Ireland staying in the UK versus joining a united Ireland, and Northern Ireland's devolved institutions.
The study consists of post-election survey of 2,000 adults living in Northern Ireland who were interviewed face-to-face between May and September 2022. A supplementary online survey of 797 adults conducted between May and June 2022 asked people about how they would vote in a referendum on Northern Ireland's constitutional future and to explain, in their own words, the main reasons for their stated intention. The project builds on a survey conducted after the 2016 Northern Ireland Assembly election and complements similar studies of UK devolved elections in Scotland and Wales.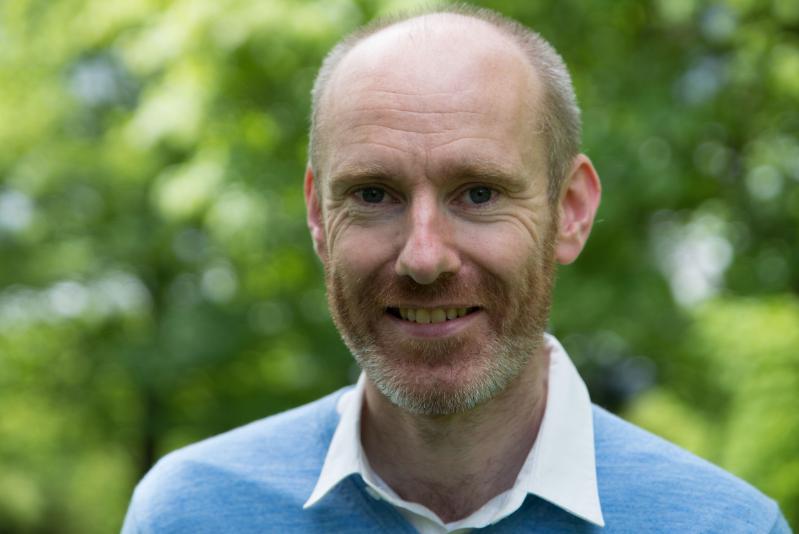 Professor John Garry
Principal Investigator
John Garry is Professor of Political Behaviour at Queen's University Belfast and leads The Democracy Unit, a research centre established in 2019 focusing on the study of democratic theory, institutions and behaviour. His research interests focus on electoral and deliberative democracy. He is the author of many articles in leading political science journals and his most recent book 'Consociation and Voting in Northern Ireland' was published by University of Pennsylvania Press. Professor Garry has been Principal Investigator on several other Economic and Social Research Council grants, including a major study of the 2016 Northern Ireland Assembly Election and also a major study of how deliberative democracy in Northern Ireland on the topic of 'Brexit and the border'.
---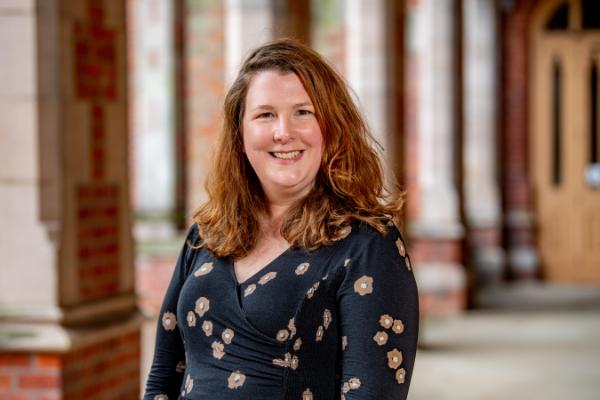 Dr Coree Brown Swan
Co-Investigator
Dr Brown Swan is a Lecturer in Comparative Politics at Queen's University Belfast and is Deputy Lead of The Democracy Unit. Her research interests include intergovernmental relations, comparative territorial politics, self-government parties and movements, and qualitative research methods. Key publications include a co-authored report Reforming Intergovernmental Relations in the United Kingdom and Intergovernmental Relations and Parliamentary Scrutiny, prepared for the Devolution (Further Powers) Committee of the Scottish Parliament. She has also published chapters on the currency union and the independence question in the Oxford Handbook of Scottish Politics. Dr Brown Swan co-organises the Scottish Parliament's External Experts Panel.
---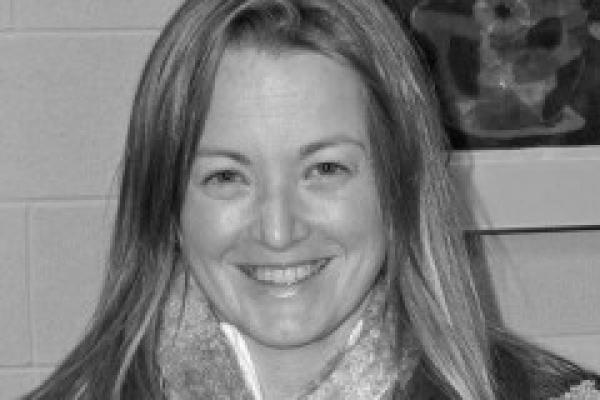 Professor Ailsa Henderson
Co-Investigator
Ailsa Henderson is Professor of Political Science at the University of Edinburgh. She researches comparative political behaviour and political culture in sub-state regions as well as civic engagement. She has published four books and over 30 articles and book chapters, including Hierarchies of Belonging: National Identity and Political Culture in Scotland and Quebec (McGill-Queen's University Press 2007) and Citizenship After the Nation State: Regionalism, Nationalism and Public Attitudes in Europe (Palgrave 2013). Professor Henderson is currently leading the political behaviour programme for the Scottish Centre on Constitutional Change and is Principal Investigator for the 2014 Scottish Referendum Survey and the Scottish Election Study.
---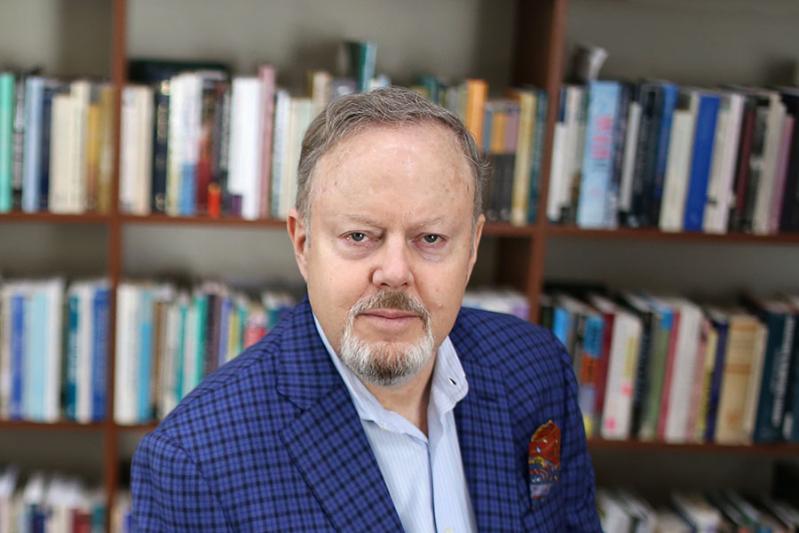 Professor Brendan O'Leary
Co-Investigator
Brendan O'Leary is the Lauder Professor of Political Science at the University of Pennsylvania. His three-volume study, A Treatise on Northern Ireland, was published by Oxford University Press in 2019. In 2021 he was one of the co-authors of the Final Report of the Working Group on Unification Referendums on the Island of Ireland (The Constitution Unit, UCL). His latest book, Making Sense of a United Ireland, was published by Penguin in 2022. In addition to his scholarly work, Professor O'Leary has been a political and constitutional advisor to the United Nations, the European Union, the Kurdistan Regional Government of Iraq, the Governments of the UK and Ireland, and to the British Labour Party (before and during the Irish peace process).
---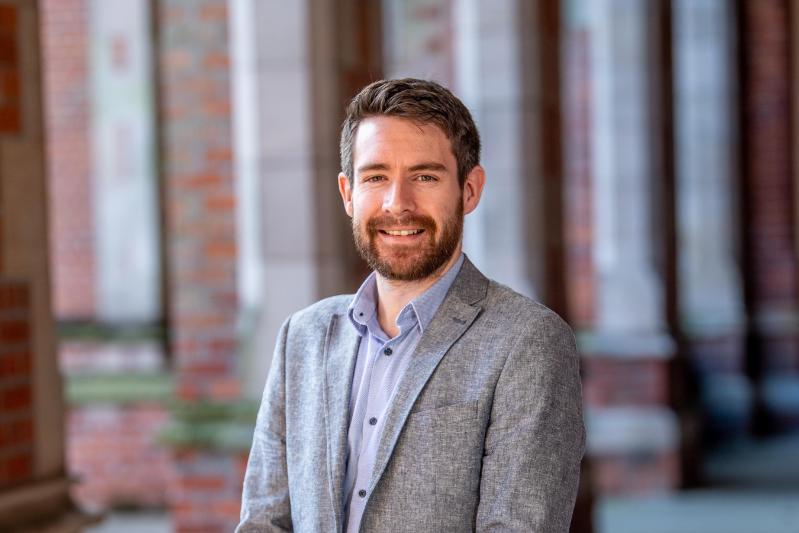 Dr Jamie Pow
Co-Investigator
Dr Jamie Pow is a Lecturer in Political Science at Queen's University Belfast and Deputy Lead of the Democracy Unit. His research focuses on the way citizens interact with democratic decision-making, including through elections, mini-publics and referendums. His public opinion research on citizens' assemblies has been published in multiple international journals. Dr Pow takes a particular interest in political attitudes and behaviour in Northern Ireland. In 2022 he co-authored a report on public opinion towards institutional reform (with Sean Haughey) and has written a chapter on the politics of Northern Ireland in the Routledge Handbook of British Politics and Society (with Neil Matthews).
---