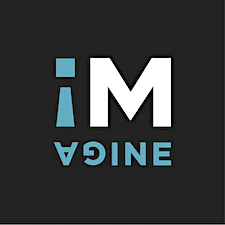 Imagine! Belfast
24 March 2023
At this year's Imagine! Belfast festival, the Democracy Unit will be sponsoring a series of events as part of 'Democracy Day'. The team will be presenting preliminary findings from the Northern Ireland Assembly Election Study 2022 on the following themes:
What do voters think about the Protocol, a united Ireland, and Northern Ireland's devolved institutions? Do their views vary according to who they voted for?

Why do some people not vote?
Why do people support or oppose the Union?
More information about the festival can be found here.
---
UK Electoral Commission Board Event
The NIAES 2022 project hosted a two-day meeting of the UK Electoral Commission on 17-18 October 2022 at Queen's University Belfast. Drawing on our 2022 data, we presented an analysis of turnout in Northern Ireland. We examined the main reasons for abstaining at election time.