Our Mission
The Institute of Irish Studies is the focus at Queen's for the wide range of research and teaching across multiple disciplines relating to Ireland.
The university has one of the largest concentrations of expertise in Irish Studies anywhere in the world, and the Institute acts as a gateway to this wealth of knowledge and activity. We also work closely with a number of international organisations and universities to promote Irish Studies.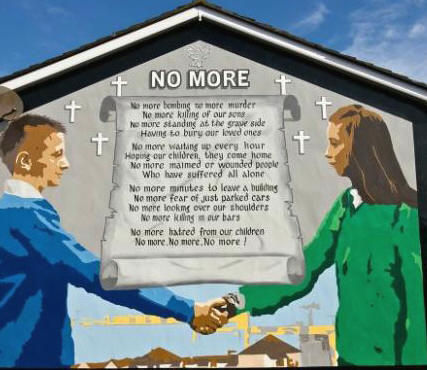 The aims of the Institute are to:
to encourage and facilitate multidisciplinary research at Queens by acting as a focus and a forum for ongoing work in Schools across the University;
to promote and develop interdisciplinary research projects in Irish Studies at Queen's University;
to co–ordinate multidisciplinary and interdisciplinary teaching in Irish studies at Queen's University at postgraduate and undergraduate levels;
to present and represent, to the local community, to the wider academy, and to policy–makers, the broad range of research and teaching in Irish Studies at Queen's;
to facilitate the development of strategic partnerships between Queen's University, the local community and the wider national and international academy in Irish Studies.