In the Community
Languages Across Northern Ireland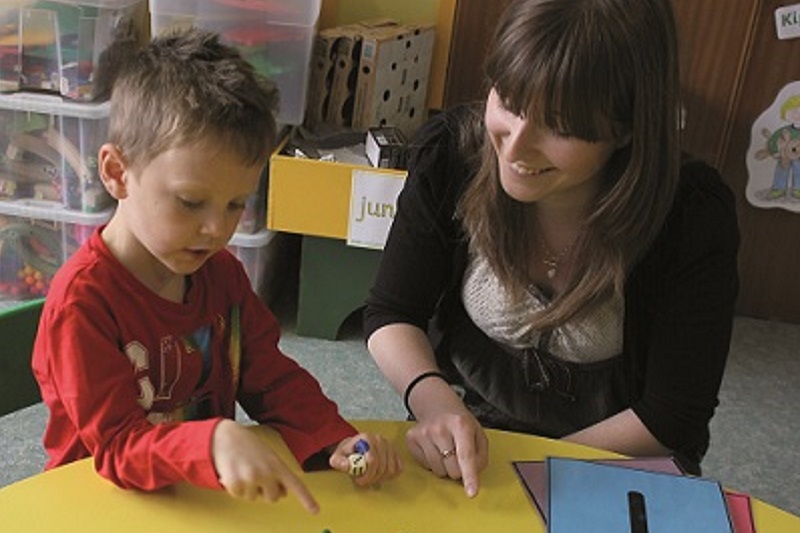 Inclusion and Diversity
Make-up of schools
According to the NI 2014 School Census, there are over 8,000 primary pupils in Northern Ireland whose first language is not English, the majority of whom being native speakers of Polish, followed by Lithuanian and Chinese. In post-primary schools, there are almost 3,500 pupils whose home language is not English.
More information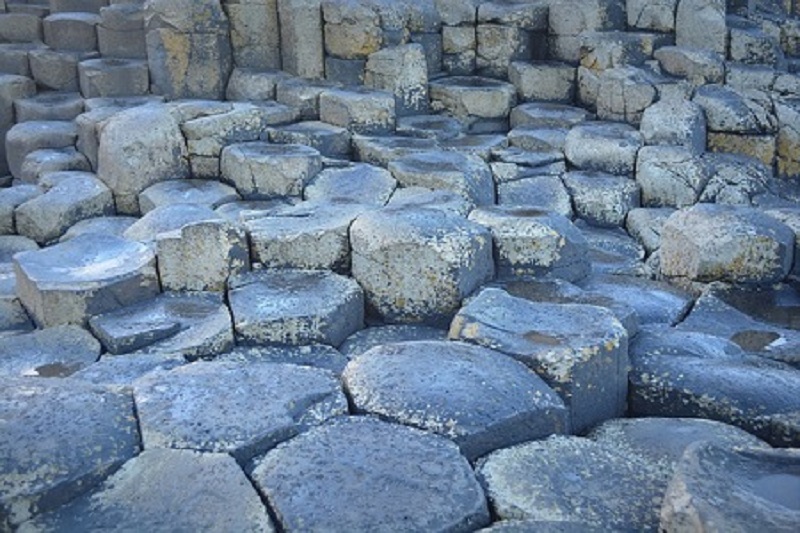 Diversity of Languages
Minority Languages
In addition to English, many other languages are used throughout Northern Ireland, including indigenous minority languages (Irish and Ulster- Scots), minority ethnic languages (such as Polish, Lithuanian, the Chinese languages and Portuguese) as well as British and Irish Sign Languages.
Read more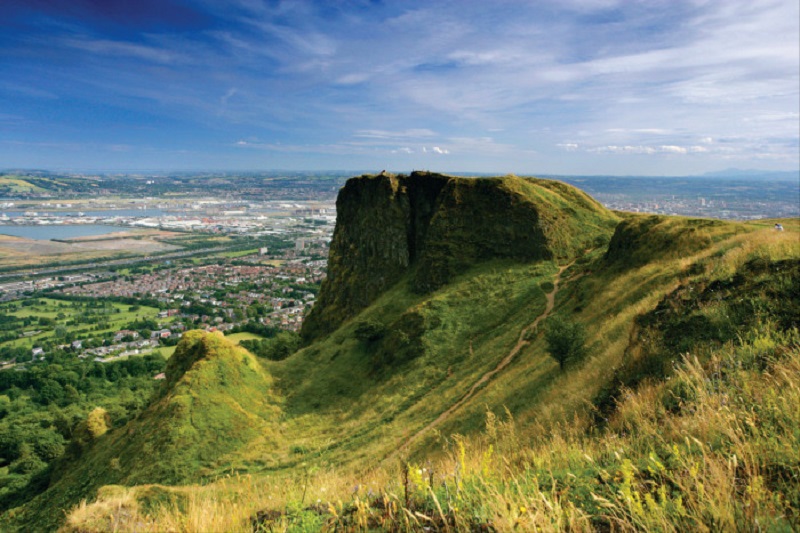 Community services
Local support
Where to find information on different services and support for languages in Northern Ireland.
Find support
The Inclusion and Diversity Service NI has been set up with an aim to support and advise all schools in the statutory sector regarding provision for newcomers to their school. It provides resources, whole-staff training and one-to-one sessions with individual teachers on how to provide support. It advises schools on how to best to provide induction for newcomers and their parents, adapt teaching resources and assessment materials to help newcomer students access the curriculum.
Translation and interpreting services are available as well as toolkits for diversity at all levels of education: Pre-School Primary Post-Primary Special Education
Its website houses an extensive list of factsheets which highlight differences in each language e.g. the number of letters in the alphabet, and common language mistakes from the Home Language which some pupils transfer when speaking, listening, reading and writing English. For more information visit the website here.
The British Council can provide information for schools on how to support the teaching of EAL to newcomers, available funding, teacher competences and assessment of EAL. Click here to visit this section of their website. The EAL Nexus section of their website has been set up for teachers of EAL looking for ideas for their lessons, newcomers and their parents. Click here to visit this section of their website.
Based in Ballygawley, Europe Direct NI- The Rural Centre, is an information network which is another point of contact for and questions you might have about the European Union. It is supported by the Commission offices in London and Belfast to provide information and support on all EU programmes, policies, publications and resources, grants and funding, as well as how best to share best-practice between regions. For more information visit their website here.
The 'Partnership in Language and Culture Toolkit', commissioned in 2009 by the Department for Children, Schools and Families (now known as the Department for Education) and produced by CILT, aims to support the creation of partnerships between mainstream primary, secondary schools and complementary schools, which are held at weekends or after school hours. It is a resource which sets out to give advice to managers in both the mainstream and voluntary sectors on how to set up, support and maintain partnerships. A copy of this document is available to view at NICILT.
The use of Irish and Ulster-Scots is promoted in order to safeguard them as an important part of our shared cultural heritage. These languages are recognised by the UK Government under the "European Charter for Regional or Minority Languages". To access the charter, click here.
The latest research and data from the Northern Ireland Census 2011 on Ethnicity, Country of Birth and Language showed that English was not the main language for 3.1% (54,500) of residents aged three years and over, of whom almost one quarter live in the Belfast area. The most prevalent main language other than English is Polish at 1% (17,700 people). To access full details click here.
The JRF Report, 'Poverty and Ethnicity in Northern Ireland- An Evidence Review' (2013), can provide you with information and statistics on new arrivals to Northern Ireland, languages requested for interpretation services in health service and the proportion of newcomers to schools who require language support enrolled as a percentage of all pupils by local government districts across the province.