Rosemary Peters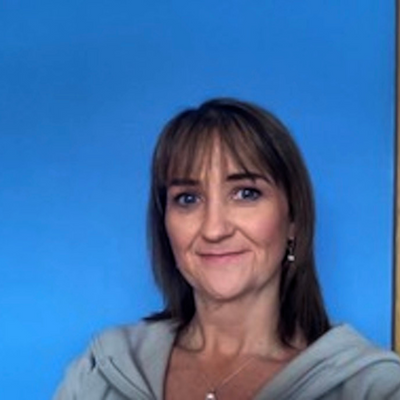 Chair of PCEP
I am a Lecturer (Education) in School of Nursing and Midwifery delivering nurse education to undergraduate and postgraduate nursing students. I am committed to promoting the work of the PCEP forum and appreciate the value this brings to nurse education. I have practised as a general nurse for almost 20 years across a range of adult clinical settings. My passion for delivering valuable nurse education led to my chosen career as Lecturer and my desire to enhance the student experience led to my involvement with the PCEP forum. Involving the PCEP in the Education of nurses, offers real life experiences of using health services and gives patients and carers a gateway to communicate with our practitioners.
John McKee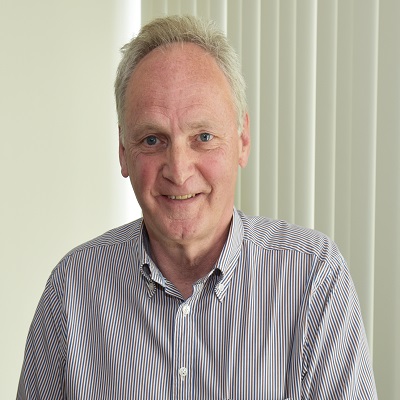 Committee Member
I have a long experience in Learning Disability and Mental Health in the voluntary sector and in the statutory sector. Contributing to different reviews and evaluations in particular "The Bamford Review". I am a parent of a son with a learning disability and a Service User myself within Mental Health Services.
Maria Somerville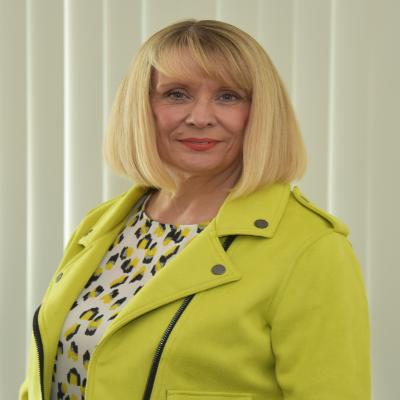 Committee Member
I am Maria Somerville. I am the carer for my 20 yr old son who has a rare genetic disorder "angelman syndrome". He is severely learning disabled & has complex health needs. I feel it is very important that the parent voice is represented & heard within health & social care. I believe the way forward is partnership working & therefore I am very excited about being involved with the School of Nursing & Midwifery in the PCEP forum. I believe it is a true model of inclusivity.
Mary Duffin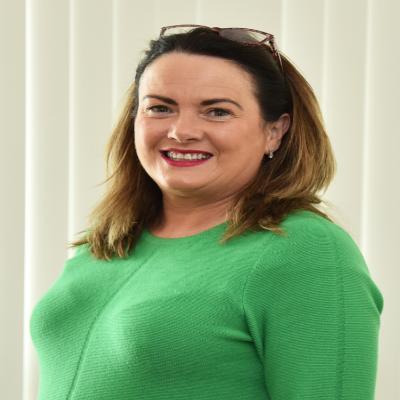 Committee Member
I care for my daughter Emma who has a rare brain condition called Acaridi Syndrome I feel that it is very important to involve carers and service users in all development of services.
Trevor Wightman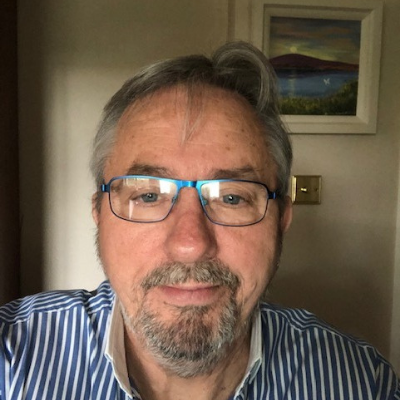 Committee Member
Having been a carer for my late wife during her cancer journey I became involved and played an active role on the QUB website Cancer Caring Coping. This site is a resource for those entering a caring role. On the back of this I became a member of this group.
Susan Abraham
Committee Member
I have expertise in Severe Brain Injury, understanding trauma and recovery experiences to regain cognitive mental, emotional and physical wellbeing through reprogramming intellectual processes developing knowledge in learning and physical disabilities'. The impact of Patient and Carers Education Partnership engages support to shape and strengthen design and co-production tools for meaningful delivery of teaching sessions throughout the School of Nursing and Midwifery.
Dr Paul Gallagher‌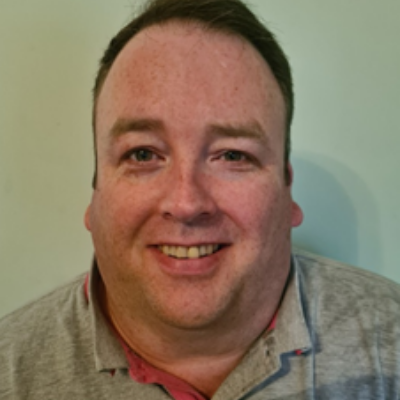 Committee Member
I have been a regular user of a range of health and social services since I was seriously injured in 1994. I am a member of the WAVE Injured Group which successfully campaigned for a special pension for victims of the Troubles. As part of WAVE Trauma Centre, I am involved as a Citizen Educator and have contributed to the education and training of our future nurses, social workers, doctors, counsellors, and journalists at QUB and beyond.
Professor Kevin Gormley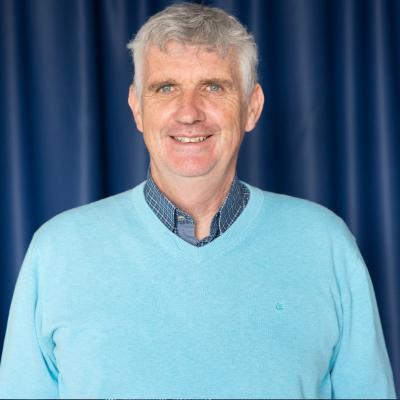 Committee Member
Director of Internationalisation, School of Nursing & Midwifery, QUB
Dean College of Nursing & Midwifery, Mohammed Bin Rashid University (MBRU)
‌
Dr Scott Peddie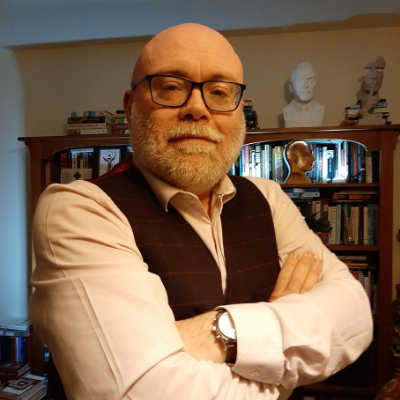 Committee Member
I am a Consultant EMDR Psychotherapist, Director of The Viktor Frankl Centre at the Mirabilis Health Institute, and a former Mental Health Advocate. I am a Fellow of the International Society of Psychotherapy and Counselling. I became an Honorary Lecturer in the School and I teach at undergraduate and postgraduate level, as well as being a member of the Faculty Research Ethics Committee. I have lived experience of Bipolar Disorder as a patient, and Autism as a carer.
Dr Janine Stockdale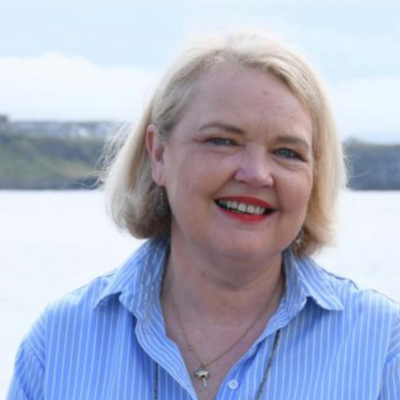 Committee Member
I am the Lead Midwife for Education and Senior Lecturer responsible for teaching different aspects of midwifery education. I am a strong advocate for working together, and this is evident in my everyday work. For example, alongside a colleague in mental health nursing, I lead on the Perinatal Mental Health module where we teach midwives, health visitors and mental health nurses together about how to care for women and their families. Another area that I have a keen research interest in, is discovering new and innovative ways for teaching adults – this has opened up for me a whole new world of simulation and on occasions virtual reality education.
Dr Olinda Santin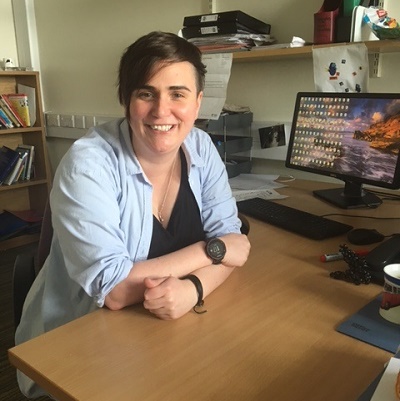 Committee Member
Lecturer in Cancer Survivorship, School of Nursing & Midwifery, QUB
Peter Brown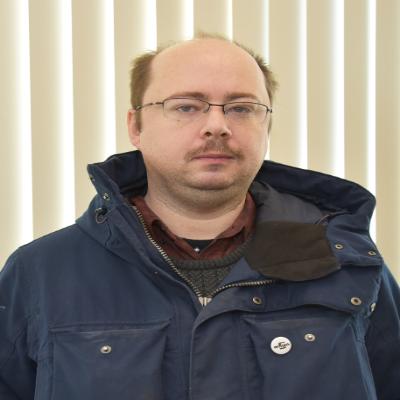 Committee Member
Voices group facilitator and guest lecturer of School of Nursing & Midwifery.
Brian Fitzsimons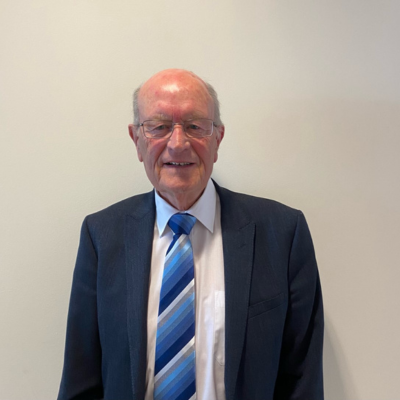 Committee Member
I am a retired secondary school teacher, and have lived with heart disease for the last 35 years. More recently I have had a minor stoke and cataract surgery. I also have experience caring for my wife who has dementia. Over these years I have seen first hand the huge difference that nurses make to patient care and I am delighted to help in the education of the next generation of nurses as part of this partnership.
Gillian Higgins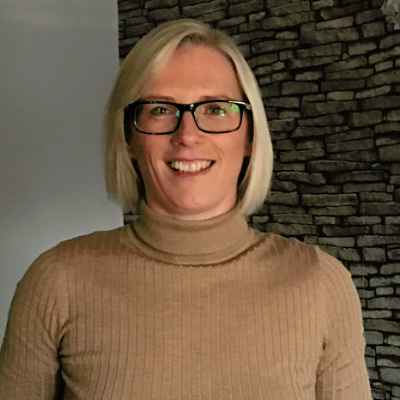 Committee Member
Clerical Officer, School of Nursing & Midwifery, QUB
Secretary to Forum
Susan Carlisle
Committee Member
Director of Education, School of Nursing & Midwifery, QUB.
The importance of involving patients and carers in the programme is vital to ensure our nursing students are facilitated in becoming kind, safe nurses who are striving at all times for excellence.
Dr Lynne Marsh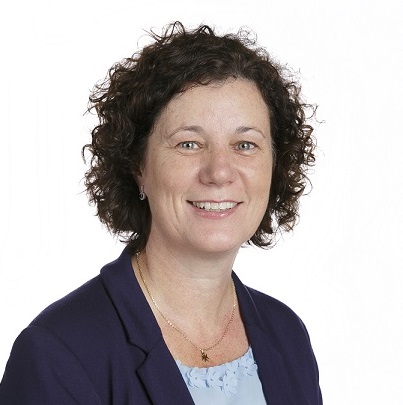 Committee Member
Professional Lead Learning Disabiity, School of Nursing & Midwifery, QUB
Francis McKenna
Committee Member
I am a member of GROW a mental health recovery group the southern trust mental health forum and the user and carrier service improvement group. The Bamford monitoring group I also work with the school of clinical psychology.
William Johnston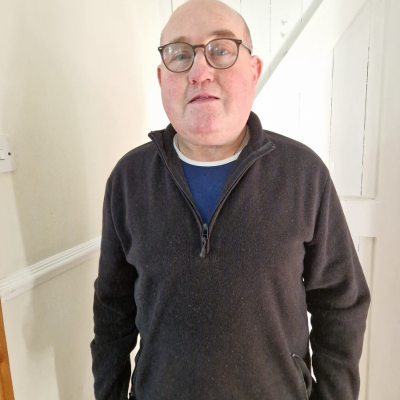 Committee Member
I was born with a kidney defect and after a successful operation progressed through life until aged 29 years old when I suffered Chronic Kidney Failure. I have been a renal patient for 28 years during which time I was on continuous dialysis for 17 years have had 2 kidney transplants and now waiting for my third. I am therefore a passionate advocate for the renal and transplant community in Northern Ireland providing a voice to enhance a collaborate improvement to the development of patient services.
I am the former Chair of Northern Ireland Kidney Patients' Association, former Northern Ireland Kidney Care UK Renal Patient Advocacy Officer and currently Renal Arts Group (QUB)) Patient Ambassador.
Ann Forbes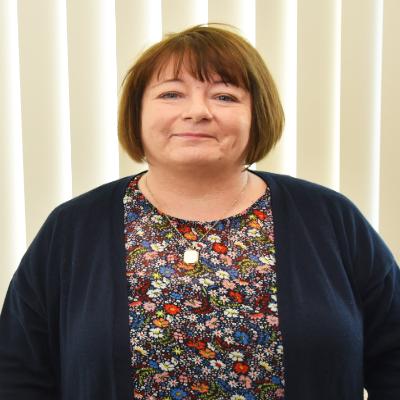 Committee Member
My name is Ann and I have been a nurse for 38 years!
Throughout this time I have gained a wealth of experience with majority of my time being spent working in ED as a clinical sister. I believe there are many important factors to consider when providing medical and nursing care one of the most important being communication. I am delighted to be a member of the PCEP forum and I believe that the knowledge and experience I have gained throughout my many years as a nurse will undoubtedly be a benefit to this group.
Joanna Scott
Committee Member
I am delighted to be a member of the PCEP forum. I was a service user through my early adolescent years from my own diagnosis of early onset idiopathic scoliosis in 1997. I have many positive experiences with the Belfast Trust Health services, and I haven't looked back since undergoing spinal fusion surgery in 1999. I'm now a mum to Charlie born in 2017 and Hannah born in 2019. I am also Charlie's carer as he was diagnosed at birth with Hirschsprung's Disease, a rare bowel disease. I am keen to contribute my parent/carer's voice and see how our collective input can positively impact on the education of our future nursing and midwifery students.
Eileen Fegan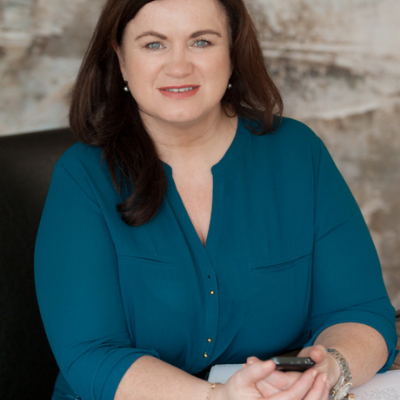 Committee Member
I am an expert in Mental Capacity law. I have cared for my mother with Dementia for 10 years. Negotiating the health care system on my mother's behalf led me to study Advocacy. I then trained mental health Advocates and came to PCEP to discuss the potential impact of the Mental Capacity Act 2016 upon service users and carers. I now share my experiences with the Forum to inform curriculum development.
Imelda Smyth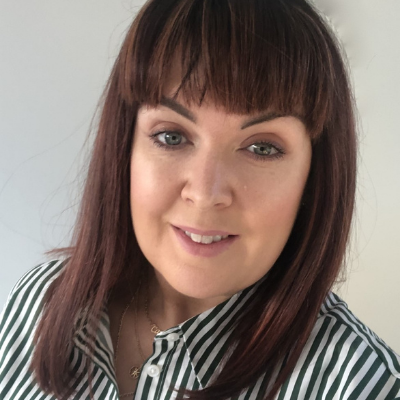 Committee Member
My name is Imelda and I am delighted to be a member of the PCEP forum. I strongly believe the partnership of patients and carers with the School of Nursing & Midwifery is vital in shaping the future talent of nurses and midwives. Supporting the school with my personal experience of midwifery services, I hope to shape the education and have this applied in clinical practice to enhance the service provided.
Leslie Altic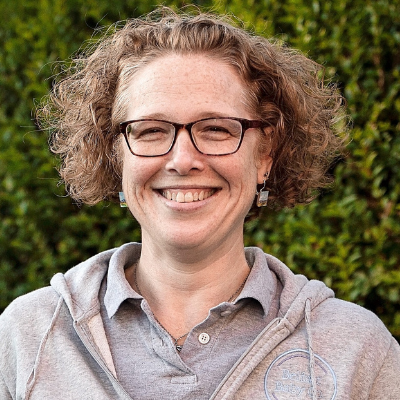 Committee Member
I have been a service user representative in maternity services for 8 years. I have lived experience of babyloss and mental health issues after my first baby was stillborn; I am also an antenatal teacher and doula and have years of experience supporting expectant parents through pregnancy and birth. I am very passionate about improving maternity services and ensuring that parents get the compassionate, individualised, evidence-based care they need.
Nicola Dynes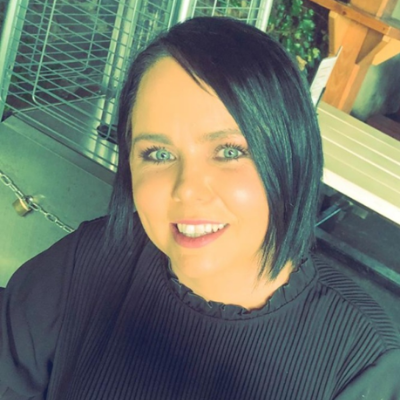 Committee Member
I have worked within the health care sector as a care worker for over 10 years. I am now a full time career for my son Mason who has 'Charge Syndrome' and 5 other siblings. I have multiple dealings within different sectors and departments of the health and social care trusts. I have various types of training to Makaton signing and First aid.
Shannon-Marie Kelly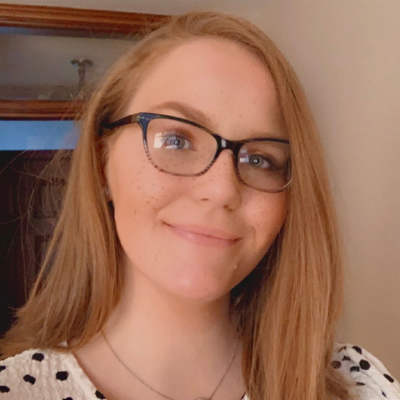 Committee Member
I am Shannon-Marie Kelly, and I am currently a student nurse on the GEMS programme here at Queen's. Since the age of six, I have been a carer for my mother who has a complex health history which includes kidney and heart failure. I am very passionate about helping to increase the awareness of the needs of carers, in particular to their own physical health, and have completed research in this area during my previous studies. I wholly believe that by including carers and service users in the development of the healthcare service, the gold standard of care can become more achievable.
Emma Fraser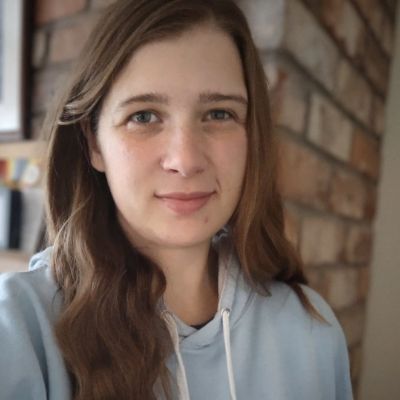 Committee Member
My name is Emma Fraser, I'm mum to Caitlin born in 2012 and Elliott born in 2016. I have been involved with maternity services as a user representative since 2015 and in the time since have been involved in local maternity services, regional Home Birth guidelines, QUB midwifery curriculum update and more. I'm also a doula and antenatal teacher so have regular contact with parents currently going through maternity services.
Dr Derek McLaughlin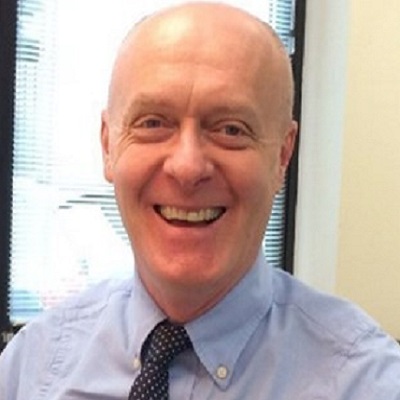 Committee Member
I have been a Mental Health Nurse for many years, I came to Queen's University Belfast in 2017 as a Senior Lecturer in Mental Health Nursing. I had the privelege of being Chair of this Forum for three years and I am delighted to see the Forum developing and very pleased to remain part of this.
Jai Hunter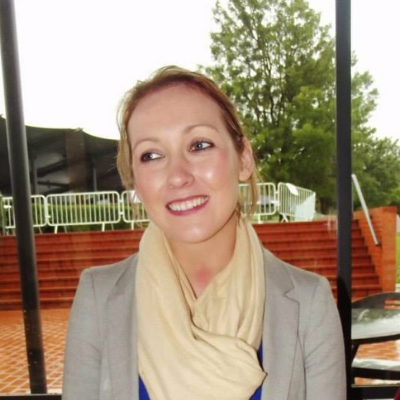 Committee Member
My name is Jai Hunter. I am mum to two boys, Frank born in Australia and Jack born in Northern Ireland. I want to be able to empower individuals throughout pregnancy and birth and be a voice for all the women.
Catherine Riley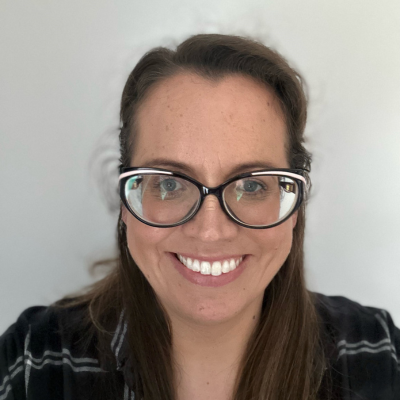 Committee Member
I am a 41 year old mum of 2 who is severely sighted impaired, a hidden disability as other than wearing glasses you wouldn't know. I welcome the opportunity to be part of this forum so I can take you into my world so for a few minutes you can understand my daily challenges, future prognosis and my journey so far. I want everyone to understand more about what a hidden disability can be and what impact there can be.
Paul Collins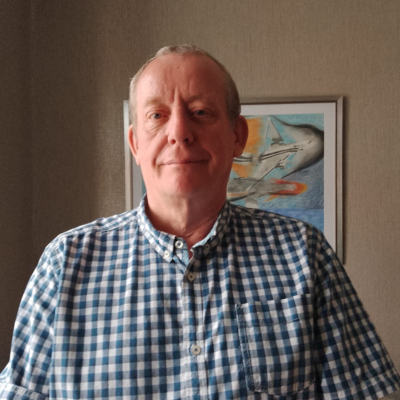 Committee Member
I've been a regular user of health and social services as a result of being seriously injured in the troubles during 1972. Also as a carer for my son who was diagnosed with Asperger's Syndrome in 2002.
Currently, I am involved with the Wave Trauma Centre as a citizen's educator contributing to the training of our current and future doctors and nurses.
The late Liz Cunningham
In memory of Liz who passed away on 7th August 2022
I'm Liz Cunningham and I was retired at 50 after being diagnosed with Alzheimer's & Posterior Cortical Atrophy. I am married with two daughters and one grandson. I taught I.T. and specialised in Adaptive Technology. Since my diagnosis, over the last 10 years I wanted to make change for others who had a diagnosis of dementia. I was part of the Still Me campaign, which helped others learn about Dementia.