Dr Patricia McNeilly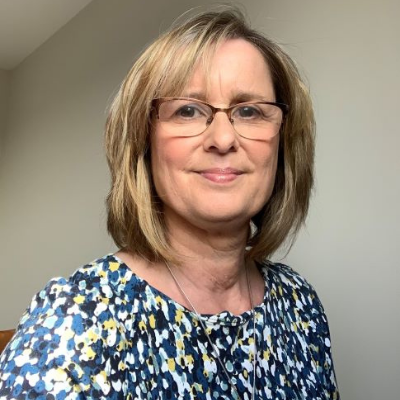 Chair of the Service Users and Carers Forum
Patricia McNeilly is Senior Lecturer (Education) in the SoNM and adjunct Associate Professor MBRU.
Patricia worked for many years as a children's nurse in both the acute hospital and community setting and held a specialist post as a children's palliative care in the community prior to commencing her career in nurse education in 2003. She graduated on 2014 with a PhD exploring Disabled Children and Young People and their Parents' Participation in Decision Making highlighting the importance of joint working and shared decision making with families. She currently leads BSc and MSc modules around caring for children with complex and palliative care needs at Queen's and MSc education on palliative care for children and families at MBRU. Patricia has published widely in this area and sits on the Royal College of Nursing National Steering Committee for Children and Young People: Continuing and Community Care. Patricia is committed to PPI and the importance of partnership working and is delighted to be Chair of the Patient and Carer Education Partnership in the School of Nursing and Midwifery.
John McKee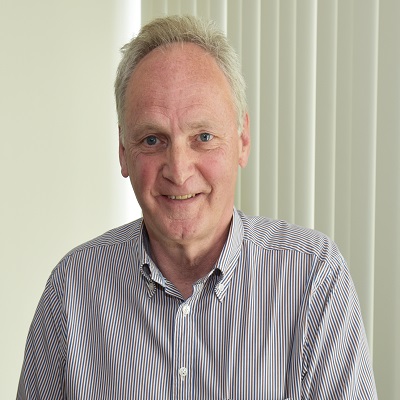 Committee Member
I have a long experience in Learning Disability and Mental Health in the voluntary sector and in the statutory sector. Contributing to different reviews and evaluations in particular "The Bamford Review". I am a parent of a son with a learning disability and a Service User myself within Mental Health Services.
Maria Somerville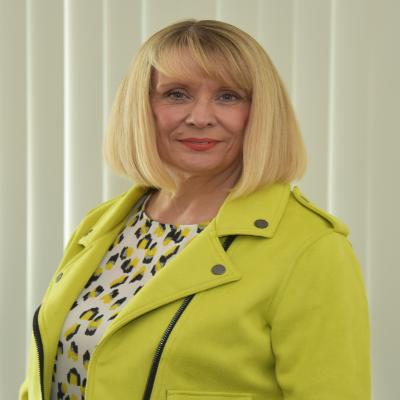 Committee Member
I am Maria Somerville. I am the carer for my 20 yr old son who has a rare genetic disorder "angelman syndrome". He is severely learning disabled & has complex health needs. I feel it is v important that the parent voice is represented & heard within health & social care. I believe the way forward is partnership working & therefore am v excited about being involved with the school of nursing & Midwifery in the user / carer forum. I believe it is a true of model of inclusivity.
Mary Duffin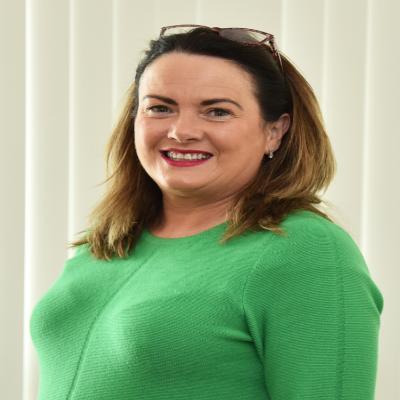 Committee Member
I care for my daughter Emma who has a rare brain condition called Acaridi Syndrome I feel that it is very important to involve carers and service users in all development of services.
Trevor Wightman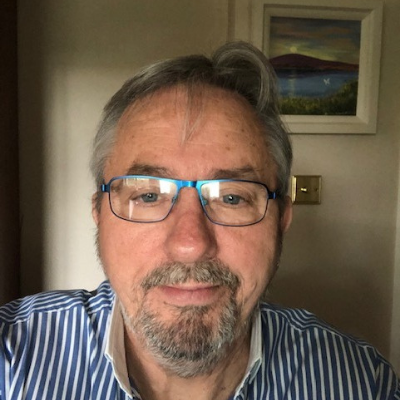 Committee Member
Having been a carer for my late wife during her cancer journey I became involved and played an active role on the QUB website Cancer Caring Coping. This site is a resource for those entering a caring role. On the back of this I became a member of this group.
Susan Abraham
Committee Member
My lived experience of acquired Brain Injury invests knowledge in trauma and recovery, to develop understanding of regaining cognitive mental, emotional and physical wellbeing and empower over relearning barriers in mental and physical disabilities'. The impact and participation of service users and or carer involvement in sharing their voice helps shape, support and strengthen education to engage, co-produce and comprehend insightful practice awareness throughout the School of Nursing and Midwifery.
Paul Gallagher‌
Committee Member
I have been a regular user of a range of health and social services since he was seriously injured in 1994. I am also a member of the WAVE Injured Group who have been campaigning for service improvement and for a special pension for victims and survivors or the Troubles. As part of WAVE, Paul is involved as a Citizen Educator and has contributed to the education and training of our future nurses, social workers, doctors, counsellors, journalists, and teachers at QUeen's, Ulster University and beyond. By giving these professionals an insight into their own personal experiences, WAVE Citizen Educators equip them with a trauma-focused approach to their future careers.
Professor Kevin Gormley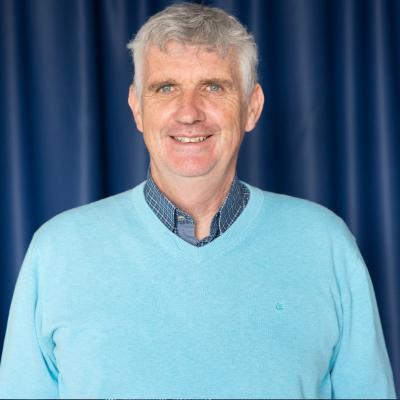 Committee Member
Director of Internationalisation, School of Nursing & Midwifery, QUB
Dean College of Nursing & Midwifery, Mohammed Bin Rashid University (MBRU)
‌
Dr Scott Peddie
Committee Member
Scott has lived experience of Bipolar Disorder and is a service-user in the Northern Trust. He currently works as a professional Mental Health Advocate with the charity Inspire; Scott provides advocacy services in a range of settings, including hospital inpatient (Psychiatric Intensive Care, Acute Admissions, Rehabilitation, Addictions, Dementia), and across the entire range of community settings. He is also a Psychotherapist (Logotherapist and Existential Analyst) in private practice, with a particular focus on providing training to specialist groups (Clergy), in addition to offering one-to-one therapy. Scott is an ordained Minister and serves a parish in Belfast'
Liz Cunningham
Committee Member
I was retired at 50 after being diagnosed with Alzheimer's with Posterior Cortical Atrophy. I was a IT teacher for the Cedar Foundation and specialised in completing assessments with individuals that required additional support. I taught Jaws, Microsoft, short cut keys and created adaptations to enable disabled, blind, brain and spinal injuries learn the computer.
My goal over the last 10 years was to make change around us, provide tools to help hospital staff and Trusts, and help people live well with dementia.
I have been ambassador for Alzheimer's Society, I developed alongside with others Dementia NI where each individual have a voice. I was part of the Still Me campaign, I helped start the purple folders in hospitals, help develop the Dementia Nurses and Navigator's. I worked with Dementia Together NI along with Government using existing best practices along with the new Framework to make change for those living with dementia.
Dr Olinda Santin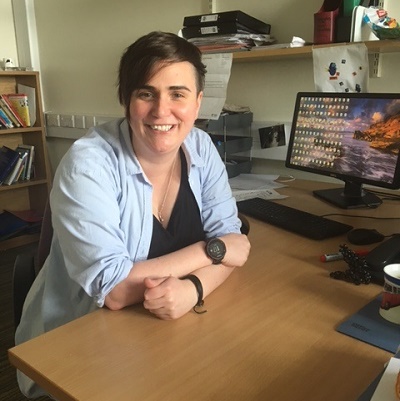 Committee Member
Lecturer in Cancer Survivorship, School of Nursing & Midwifery, QUB
Peter Brown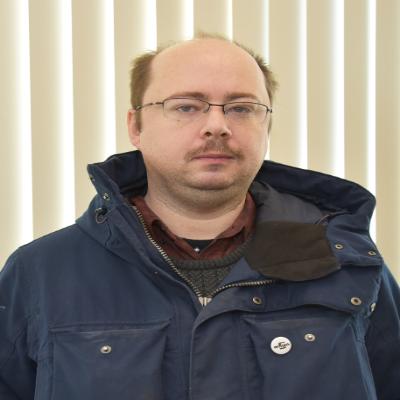 Committee Member
Voices group facilitator and guest lecturer of School of Nursing & Midwifery.
Committee Member
Lisa Hutchings
Gillian Higgins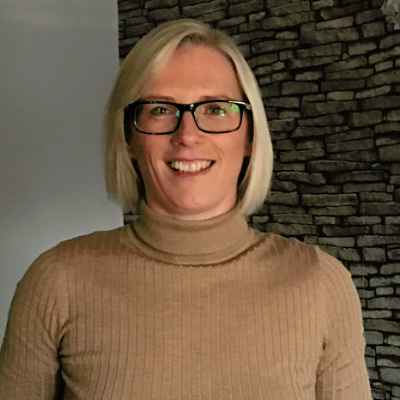 Committee Member
Clerical Officer, School of Nursing & Midwifery, QUB
Secretary to Forum
Susan Carlisle
Committee Member
Director of Education, School of Nursing & Midwifery, QUB. The importance of involving Service Users & Carers in the programme is vital to ensure our nursing students are facilitated in becoming kind, safe nurses who are striving at al times for excellence.
Dr Lynne Marsh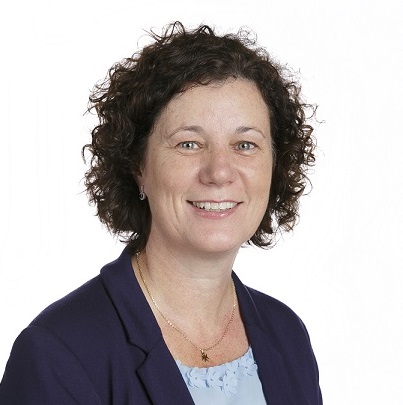 Committee Member
Professional Lead Learning Disabiity, School of Nursing & Midwifery, QUB
Francis McKenna
Committee Member
I am a member of GROW a mental health recovery group the southern trust mental health forum and the user and carrier service improvement group. The Bamford monitoring group I also work with the school of clinical psychology.
Carol McCulllough
Committee Member
Carol McCullough draws on her lived experience and training to contribute positively and constructively to the work of the Student Nursing Service Users and Carers Forum. She is a patient who has lived with chronic kidney disease since childhood and has attended Belfast City Hospital renal unit since 1982. Carol received a transplant in 1987. She has also been diagnosed with three inflammatory conditions and Wilsons disease and has been attending Neurology and Rheumatology clinics in the Southern Trust for ten years. Carol has been involved in personal and public involvement since 2010 and is currently a member of several personal and public involvement groups.
Ann Forbes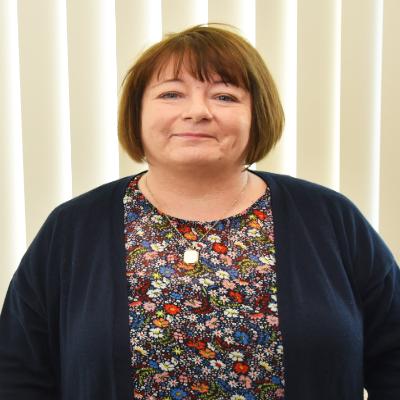 Committee Member
My name is Ann and I have been a nurse for 38 years!
Throughout this time I have gained a wealth of experience with majority of my time being spent working in ED as a clinical sister. I believe there are many important factors to consider when providing medical and nursing care one of the most important being communication. I am delighted to be a member of the PCEP forum and I believe that the knowledge and experience I have gained throughout my many years as a nurse will undoubtedly be a benefit to this group.
Roseanne McCabe
Committee Member
In the past I was employed by a mental health charity GROW in Ireland as an area coordinator for the North East of Ireland, covering twelve groups. GROW Groups are community based and my role entailed establishing and monitoring groups while supporting existing groups. I retired early because of an ongoing health problem. I currently work in a volunteer capacity as the Company Secretary on the board of trustees for GROW in North of Ireland and monitor two GROW Groups. I have the dual experience of being a Service User as well as a Carer.
Eileen Fegan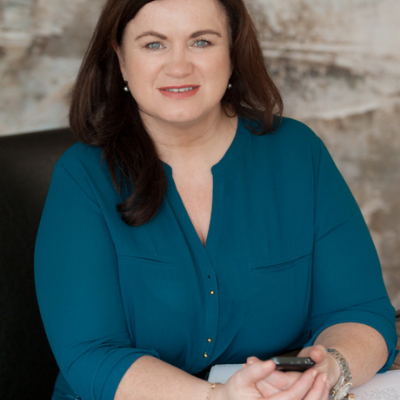 Committee Member
Eileen Fegan is an expert in Medical Law and Ethics and has held academic positions in Law Schools at four Universities in the UK; Lancaster, Oxford, Cardiff and Queen's, Belfast. She now runs her own training business and has recently designed and delivered a Training Programme on the Mental Capacity Act (NI) 2016 in an Advocacy Context to Advocates working at a mental health hospital. On that basis, she was invited to the Patient and Carers Forum to discuss the potential impact of the Mental Capacity Act(NI) 2016 upon the experiences of service users and carers. Eileen also has been personally involved in this area – as a former user of services and currently, as a carer for her 90 year old mother with Dementia. She joined the Forum to share both her expertise and her own experiences, and to learn from those of other members. With the help of those experiences and real life stories, she is currently designing 'user friendly' training on the MCA (NI) 2016 for Healthcare staff more generally, as it is gradually implemented in Northern Ireland. Eileen is keen to input her ideas to developing the Curriculum regarding how the Act will change Nursing and Midwifery practice. Eileen is a regular commentator on Medical Law and Ethics on BBC Radio and TV throughout the UK.
Bethany Connaughton
Committee Member
Faye Orr
Committee Member
Emma Fraser
Committee Member
Shannon-Marie Kelly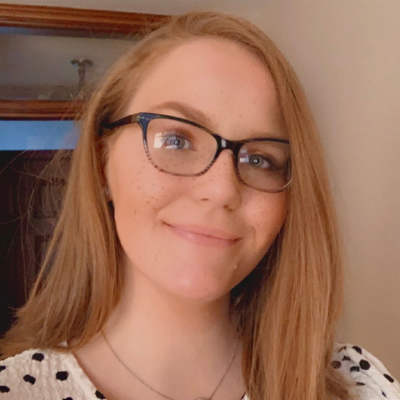 Committee Member
I am Shannon-Marie Kelly, and I am currently a student nurse on the GEMS programme here at Queen's. Since the age of six, I have been a carer for my mother who has a complex health history which includes kidney and heart failure. I am very passionate about the helping to increasing awareness of the needs of carers, in particular to their own physical health, and have completed research in this area during my previous studies. I wholly believe that by including carers and service users in the development of the healthcare service, the gold standard of care can become more achievable.
Dr Jenny McNeill
Committee Member
Dr Derek McLaughlin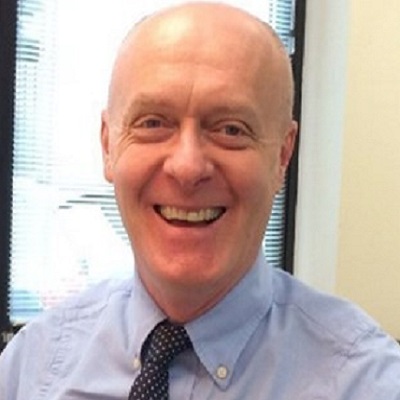 Committee Member
Derek has been a Mental Health Nurse for many years, he came to Queen's University Belfast in 2017 as a Senior Lecturer in Mental Health Nursing. Derek had the privelege of being Chair of this Forum for three years and is delighted to see the Forum developing and very pleased to remain part of this.
Committee Member