STUDENT PLUS ARE RECRUITING
Join us today
We are recruiting across the Student Plus Directorate
Did you know that there are a wide range of full time and part time roles available in Student Plus?
The Student Plus Directorate is comprised of five individual business units: Accommodation, Campus Food and Drink, Childcare at Queen's, Queen's Sport and Eventus, Culture and Arts. We are dedicated to enhancing, enriching and exceeding the student experience as well as delivering an exceptional experience to our internal and external customers.
Roles include:
➤ Childcare Assistants ➤ Retail Assistants ➤ Housekeepers
➤ Bar / Catering Staff ➤ Kitchen Porters / Chef ➤ Lifeguards / Fitness Instructors
➤ Centre Attendants ➤ Indoor and Outdoor Sport ➤ Sales / Marketing
➤ Sports Development Officer ➤ Front of House ➤ Clerical / Admin / Reception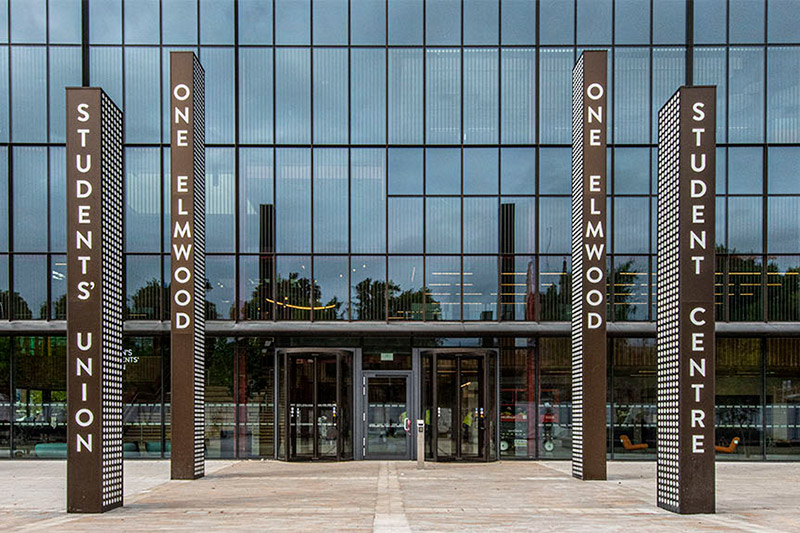 QWork
Casual roles available throughout the University
Get an insight into Queen's and decide if we are the employer for you
QWork is a centralised system for the administration and management of the University's workers, available 24/7 from anywhere. It is for both teaching and non-teaching activities and available to both student and non-student workers. QWork provides a platform to promote casual work opportunities at Queen's, it systemises the creation of timesheets for approval and enables workers to upload timesheets, and gives workers the ability to apply for new jobs through their personalised accounts.