Addressing the world's greatest challenges in health, food and environment
The Faculty of Medicine, Health and Life Sciences have announced a significant investment in a number of posts to support their commitment in addressing some of the world's greatest challenges in Health, Food and Environment.
The investment in new posts will support delivery of key strategic objectives, with particular focus on international student recruitment and research income, innovation, and impact.
"Queen's is a fantastic place to work, there is great sense of collaboration amongst staff and a real opportunity for those who are developing their career in research and education to make a significant contribution to society."

Professor Stuart Elborn, Pro-Vice-Chancellor

Faculty of Medicine, Health and Life Sciences
1st
in the UK for Agriculture,
Veterinary and Food Science
(Times Higher Education REF 2021 Subject Rankings)
4th
in the UK for Health and Biomedical Sciences
(Times Higher Education REF 2021 Subject Rankings)
Top 10
7 of our subjects are ranked in the Top 10 in the UK
(UK Complete University Guide 2023)
Top 200
3 of our subjects are ranked in the Top 200 in the World
(QS World Rankings by subject 2022)
Current Opportunities
Ref: 23/110843
Centre for Biomedical Sciences Education
Closing date: 22-05-2023
About the Faculty of Medicine, Health and Life Sciences
The Faculty of Medicine, Health and Life Sciences at Queen's University delivers world class excellence in education and ground-breaking research - a reputation which is reflected in the most recent Research Excellence Framework (2021) with overall 95% of our research assessed as being world-leading or internationally excellent.
2 GOLD & 2 SILVER
ATHENA SWAN AWARDS
Our Commitment and Staff Charter.
Through a commitment to excellence and alignment to the aspirations of the UNSDGs, MHLS strives to address grand challenges and set new global agendas through education, research, and innovation.
We believe that excellence can only be built upon diversity, and a culture of equality, inclusivity, fairness, empathy, and collegiality.
We are committed to our Athena SWAN programmes (our Schools hold Gold and Silver awards) and ensuring that the core values of the Staff Charter pervade what we do.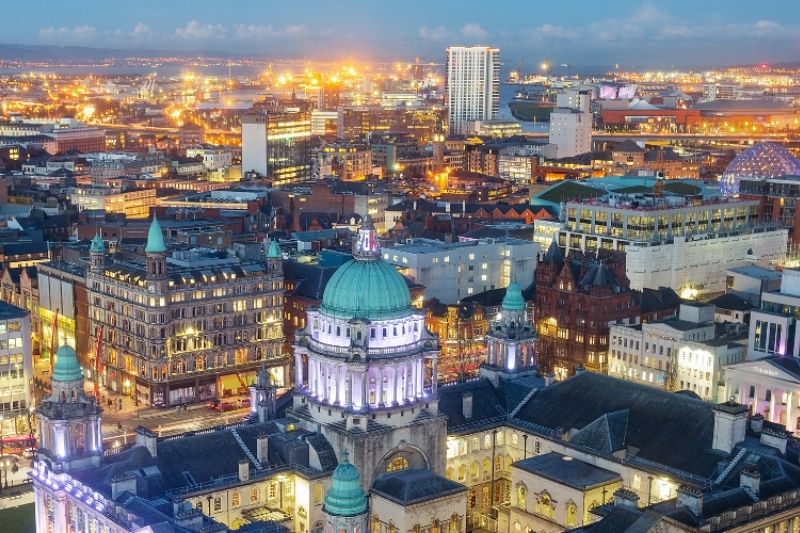 Strategy 2030 and Belfast Region City Deal.
Looking forward, Queen's has committed to an ambitious Strategy 2030, supported by major investments in infrastructure and people.
This will be implemented in the Faculty of Medicine, Health and Life Sciences through new Academic Plans, underpinned by new academic posts, critical to the delivery of our vision.
Our Strategy aligns to major investments through the Innovation Pillars of the Belfast Region City Deal (BRCD) that centre on data science, digital technologies and clinical healthcare.
Additional investments in our Core Technology Units and the new KN Cheung SK Chin InterSim Centre ensure that we support and broaden educational and research opportunities for students and staff, whilst enhancing research capabilities, global reputation and partnerships across the life sciences.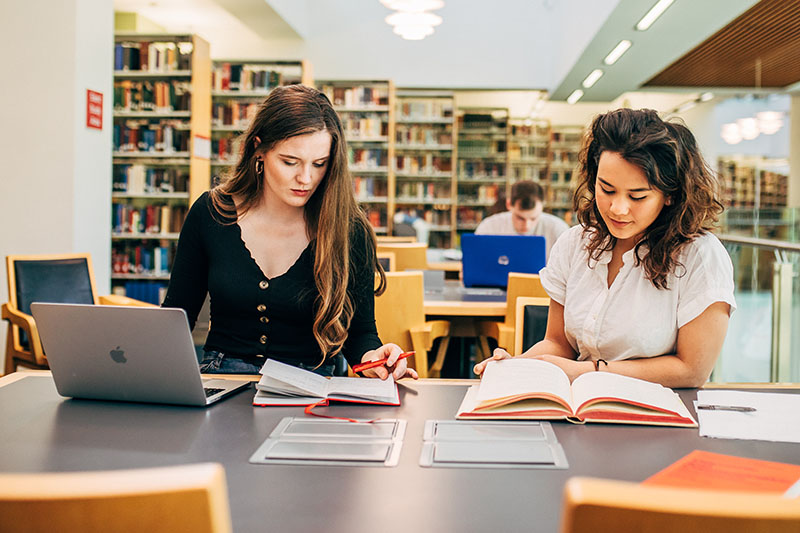 OUR SCHOOLS AND ETHOS. 
Our Schools are the custodians of our strategy, aligning to deliver our education and research programmes and overseeing the evolution of our culture and behaviours.
They nurture and develop our people and attract new talent to support our goals and long-term ambitions.
Our education programmes aim to ensure our graduates are future-ready, with a global outlook and the skills needed to contribute to the health and well-being of our communities and the planet we live on.
We strive to enhance the quality and impact of what we do through Team Science, centred on a collaborative ethos founded on agile engagement and enduring partnerships locally and globally.
Integrity, openness, and innovation provide the bedrock for impactful collaborations that seed enduring partnerships to tackle local and global challenges. For example, Faculty staff and students made significant contributions to managing the societal impacts of the pandemic based on our culture of collaboration, resilience and collegiality in research and education.
Working and Living In Belfast
BELFAST: WHERE AMBITION THRIVES
Thanks to a multimillion pound economic growth programme, there has never been a better time to live and work in Belfast.
As one of Northern Ireland's biggest employers, we enable our staff to achieve by embracing change, applying new technology and investing in the advancement of knowledge.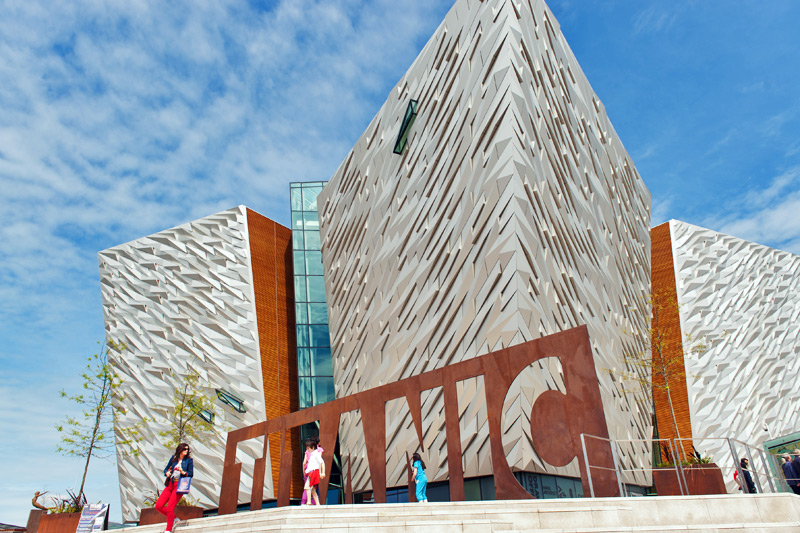 When my husband told me we'd be moving to Belfast ... I started to cry. Turns out, Belfast is a best-kept secret... And now that I'm back in Los Angeles, I miss it a lot.