Engendering Solutions Project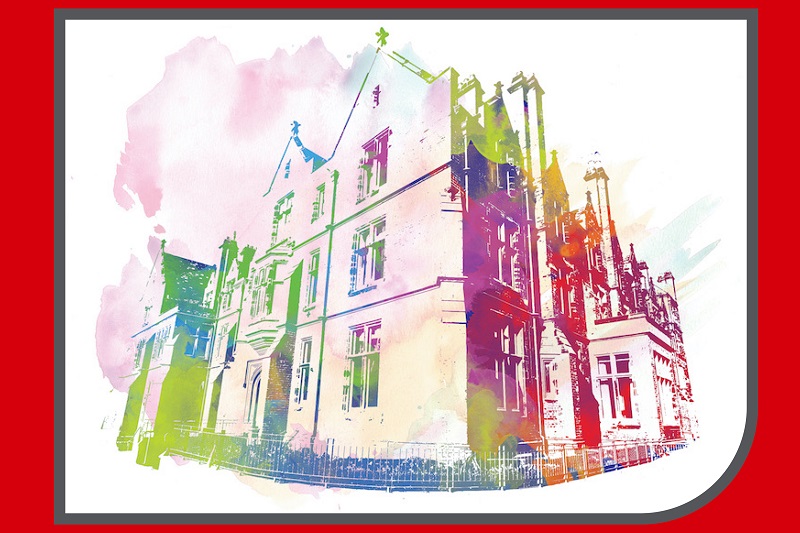 ENGENDERING SOLUTIONS SURVEY
SUMMARY OF MAIN FINDINGS
The Survey report will be available here on our website soon.
A summary of the main Survey findings are presented in a short video by Dr Ioana Latu and Professor Karen McCloskey
THANK YOU FOR PARTICIPATING IN OUR RESEARCH SURVEY
Queen's Gender Initiative, Dr Ioana Latu (School of Psychology) and Organisational Development (People and Culture) invited staff to participate in this research survey. Our goal was to understand how the COVID-19 pandemic lockdown affected Queen's Staff. We wanted to hear from our staff and learn about the issues they have been facing. The findings are being used to propose solutions to the University Executive Board and are informing areas of work across the University.
The COVID-19 pandemic lockdown has posed challenges for many colleagues around managing increased workload and other priorities related to caregiving and household responsibilities. Emerging evidence in the sector has shown that lockdown has had an impact on productivity and wellbeing, but we are keen to understand the lockdown effect specifically across our Queen's community and are doing this in 3 ways:
1. This survey
2. QGI-led conversations
3. Collation of data around research grant applications and research outputs in Queen's
QGI-led conversations and wider engagement has indicated that the lockdown has affected people in different ways. We are keen to learn whether there are gendered effects and how particular groups e.g. role in the University or those with caring responsibilities have been impacted. We are also interested in issues of intersectionality, so some questions related to demographic variables such as race were included.
This research was important as it will help to generate knowledge and policy recommendations moving forward.
WE WANTED TO ADDRESS THESE FOUR MAJOR QUESTIONS
| | |
| --- | --- |
| 1. | Has the pandemic/lockdown caused a gendered impact on workload and productivity, particularly for academic staff? |
| 2. | What is the lived-experience of increased housework and caring responsibilities, work-family conflict, burnout and career motivation? |
| 3. | What are the potential solutions to mitigate the lockdown effect for the forthcoming academic year? |
| 4. | Are there positive learnings from the pandemic experience to improve how we work in the future, for example, flexible working practices? |