International Women's Day 2023


The campaign theme for International Women's Day 2023 is #EmbraceEquity
Imagine a gender equal world. A world free of bias, stereotypes, and discrimination. A world that's diverse, equitable, and inclusive. A world where difference is valued and celebrated. Together we can forge women's equality. Collectively we can all #EmbraceEquity
A number of exciting events and initiatives have been planned in celebration of International Women's Day 2023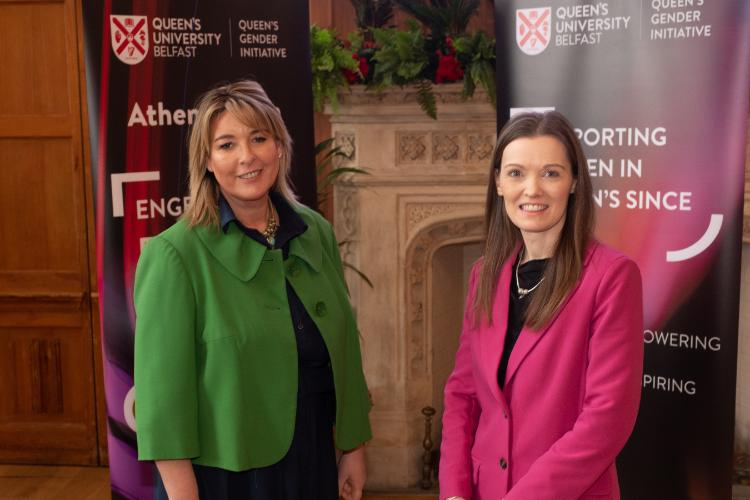 6 March, 2023
Keynote Speaker: Caroline Young, Acting Vice-President of Students and Corporate Services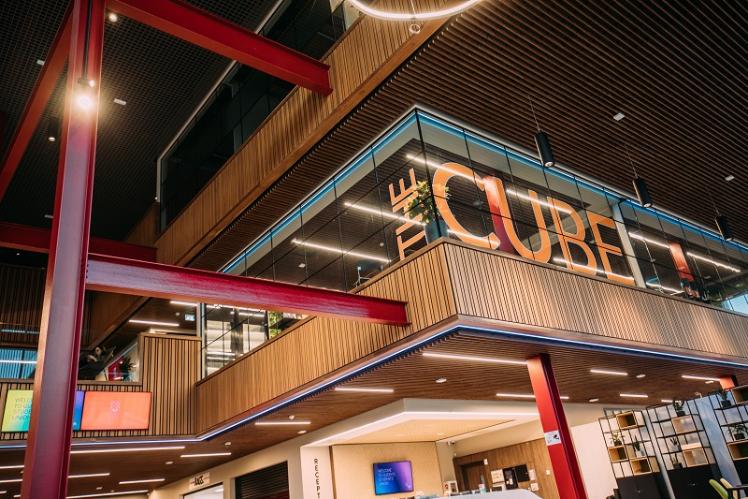 7 March, 2023
Queen's Gender Initiative is hosting an information session for staff in Directorates on Tuesday 7 March from 10.00am to 11.00am in The Cube, One Elmwood. Tea/coffee and refreshments will be provided.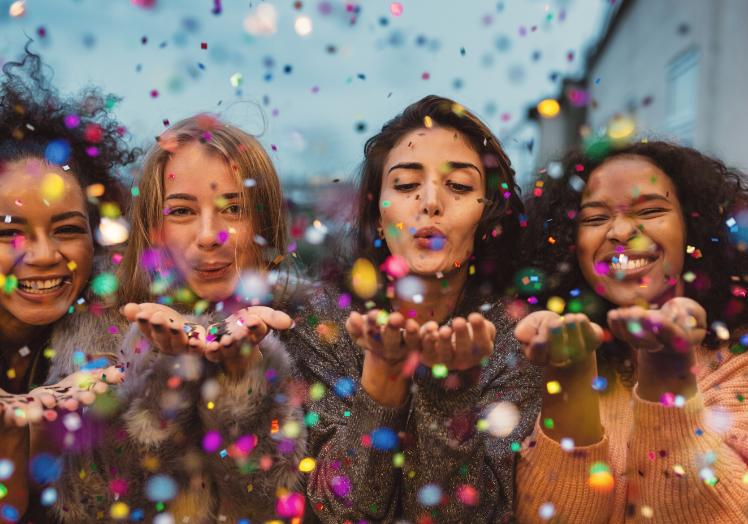 8 March, 2023
Come along and celebrate with the QGI team!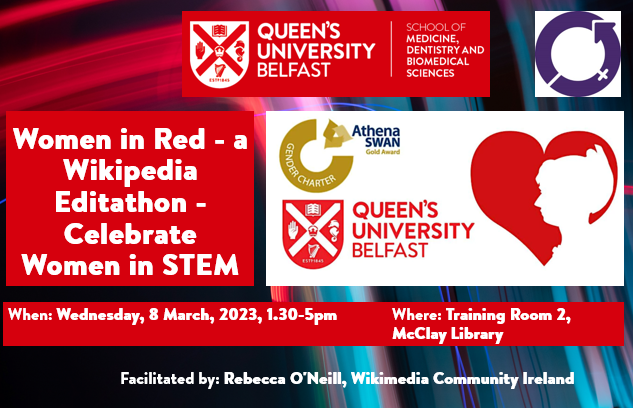 8 March, 2023
To celebrate International Women's Day, Wikimedia Community Ireland and the SMDBS SWAN Gender Equality Committee invites you to celebrate the work of women scientists through a Wikipedia Women in Red Editathon.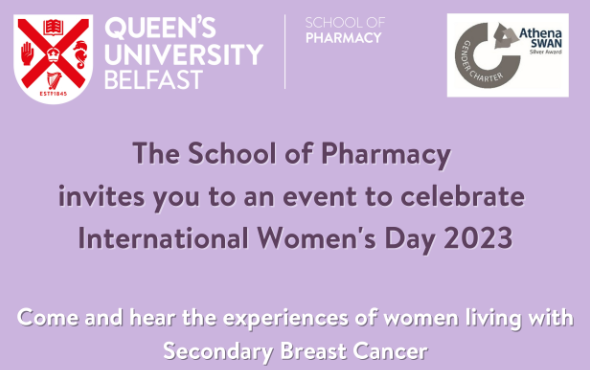 9 March, 2022
Come and hear the experiences of women living with Secondary Breast Cancer.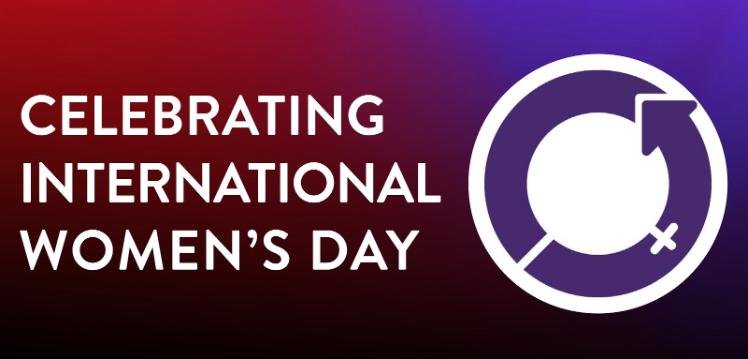 8 March, 2022
The SWAN SAT of the School of Arts, English and Languages in partnership with the Derry Playhouse are celebrating International Women's Day.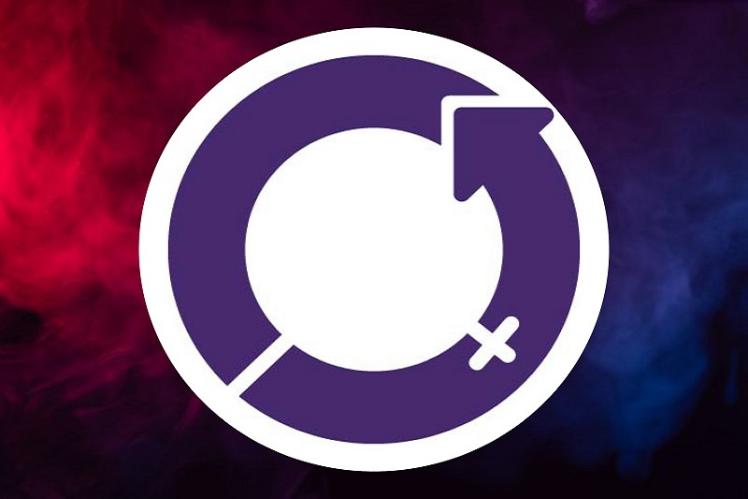 8 March, 2022
The University has scheduled a regular programme of Menopause Awareness sessions for all staff.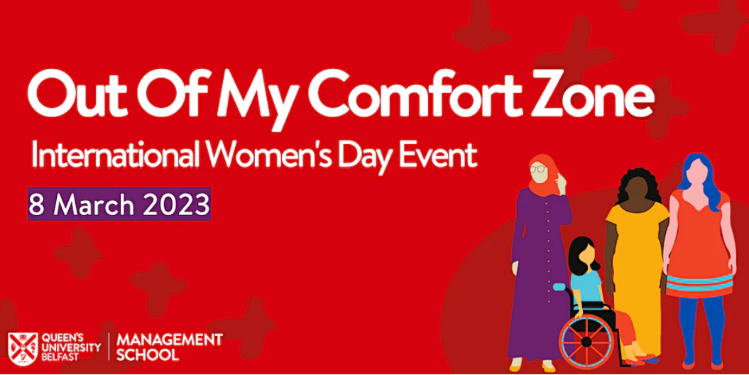 8 March, 2022
Join the Queen's Management School (QMS) at Riddel Hall in Belfast for a celebration of inspiring women in honour of International Women's Day 2023.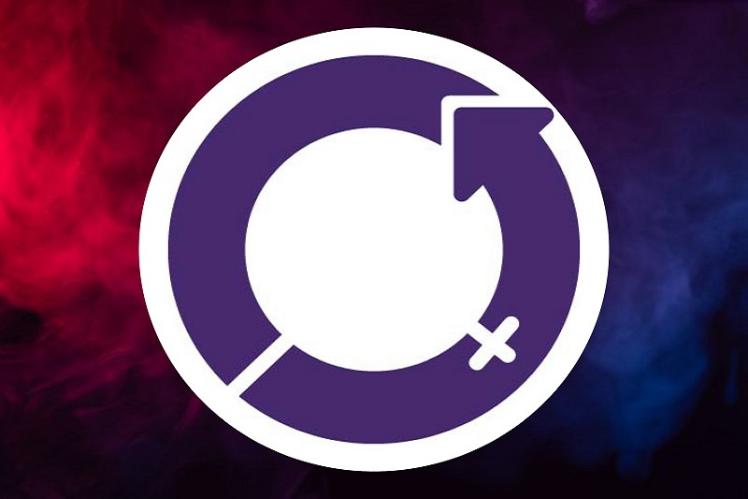 14 March, 2022
The School of the Natural and Built Environment in collaboration with the QUB Annual Fund are delighted to host a 'Women in Engineering' event.