PILOT REVERSE MENTORING PROGRAMME
The QGI Team and Racial Equity Champions Network recently piloted a reverse mentoring programme for QUB staff.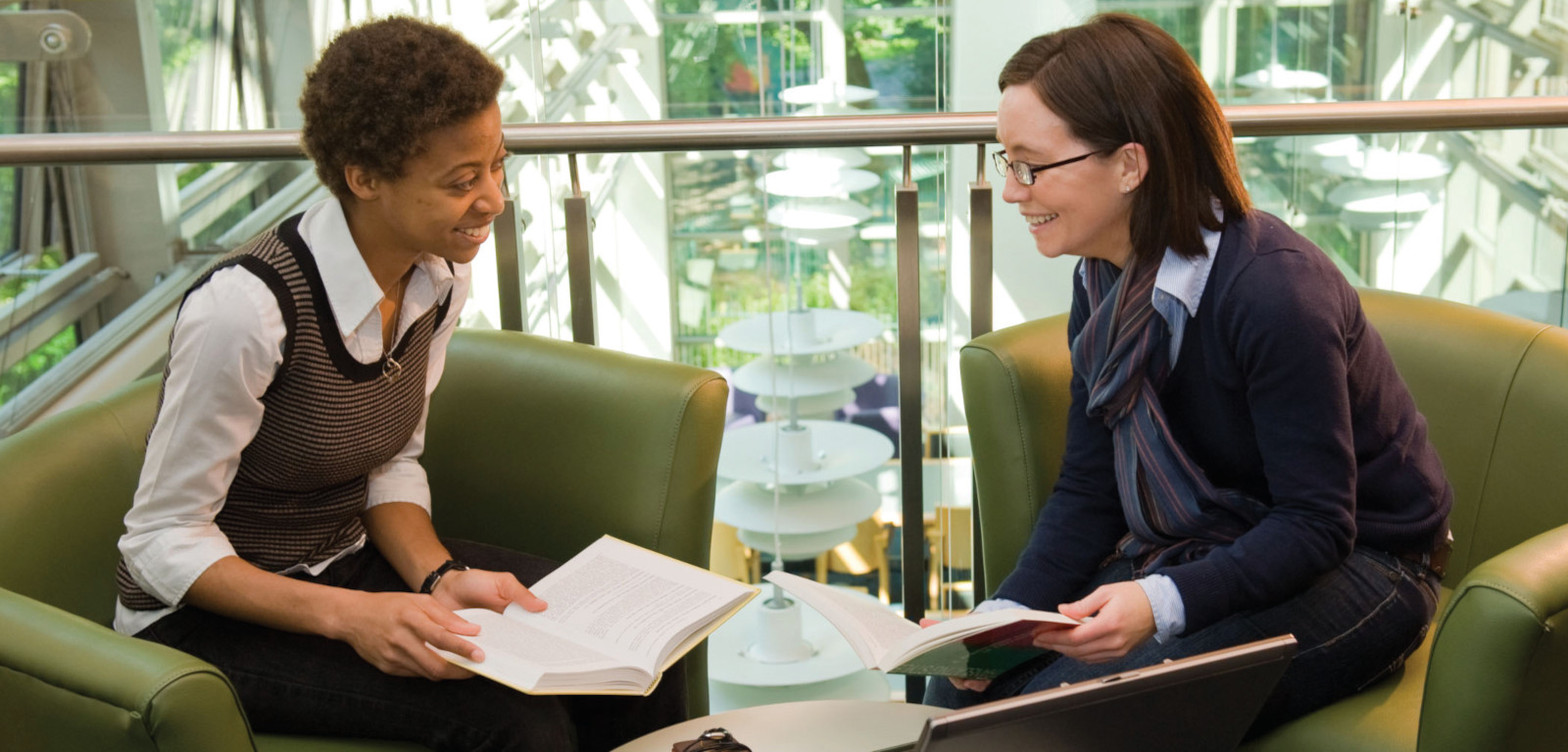 Taking action to address racial inequities involves listening to, understanding and learning from each other: what is the experience of someone working (or studying) at Queen's who is from a minority ethnic background? What barriers might a minority ethnic staff member (or student) come up against? How can senior managers and leaders across QUB help to dismantle these barriers in their areas and influence change across the University?
Reverse mentoring provides Mentees with the opportunity to develop a 1:1 relationship with their mentoring partner where they can start to explore these types of questions in a confidential space.
What is Reverse Mentoring?
Traditional mentoring usually involves a more senior colleague supporting the development of a junior member of staff. However, with reverse mentoring the opposite is the aim. While both parties benefit from learning from one another, the primary focus of the relationship is on the senior leader or manager learning from the experiences of their more junior colleague.
The idea of 'Reverse Mentoring' was used in the 1990s by Jack Welch at GE as a way to help senior leaders in the company learn from their junior colleagues how to better use the internet. The concept is now used by many companies as a way of supporting their diversity and inclusion efforts – by providing senior staff with the opportunity to learn from the experiences of Black, Asian and Minority Ethnic staff, and other underrepresented groups in their organisations.
We welcomed applications from Black, Asian and Minority Ethnic staff at QUB to be Mentors on the programme, with places allocated on a first come, first served basis and created a pilot cohort that had gender balance and represented academic, research and professional services roles. Mentees were then invited from senior management staff.
The QGI team provided all participants with support before and during the programme. If you have any questions about the programme email: qgi@qub.ac.uk