Dr. Zafer Kazancı
Director
Academic Staff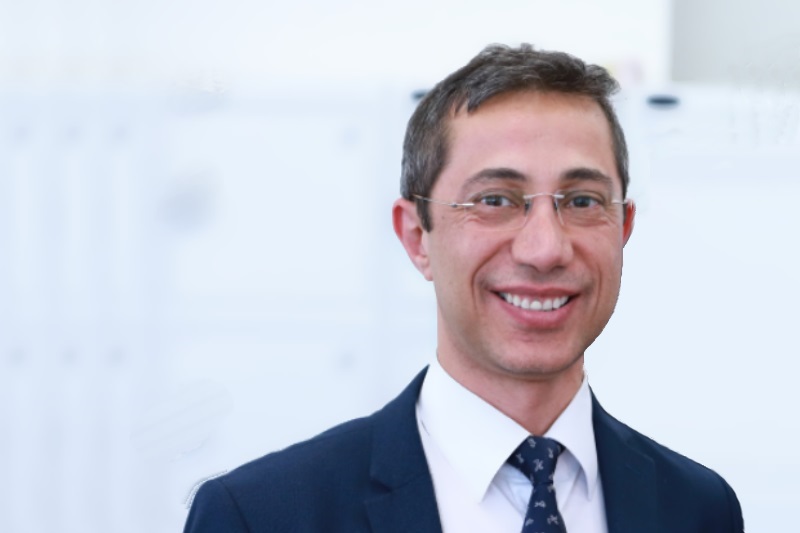 Dr Zafer Kazancı is a Senior Lecturer at Queen's University Belfast, UK and director of the Advanced Composites Research Group. He is a recognised expert on the behaviour of composite structures under extreme loads and specialises in impact and blast loading. His research expertise also encompasses auxetic structures, crash and crush analysis, bird-strike certification, improving crush force efficiency and ballistic impact.
He has delivered short courses on advanced composite materials and finite element method for engineering and been invited to speak at workshops on the explosive blast response of composite structures across the world. He is also a member of the International Society of Impact Engineering and Structural Impact Group of ITU.
Dr. Kazancı was at Massachusetts Institute of Technology (MIT), Mechanical Engineering Department as a Visiting Scientist between the years 2010 and 2011 before becoming an Associate Professor at Turkish Air Force Academy. He was head of the Scientific Supervisory Board and also the ERASMUS Institutional Coordinator of Turkish Air Force Academy. He got numerous awards from the Air Force Administration for his outstanding academic performance in Aerospace Engineering Department including Best Professor, Superior Service and Academic Excellence Awards.
In 2018, Dr Kazancı was awarded prestigious Royal Academy of Engineering Industrial Fellowship with Bombardier Aerospace where he is leading a programme of technology transfer to serve specific modelling and design capability needs of the industry partner. Dr Kazancı has also lead (PI) and worked as co-investigator (CI) on several projects with collaborating international industrial partners, institutions/universities and governmental bodies.