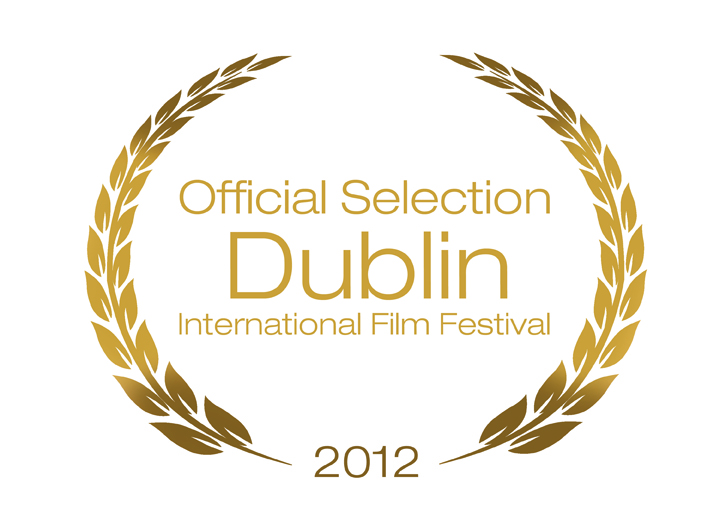 Des Bell's docu-drama "The Enigma of Frank Ryan" was premiered at the Dublin Film Festival on 18 February receiving very favourable reviews.
The screening was followed by a Q&A with Des Bell and Fearghal McGarry whose collaboration on the documentary is funded by the AHRC. As the film sold out, a second screening was arranged on 26 February, followed by a very lively "Hedge School" panel discussion organised by History Ireland. Further screenings are scheduled for QFT later in the spring, as well as broadcast on TG4.
The film tells the controversial story of Frank Ryan (1902-44), teenage IRA volunteer, dissident republican and Spanish International Brigade volunteer, who ended his life working for the Nazis in wartime Berlin.
Final script 'The Enigma of Frank Ryan'
"The elegant interweaving and integration of drama and archival material which is a signature element in Bell's documentary practice has here achieved his most accomplished work to date."
Stephanie McBride, Jameson Dublin International Film Festival 2012
"the film is worth going to see….the story is gripping…the film uses archival footage cleverly and features a striking performance by lead actor Dara Deveney"
"An informative, engaging and well-constructed film, Desmond Bell's 'The Enigma of Frank Ryan', is an engrossing story of great scale and significance of a fascinating character from Irish history and beyond."
"'The Enigma of Frank Ryan' addresses the issue in the south of Ireland, about coming to terms with the Second World War, neutrality, the Emergency, where Ireland fitted into the broader global picture. Ryan is just a lightning rod for all those issues."
Richard Fitzpatrick, Irish Examiner
"[D]espite – or perhaps because of – the dramatic sweep of his life, Ryan's story has not made it to the big screen until now. The man who has succeeded where others – including Gabriel Byrne, who spent several years trying to produce a film version – have failed is Professor Des Bell, from the Institute of Irish Studies at Queen's University in Belfast."