Joleen Kane Completes her Novel Research on Young Men's Experience of Pregnancy Decisions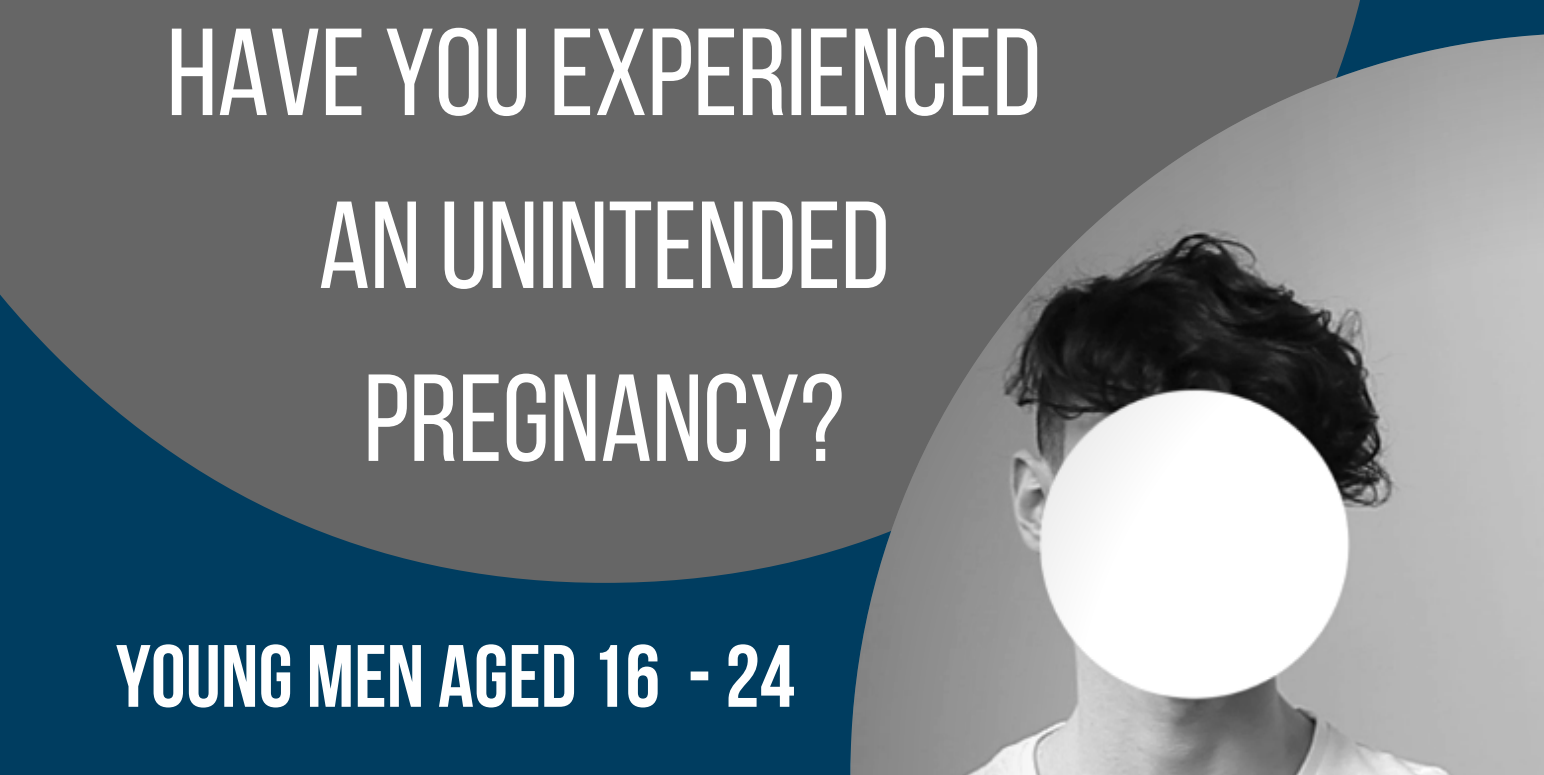 The abstract of Joleen's study is presented below:
National Government and transnational organisations strategies to reduce adolescent pregnancy have been largely gender neutral or targeted at young women (United Nations (UN), 2006; World Health Organisation (WHO) 2011; WHO, 2020). Within this global policy initiative to reduce unintended pregnancies, however, organisations such as the WHO and the UN recognise that adolescent men's involvement in decisions in relation to preventing and dealing with unintended pregnancies should be considered in clinical practice, health promotion and sexual health education. Today, there is a considerable breadth of research on men and boys – particularly on health, sexuality and masculinities - which establishes that their meaningful participation in gender equality produces positive changes in their attitudes, perceptions and behaviours (Kato-Wallace et al., 2016).
Within this global policy initiative to reduce unintended pregnancies, much of the research has tended to focus on how women perceive the role of men in adolescent pregnancy and pregnancy decision-making and how these views define and constrain women's decision-making. While this research identifies the influential role of men in women's decision-making, little is known about men's own experiences of pregnancy resolution decision-making.
This research sought to address this gap by exploring young men's experiences and decision-making in relation to an unintended pregnancy in their lives, whatever the outcome was. A qualitative approach was applied, using semi-structured interviews with ten young men aged 16-24 years. This thesis provides an insight into how young men experience an unintended pregnancy in their lives, and reflects on what discourses, ideologies and common-sense understandings of 'maleness' were informing or influencing these young men's thinking. Using Critical Studies of Men and Masculinities (CSM) as a theoretical framework, the data suggests that young men's understandings of unintended pregnancy and their role in decision-making is informed by dominant and emerging notions of masculinity and wider societal and cultural norms in the region. The notions of masculinity and responsibility that young men draw on are to a greater or lesser extent shaped by norms "values" that are reflective of their ethno-religious cultural and class backgrounds.
Media
For more information, please contact Joleen Kane at jkane27@qub.ac.uk or tel. 0775570205