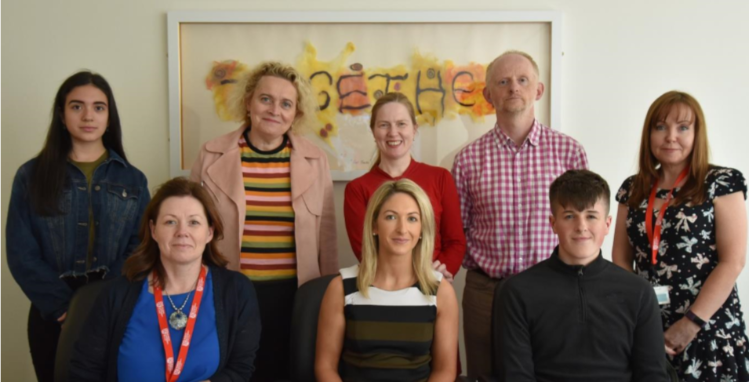 16 May, 2019
The third meeting of the Jack Trial Steering committee took place at QUB in May 2019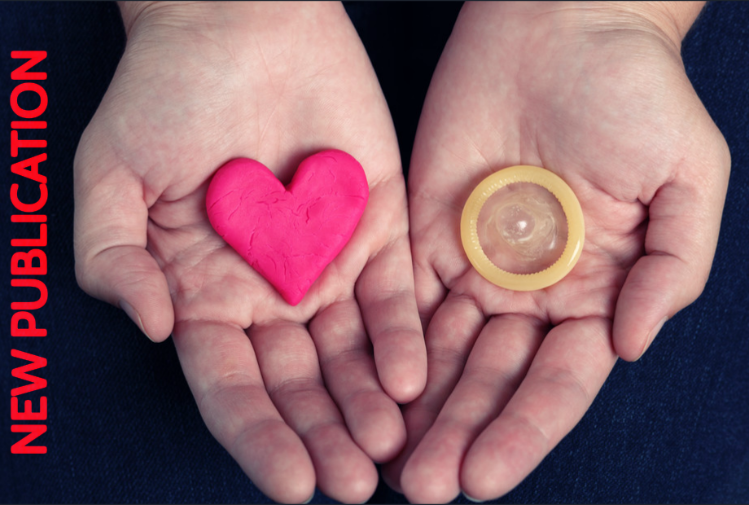 The Jack resource and young offenders | 7 April, 2017
How to teach sex education to young offenders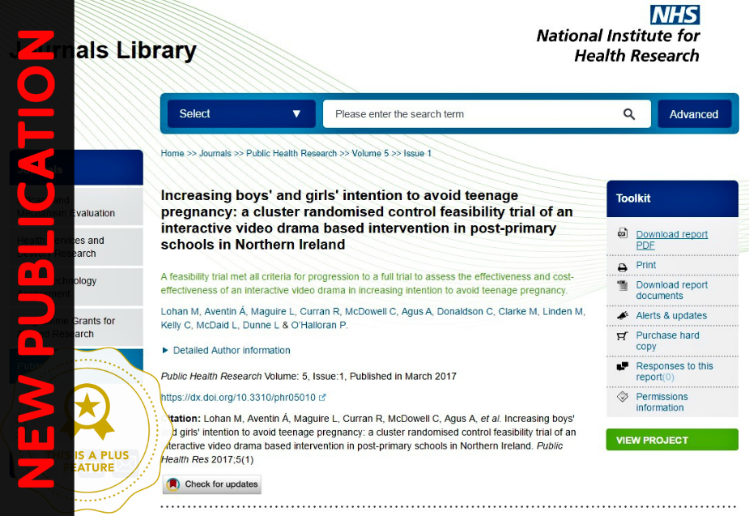 Publication of Feasibility Study | 7 April, 2017
The Jack feasibility trial met all criteria for progression to a full trial to assess the effectiveness and cost-effectiveness of an interactive video drama in increasing intention to avoid teenage pregnancy.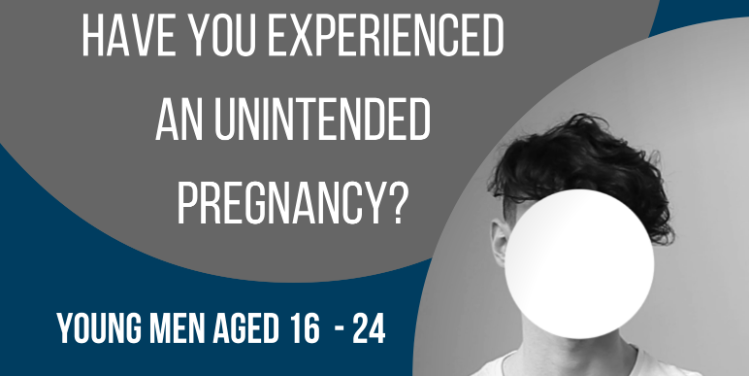 Novel PhD Study | 22 January, 2020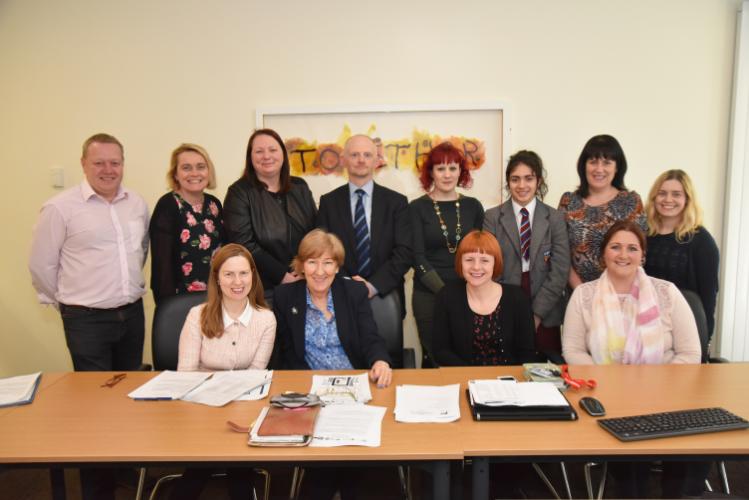 Committee Meet | 29 March, 2017
The Trial Steering Committee's has met for the first time in March 2017.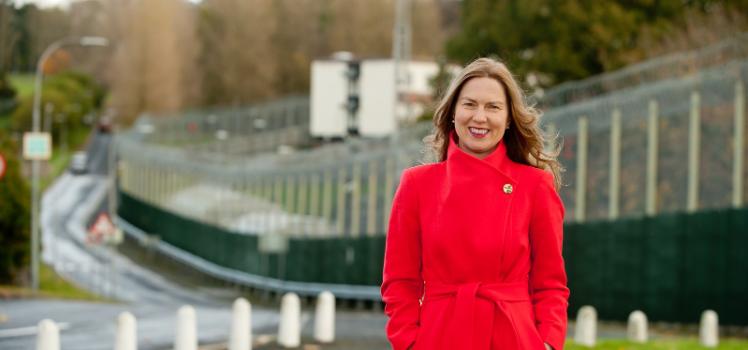 THE DNA OF INNOVATION | 20 February, 2017
THE STORY OF JACK AND A £1.7M GRANT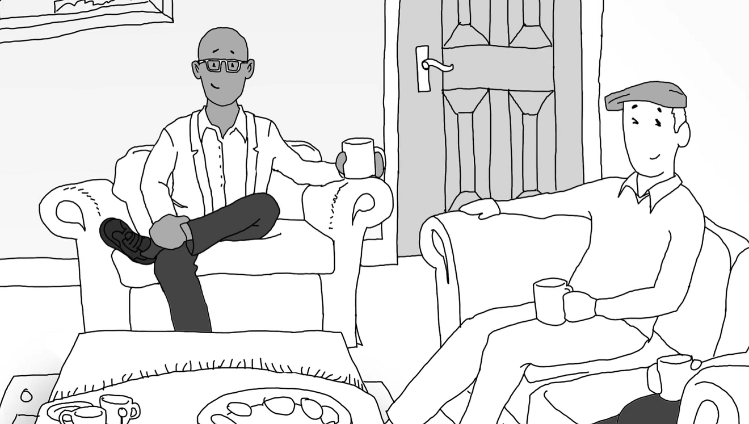 Intervention refinement | 18 February, 2017
Led by Dr Áine Aventin (Jack Trial Project Manager) a group of parents and professionals came together to advise on the production of two animated films which aim to help parents talk to their teenagers about sex and unintended pregnancy.