The people who inspired my confidence at Queen's
The journey from Malaysia to Belfast was nothing compared to the journey of self-discovery Law student Yi Kang Choo embarked on at Queen's. In this blog post, he lists the supportive people he favourited on What's App in his first year.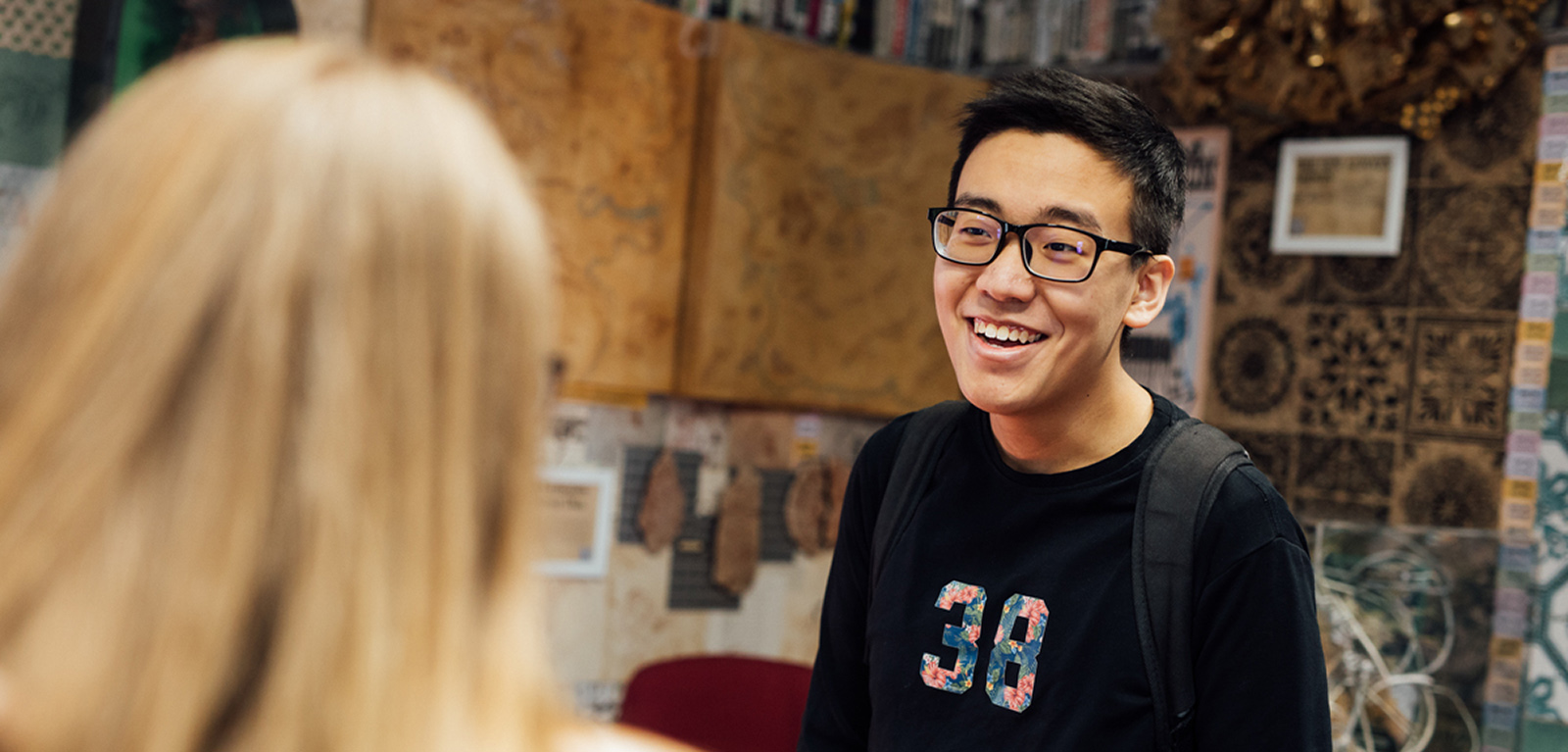 Imagine arriving at a place where you have no family members or friends around, where people converse and think quite differently to the way you are familiar with, and just to add to all these challenges, you are about to start university, marking a totally new chapter in your life.
This was exactly how I was feeling when I started Queen's.
Looking back, it still gives me chills but at the same time, I am extremely grateful to all the people I have met and who have supported me here. With their help, I have gradually found my identity at the University; I have built up my confidence. Here, in true Oscar-acceptance style, I want to thank my Queen's 'family.'
1. My Personal Tutor
Being an LLB Law student involves reading case laws, thinking critically, and writing effectively, which did not come naturally to me initially. I truly appreciate the support I gained from my Personal Tutor Prof. Gordon Anthony throughout the year. Not only did I get comprehensive advice on how to improve in my studies, but Prof Gordon has also been supportive whenever I needed any professional reference, encouraging me to make full use of my time in Queen's.
2. My Global Skills Leader
Participating actively in the activities organised by the Law School had been crucial for me to develop relevant professional skills which relate closely to my degree. I had the privilege of participating in the inaugural Global Skills Project headed by Dr Clare Patton. It allowed me to develop public speaking skills and master social media tools through various interactive workshops and activities. This has equipped me to be more confident while communicating and working together with my peers.
3. My Fellow International Ambassador Peers
My very first step venturing out to learning opportunities (unrelated to my law degree) would be my application to be a Queen's International Student Ambassador. This role had given me the chance to get to know and work closely with other students from all around the world (such as China, Canada, India, Norway, the United States of America and many more), as well as the different members of staff in the school. Throughout numerous customer-facing responsibilities (i.e. Leading Campus Tours), I found myself getting more confident and better at talking with people.
4. The Queen's careers team
The 1:1 Career Consultation I availed of from the Careers, Employability and Skills team in Queen's has also helped boost my confidence significantly. It's been quite challenging to draft my first CV and job application in my first year, but with the guidance I received from my consultant Claire Ussher last year, I have been able to secure a place in the City Scholarship Programme gaining a 1-week internship in Baker McKenzie London, as well as a two-month Summer Internship in Herbert Smith Freehills Belfast.
These opportunities have allowed me to accumulate practical and soft skills applicable in the workplace. They also reaffirmed my interest and confidence in pursuing a future career in law.
5: Myself
I am truly grateful for all the support I got because my confidence has soared but self-belief is the most powerful weapon you can have in your corner.
I was recently awarded a scholarship by the university and the Global Opportunities Team to represent Queen's and Northern Ireland in the 10th One Young World Summit in London. This was a life-changing experience for me to learn and network with more than 2,000 young leaders around the world who are actively bringing about positive impacts and developments in their local communities.
Believe in yourself and work hard, nothing will be impossible in life. If I can do it, so can you! It may be daunting at first, but once you take the very first step in building your confidence, you are already halfway through transforming into a better and confident person. Good luck and I wish you all the best!
Discover Law at Queen's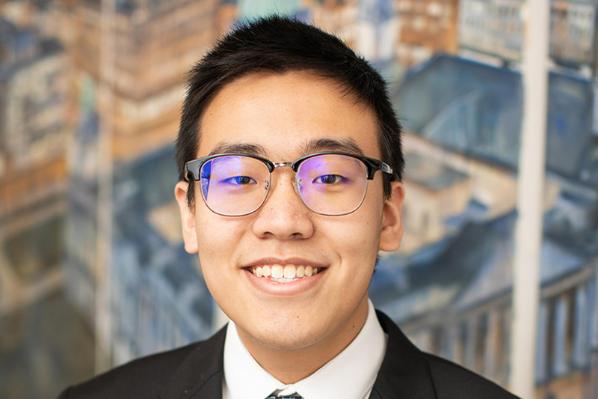 Yi Kang Choo, LLB Law