5 Questions to Ask Yourself When Making a Uni Application
Deciding where to go to university is HARD. There are a lot of factors to consider. So, we have boiled it down to 5 of the best questions to ask yourself, to help you make the right decision for you.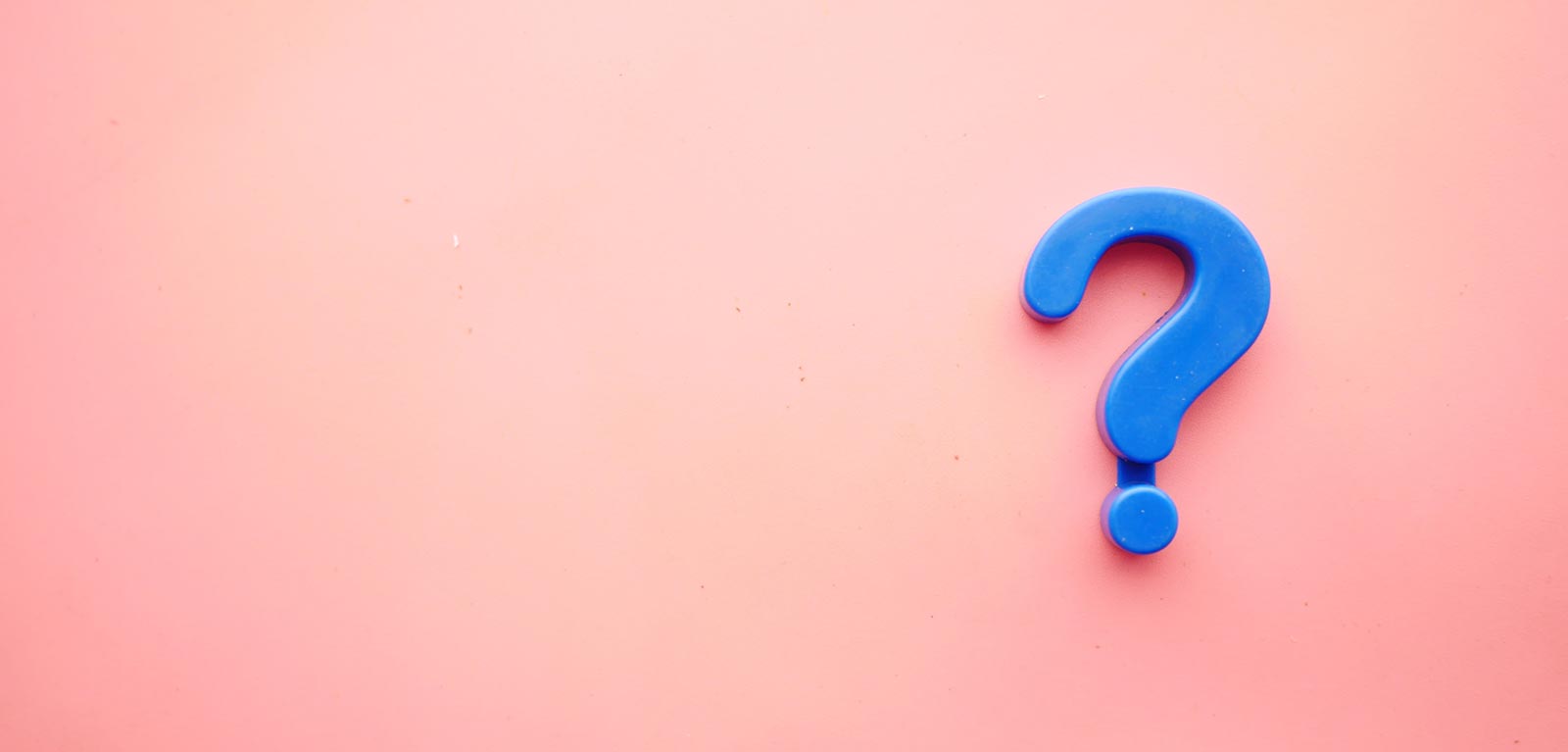 Question 1: Who am I making my choices for?
It may sound obvious, but it is important to remember who you are doing this for. Future you.
Their reality starts today, when you start making decisions on their behalf. So anytime you are making a decision ask yourself, "Will this choice make future me happy?"
Other people can have useful opinions, but remember, we are all on our own journey and university could be your biggest adventure yet.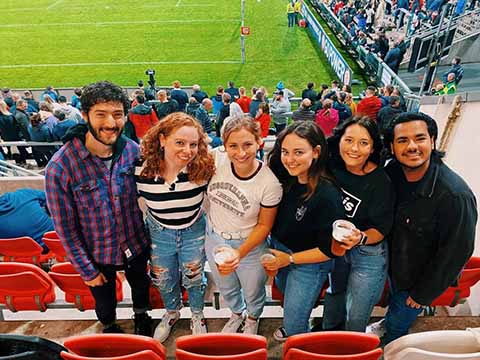 Question 2: What do I want from my uni experience?
Maybe you want to reinvent yourself, get a whole new group of friends and have a fresh start, without the legacy of who you were in school.
Maybe you want to go to the uni where the thought-leaders in your chosen subject are, or the city leading the way in your industry.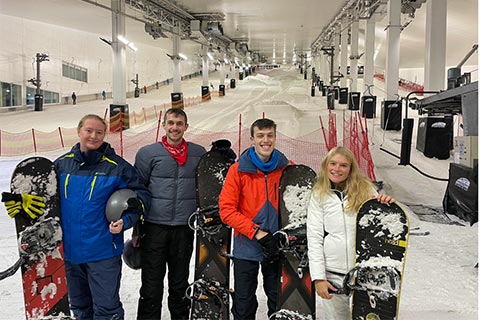 Or maybe it's more about the global experience for you, getting to know people from other cultures and broadening your horizons with a international network.
There is no right or wrong answer. It's all about being honest with yourself.
Still not sure? Here are a few blogs that may help.
Question 3: What is my passion?
Making a decision about a course can be really challenging. Remember, a lot of jobs that people have now didn't even exist when they were choosing a subject.
But what if you took a step back? Rather than trying to start with finding the subject, try finding what makes you tick. That way, whatever job opportunities it leads to, they are more likely to be something you enjoy.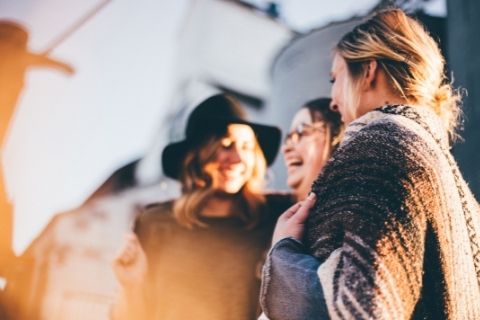 Ask yourself;
What are your favourite subjects?
What do you love doing?
What would your dream job be?
What qualifications will get you to where you want to be?
We offer over 200 degree options across all fields of study so you're sure to find a course that interests you.
Question 4: How will I afford it?
Let's face it, most of us work while at uni. So, it is important to see how many workable hours you could have. The best way to do this is to look at your chosen subject so you know how much spare time you will have to play with. At Queen's, we like to make this really clear. You can find this information in the Course Content tab of every course in Coursefinder.
There are lots of jobs opportunities both off-campus and on-campus. Plus, our Careers, Employability & Skills team are pros at helping you find a job so you can afford to really enjoy yourself.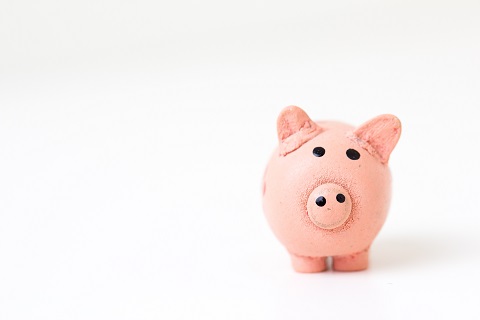 We also offers a range of international scholarships, a scholarship for students from Great Britain worth £3,000 and a wide range of awards and scholarships open to students on various courses.
It also won't hurt that Belfast has the lowest cost of living and the lowest student rent in the UK (Mercer Cost of Living City Ranking 2021, NatWest Student Living Index 2020). It's also over £300 per month cheaper for students to live in Belfast compared to London (Which? Student Budget Calculator, 2022).
Blog: How the GB Scholarship has benefited me
Blog: I got the Vice Chancellor's International Attainment Scholarship, could you be next?
Question 5: If I could ask a current student anything, what would it be?
We get it. It can feel like universities are competing for your attention and just saying what they think you want to hear. But we like to do things differently.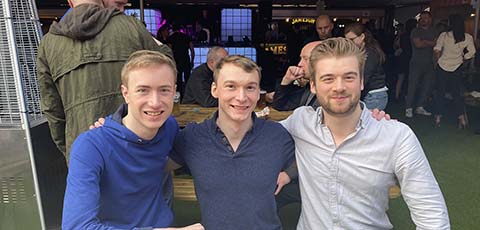 Would you like to know about the city, nightlife, workload, lectures or just where the best place to get a burrito is? Click here and you can ask real Queen's students your real questions. They have been asked to tell you the truth, the whole truth and nothing but the truth.
So, what is your answer? If you want a Russell Group education in an affordable, fun and friendly UK capital – all just one hour from London, then Queen's could be the uni for you.
Student Blog: A-Z of reasons to make Queen's your firm choice