Home or away: Why you should go to Queen's even if Belfast is your hometown
When your native city has a world-class university, you can have a life-changing student experience right on your doorstep, says Music undergraduate Amy Murray.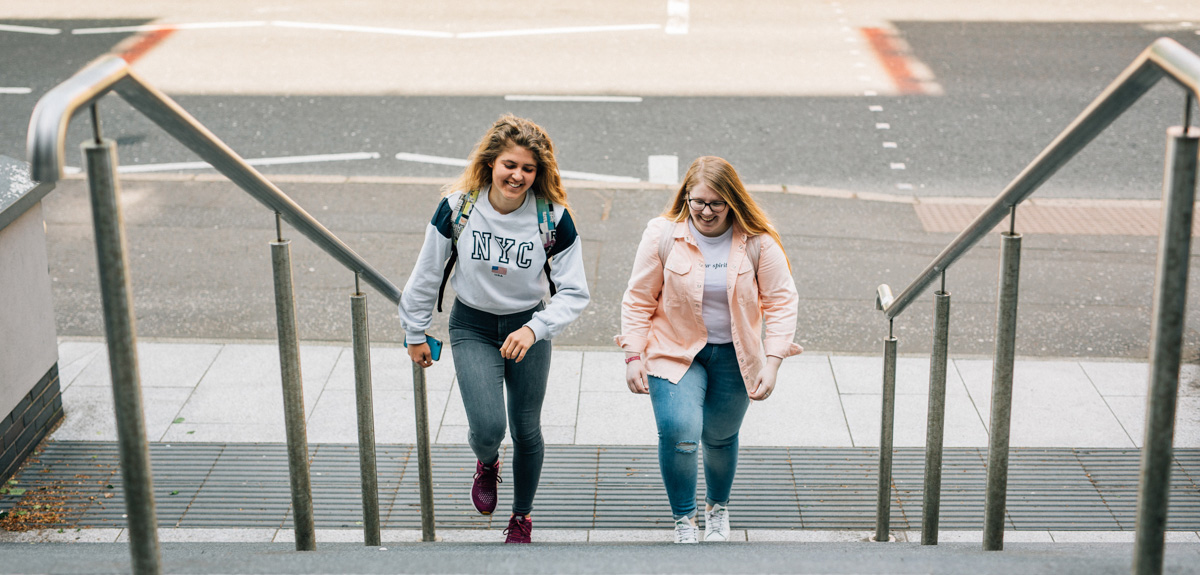 If you live in or near Belfast then you may be hesitating over making Queen's your firm choice on UCAS. Can you really have an authentic student experience and still live at home? Will you miss out on the sense of independence that comes with beginning life at a new university?
Three years ago, as a student at Methodist College, these were the questions running through my mind. If I'm honest, the idea of only having to travel across the road didn't seem too appealing; certainly not compared to my friends' plans to fly to different countries to study the exact same subject. However, while it may not have seemed exotic at the time, I do not regret my decision to study at Queen's one bit. Here are a few reasons why: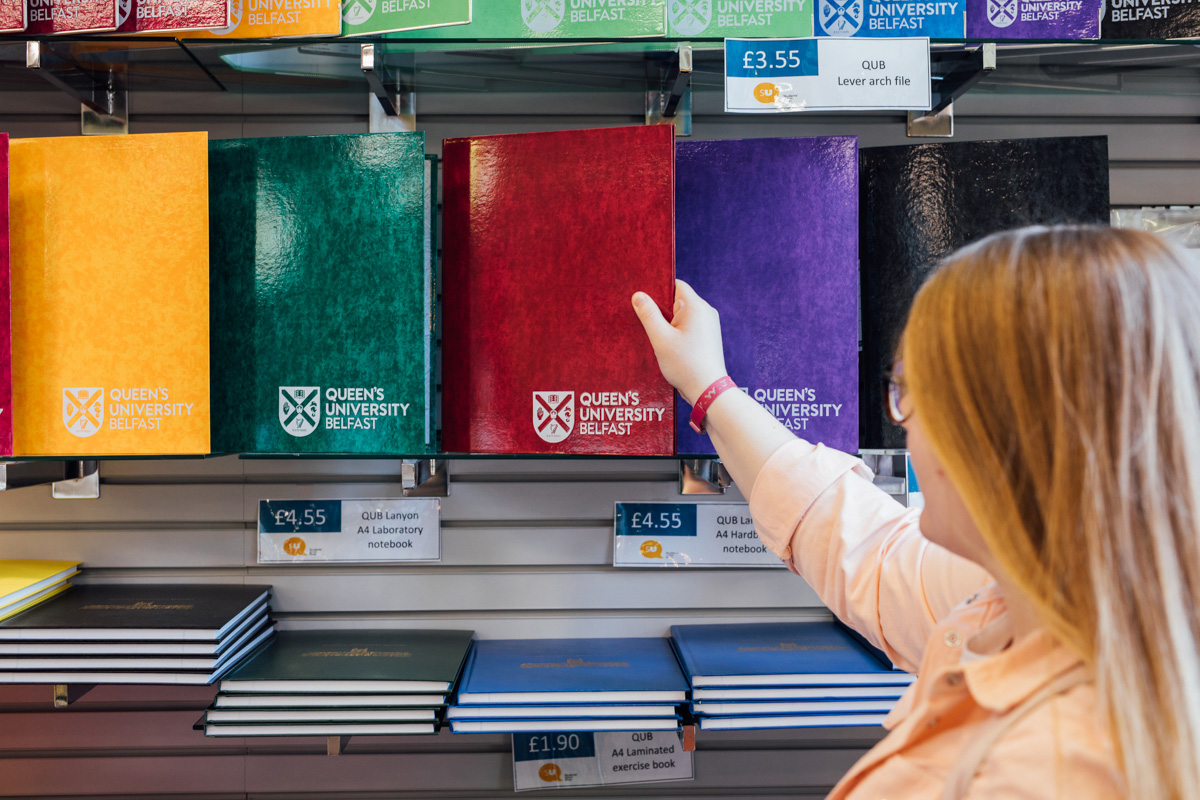 Even local girls get that excited new-stationary feeling at the start of term
1. Queen's is a top university for student experience
From the 200+ clubs and societies, to the incredible travel opportunities such as Erasmus, there are so many ways to make your university experience about much more than seminars and nights out.
University is the perfect time to branch out into new hobbies and the student-led societies at Queen's can offer you the chance to learn things like self-defence or rock climbing. You can even become a cheerleader or join the cast of a musical.
I went from testing the waters in a few clubs and societies in first year to writing and editing a magazine in my second year. Now I'm in my third year on the Music Society committee as the PR Officer. If you're looking to branch out a little further, then why not spend a year abroad studying Law in Tokyo or Music in Canada? It's difficult to pass up on once-in-a-lifetime opportunities like that.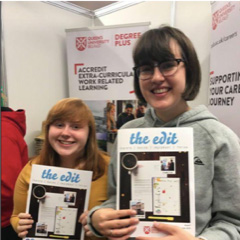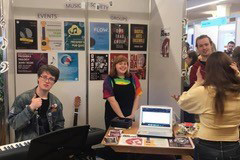 Amy (top left) has bumped up her CV with magazine editing and PR skills
2. Queen's has an excellent academic reputation
While it may not seem as exotic as flying over to a university in a brand new city, getting the train to Queen's for classes will land you with a degree that is just, if not more, credible. Queen's is known for its world-class, internationally-leading research and that research informs the courses. Therefore, it's the perfect university to come to if you are looking to make a practical difference in the world. Having grown up in Belfast, I admit I may have taken for granted the incredible opportunities that come with having a Russell Group university on my doorstep. And, with over 200 undergraduate courses to choose from, you're spoilt for choice.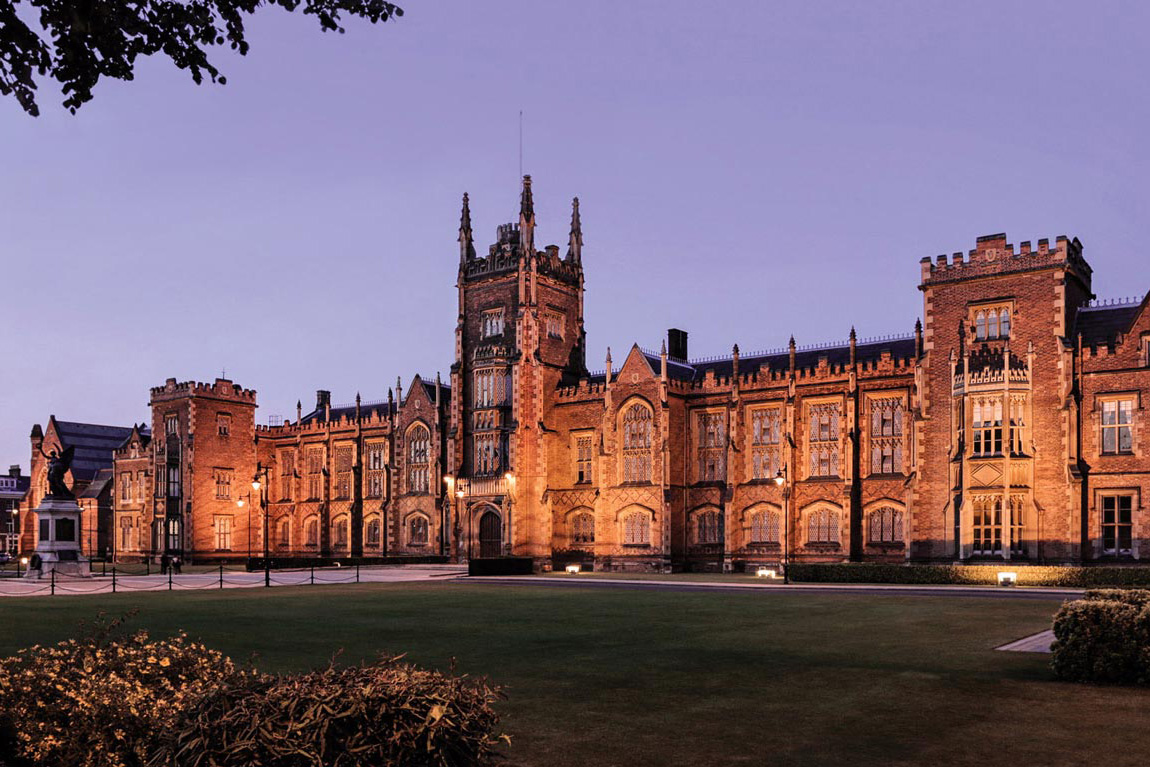 It's easy to take this view for granted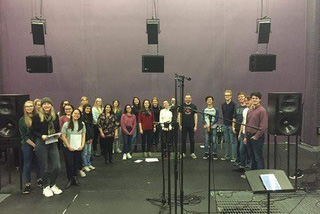 Amy (bottom left) has found the Queen's experience life-changing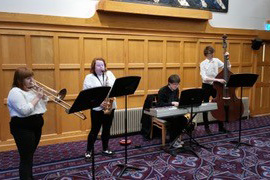 3. Queen's is an affordable uni
While student loans may seem like free money as an eager undergrad, don't forget that you have to pay them back eventually! What would you rather have to deal with - £12,000 or £30,000 in tuition fees? That's not even considering the extra debt that comes with accommodation fees, buying your own groceries, transport, flights home and general living expenses.
Without these worries, you can put your maintenance loan to different uses and fund other experiences. Maybe you could save up and use it to travel. Or find some cheap flights and fly out to visit your friends who are studying away from Belfast and complaining about homesickness. While you are jet-setting, they are having to live off beans on toast for a week to pay for one night out.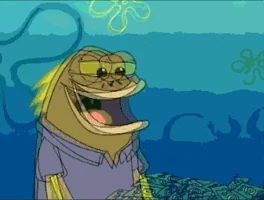 4. Living independently is more affordable
Just because you're in the same country doesn't necessarily mean you need to live in the same old house. If you don't want to miss out on experiencing independent living, then you'll be happy to hear that Belfast is the most affordable student city for living costs. It just makes sense to try and find your footing here.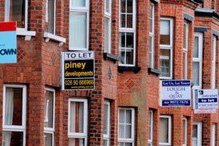 Lots of locals will move closer to uni for a year or two to avoid those nasty early morning train/bus journeys. And the biggest benefit of all is you can still drive home to have a nutritious home-cooked dinner and get your washing done for you every weekend!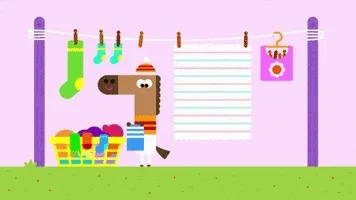 5. Queen's is focused on getting you a job
As an undergraduate, employability after uni is probably already on your mind and Queen's has your employability prospects at the top of their agenda. Graduate careers fairs, workshops, one-to-one guidance and networking opportunities are held frequently.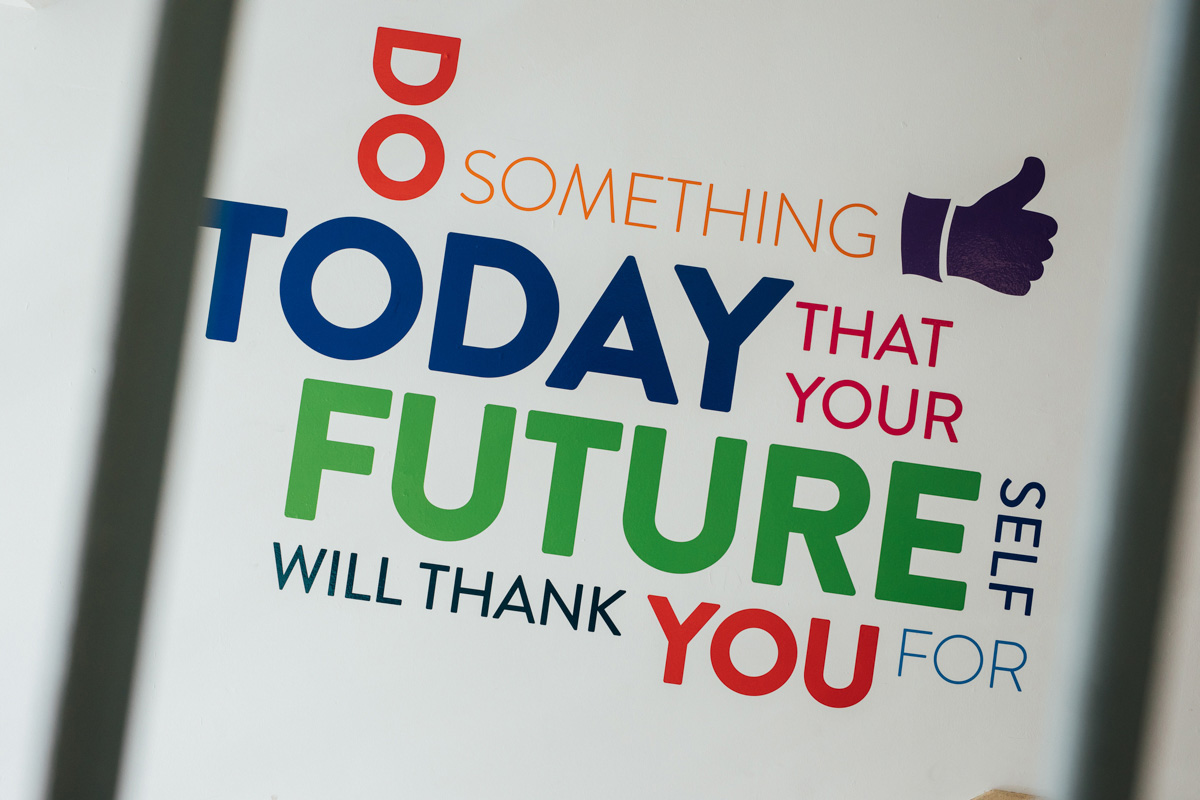 Not to mention, you'll also get the opportunity to earn some money (and usually a free lunch) with the odd job on campus - a big bonus. I have been able to take on so many amazing opportunities here and in other countries which make my CV look great! It's all thanks to the amazing staff and contacts in the careers service. Now I'm nowhere near as nervous about branching out into the world of work after graduation.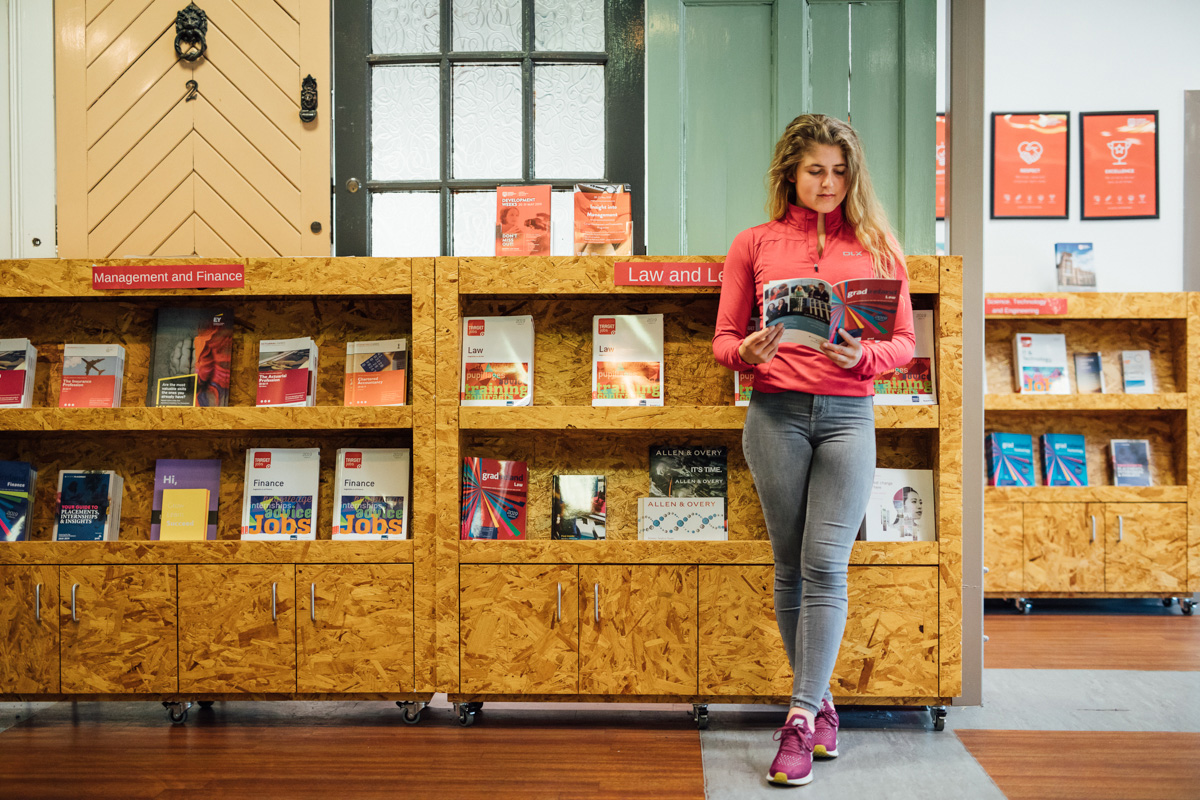 6. Queen's is in an amazing city
You may think you know everything about Belfast as a local, but you are wrong. Seeing the city through the eyes of a university student is a very different experience. Like me, you probably haven't seen half of what Belfast has to offer, from the food to the nightlife. Belfast is such a unique city in so many ways. You'll soon discover that Northern Ireland is home to a number of amazing attractions, sites and opportunities that will make you proud to call it home.
Keen to stay in Belfast to study? Check out our courses.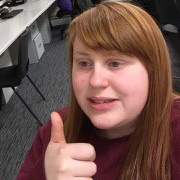 Amy Murray, BA Music