The DigiHealth Lean Launch Programme is a game-changing 10-week online customer discovery programme that allows you to rapidly test whether there is a market for Digital Health Innovation products or services based on your research from the comfort of your workplace/home.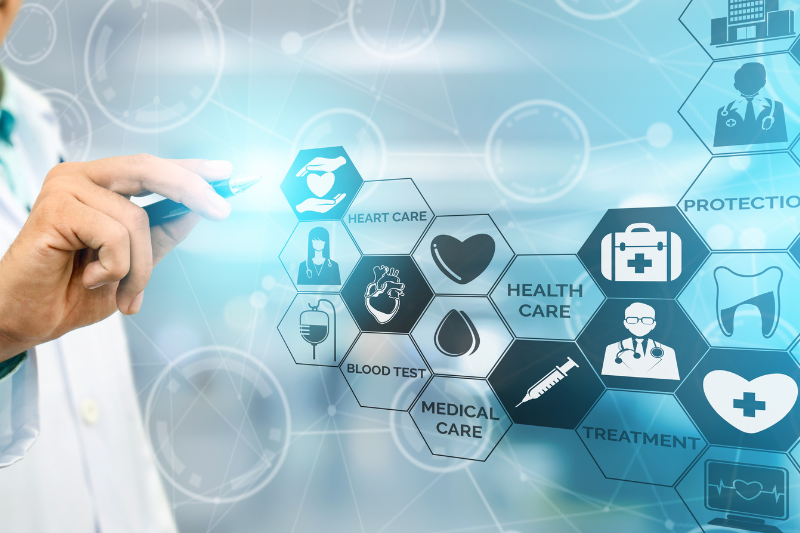 Who is eligible?
Lean Launch is open to all teams with a Digital Health Innovation from across the UK & Ireland. To apply, we would recommend that you build a team which includes an entrepreneurial lead as well as a team of technical and industry specialists.
We are committed to improving diversity across our programmes and are actively seeking applications from under-represented groups including women, people of colour, those with disabilities, those from the LGBTQI+ communities and Universities who have not previously participated in our programmes.
---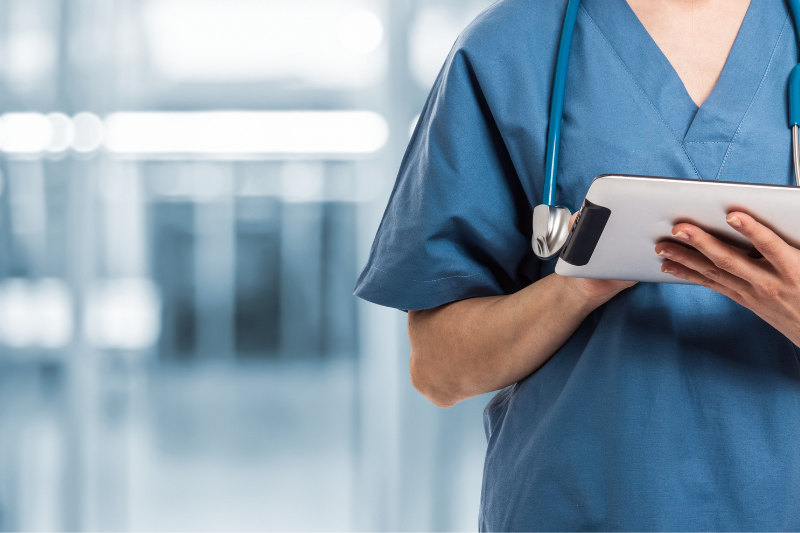 What's on offer?
10 Week part time Market Discovery Programme using Lean Start-up Methodology
£2,500 for market discovery activities
£1,200 for business adviser support
Pathway to further opportunities
2 day bootcamp to develop hypothetical business model, learn how to talk about idea to potential customers and identify customer pain points.
Bi-weekly access to team of expert coaches
Connection to a wide network of entrepreneurs, investors and funders
10 week tailored customer discovery process
Training provided on how to pitch to potential customers and investors
Opportunity to pitch to experienced panel of funders, stakeholders and investors
---
What does it include?
1) Market Explorer- Pre-bootcamp report to provide insights into your potential customers, competitors and suppliers alongside comprehensive IP landscape analysis within your sector
2) Bootcamp Training - 3 day online bootcamp during which the teams develop a hypothetical business model for the commercialisation of their idea.
3) Market Validation - Tailored market discovery journey to test your business model. Bi-weekly 1-hour coaching clinics from experts in taking research ideas to market.
4) Pitch training - 1 day online pitch training during which teams learn to pitch ideas to potential customers and investors.
5) Options Roundabout Pitches - Pitch your findings to an experienced panel of funders, stakeholders and investors to get valuable feedback and advice to progress your business idea.
We recognise that not everyone is available to work full-time on a programme, particularly given the global demands from Covid-19. Aside from our 3 online training sessions and weekly 1-hour coaching clinics, our online delivery means that you can contribute to the programme flexibly at times that suit your timetable.
This programme is being run by Queen's University and The Helix Way, and supported by programme partners Kainos, We Are Pioneer Group and Innovate UK.
---