REGISTRATION HAS CLOSED. DETAILS BELOW ARE FOR INFORMATION ONLY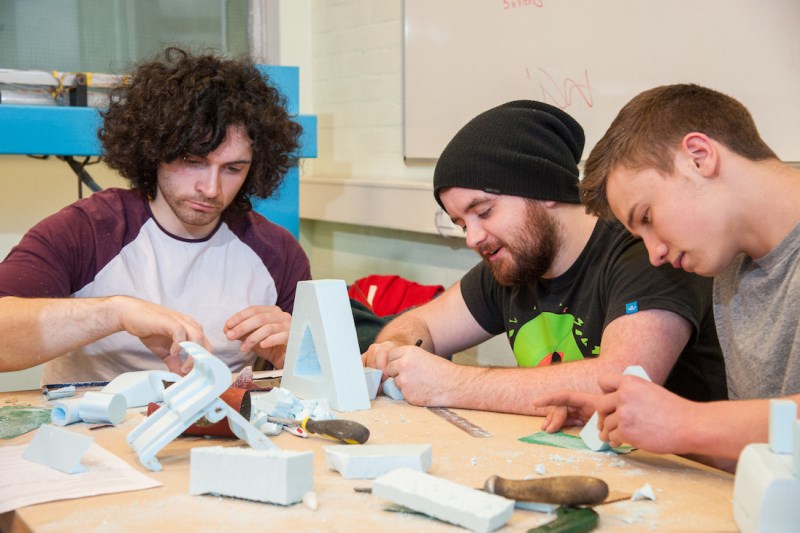 EPS INTERNATIONAL SUMMER SCHOOLS
Information for 2022 Summer Schools will be made available in due course.
Spend two weeks with us virtually, immersing yourself in a unique academic experience, and pursue your interests in one of six tailored EPS summer school programmes.*

*please read the Important Application Information available at the bottom of this page
Choice of Six Unique Programmes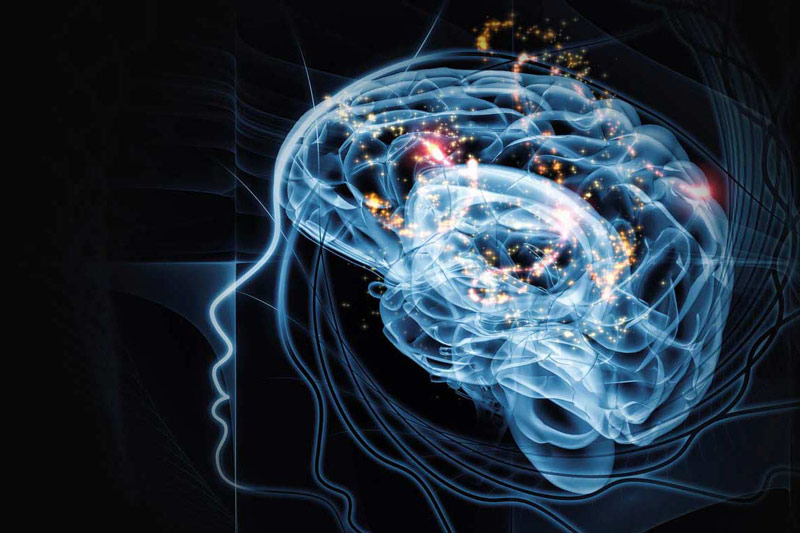 PSYCHOLOGY
2022 DATES TBC
MODULE:
Contemporary Topics and Skills in Psychology
LEARNING OUTCOMES:
Understand foundational and emerging questions in contemporary psychology, spanning health, development, wellbeing, and personality/identity
Gain knowledge of methodological issues in each area
Design practical elements of a research project: experimental design, ethics application, questionnaire design using Qualtrics, and using online recruitment systems

CIVIL ENGINEERING
2022 DATES TBC
MODULE:
Practical Introduction to Structures
LEARNING OUTCOMES:
Basic principles of structural design
Principles of engineering drawing (hand drawing and CAD)
Understand load paths for simple structures
Innovation, from concept to testing

ELECTRONICS, ELECTRICAL ENGINEERING AND COMPUTER SCIENCE
2022 DATES TBC
MODULE:
Microcontroller Programming (Arduino/Tinkercad Simulation)
LEARNING OUTCOMES:
Introduction to microcontroller programming using 'C'
Basic principles of interfacing digital and analogue circuits to microcontrollers

MATHEMATICS AND PHYSICS
2022 DATES TBC
Module: Simulation, Physical and Mathematical Analysis
The module covers two topics "Mathematics of Rainbows" and "Monte Carlo Simulation".
Learning outcomes:
Understand the physical and mathematical reasons behind the phenomenon of rainbows.
Be able to calculate the path of light through a spherical rain droplet and predict the position and order of colours in the first and second rainbows, the nature of the Alexander band and the physical origin of the supernumeraries.
To able to examine the behaviour of a simulation model as parameters are changed, and to plot graphs using matplotlib and describe what these graphs show.
Students will be able to build python functions that use for loops, 1D NumPy arrays and if statements.
Learn how to use LaTeX to write mathematical reports, and produce a report on the results of the investigation using this tool.

MECHANICAL AND AEROSPACE ENGINEERING
2022 DATES TBC
MODULE:
Project on Mechatronics/Robotics
LEARNING OUTCOMES:
Understanding general principles of Mechatronics as an interdisciplinary topic between Mechanical Engineering, Electrical Engineering and Computer Science
Gain knowledge of basic terms in Dynamic Systems, including Degrees of Freedom, Motions, Velocity, Accelerations, Forces, Torque and Gears
Gain basic knowledge in electrical devices such as sensors and motors
Get experience in use of computer software to train Robots

CHEMISTRY AND CHEMICAL ENGINEERING
2022 DATES TBC
MODULE:
Solving global challenges with Chemistry and Chemical Engineering
LEARNING OUTCOMES:
Gain knowledge of sensors in disease diagnosis, healthcare materials and preparation, computer-aided molecular design and next generation of antibodies.
Gain knowledge of design, preparation of functional materials and their applications in sustainable development such as renewable energy, CO2 capture/conversion.
Dry practical skills from workshops/mini-projects
Enhance critical thinking, problem-solving and teamwork skills
WHY JOIN OUR SUMMER SCHOOL?
£700M CAMPUS INVESTMENT IN CUTTING EDGE FACILITIES
QUEEN'S IS ONE OF THE MOST BEAUTIFUL UNIVERSITIES IN THE UK
(QS World University Rankings 2021)
(Times Higher Education World University Rankings 2021)
NORTHERN IRELAND HAS THE LOWEST STUDENT COST OF LIVING IN THE UK
(Which? University, 2018)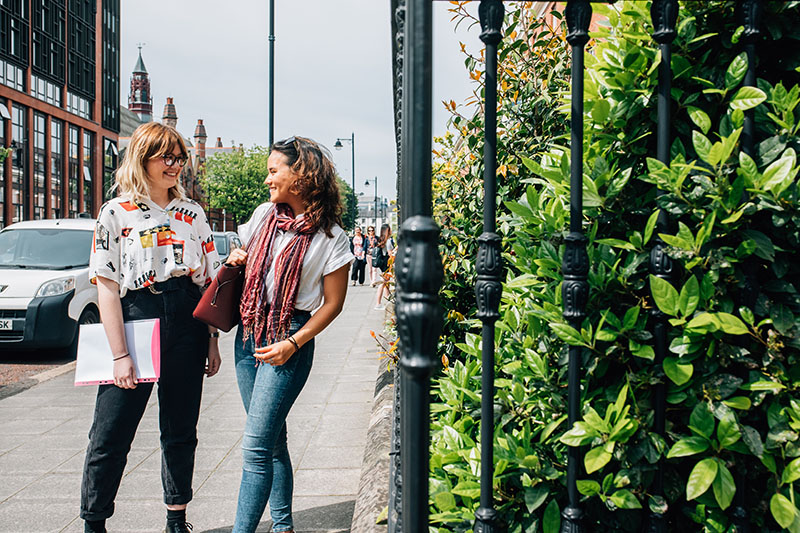 ESSENTIAL INFORMATION
TERMS AND CONDITIONS
Please ensure you read our terms and conditions prior to application.
Our terms and conditions can be found below and include information on:
- Cancellations and refunds
- Data protection
- Student Code of Conduct
- Complaints procedure
---