The Week Ahead
The Estates Directorate will continue to do everything possible to manage the impact of works and we hope that they do not cause you too much inconvenience. If you have any comments regarding noise, please contact us on ext.1033 or email estates@qub.ac.uk.
Campus Development: The Week Ahead
Main Site Master Plan and Elmwood Avenue
17/08/2018 Major Projects work continues on the Lanyon Building Conservation and Restoration Project (refer to attached drawing for Phasing), Lanyon North - Internal Alterations, 92-96 Lisburn Road, Elmwood Learning and Teaching Centre, and Refurbishment and McClay Library Refurbishment Phase 3. Minor works projects continue on 69-71 University Street, Canada Room and Council Chamber and 42 University Road.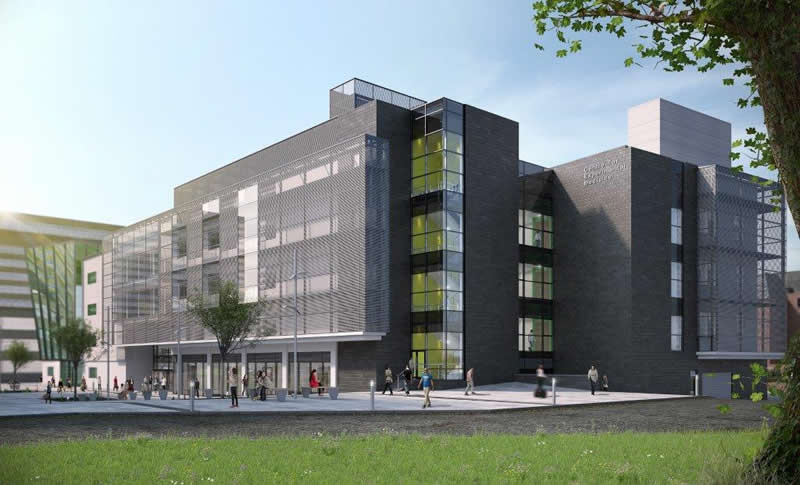 Campus Development: The Week Ahead
Health Sciences Campus
17/08/2018 Work continues on Pharmacy Refurbishment Phase 2, Wellcome-Wolfson Institute for Experimental Medicine, Health Sciences Campus CHP, the Belfast Health and Social Care Trust Work and Northern Ireland Molecular Pathology Laboratory.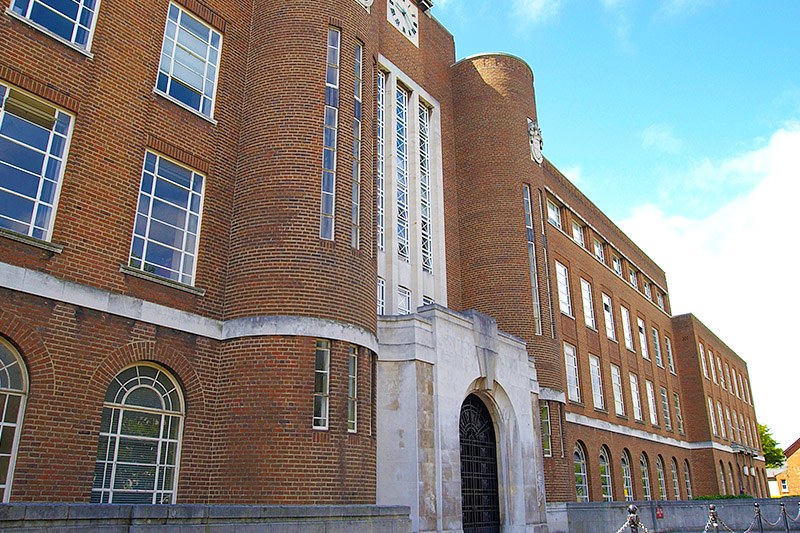 Campus Development: The Week Ahead
Keir/Ashby/Lennoxvale
17/08/2018 Work continues on the New Biological Sciences Building on the site of the former Science Library. Minor works projects are being carried out at the David Keir Building.