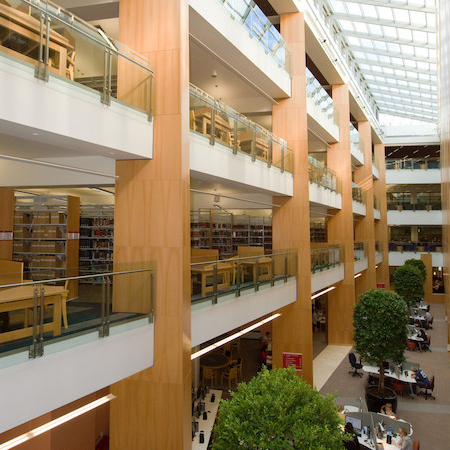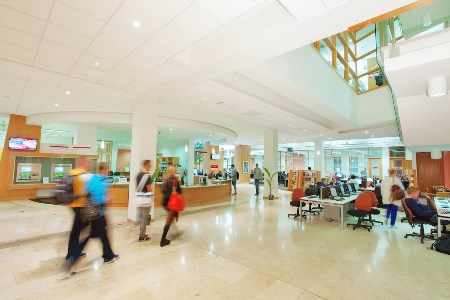 IT Support
The IT Service Desk is the central point for all IT related services.
These services are available to all staff and students. The Service Desk is located on the ground floor of the McClay Library and provides a drop in, email, telephone and online enquiry service.
Learn more
Disability - Additional Support
The Library is committed to providing equal access to its resources and services
Contact details and 'A Guide to Disability and Additional Library Services' are available here.
Learn more