Admissions and Access Service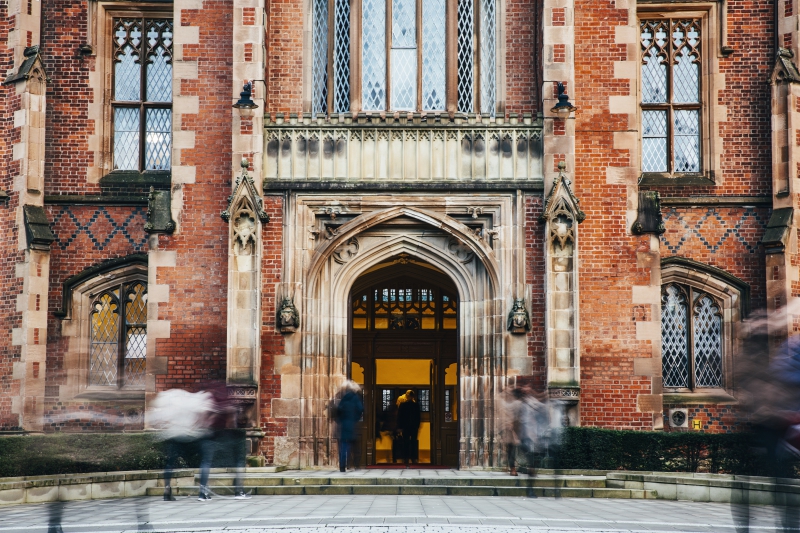 Welcome
Admissions and Access services
Welcome to the Admissions and Access Service. We provide a centralised admissions service for undergraduate and postgraduate degree programmes for students from around the world. Admissions is often the first point of contact for potential applicants, their advisers and parents.
Get in touch
Our main role is to provide advice and guidance pre and post application and to make decisions, on behalf of Schools and Faculties, on the vast majority of undergraduate and postgraduate applications from Northern Ireland, GB, EU and overseas.
This includes responding to enquiries on how to apply, the acceptability of qualifications, fees and funding and the progress of applications. At key points of the application cycle, we also ensure that applicants receive timely information and the necessary documentation, for example, to enable them to apply for a visa (if applicable).
We also work closely with our colleagues in Domestic and International Recruitment to support their activities.
While we have four divisions, Home and EU Undergraduate Admissions; Home and EU Postgraduate Admissions; International Admissions and IT Systems and Support, we work very much as a team and have a wide range of expertise and knowledge.
Additional Functions
Procedural updates - Leading on the development, monitoring, reviewing and updating of admissions policies and procedures, in response to the introduction of new qualifications or other internal/external requirements.
Maintenance of admissions information - Ensuring the admissions information in prospectuses and on websites is comprehensive, accurate and up-to-date to assist applicants to make appropriate choices about application to Queen's.
Quality assurance role - We want to ensure that decisions are made on the basis of transparent, reliable and objective criteria which are applied fairly and equitably, in line with best practice and relevant legislation. We are also happy to provide feedback to unsuccessful applicants and to handle appeals.
Admissions intake - Responsibility for reporting on and management of the admissions intake, where number controls apply.