February - Second/Third Year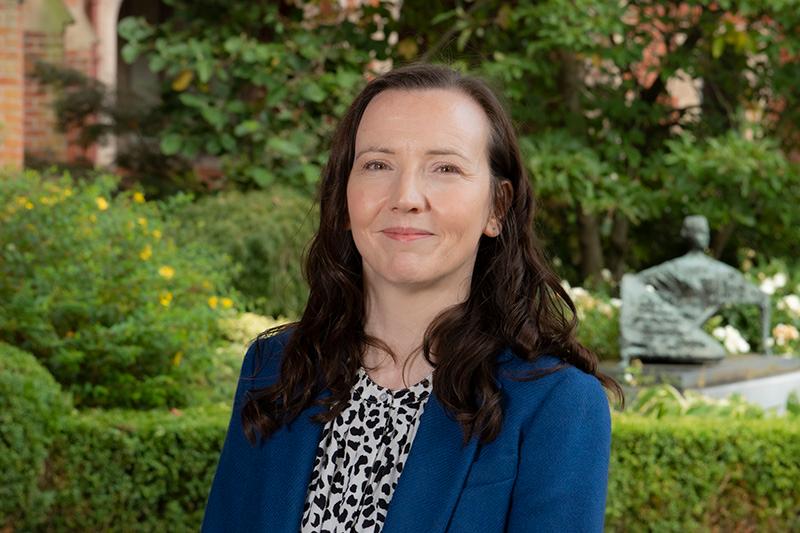 Patricia Durkin
Careers Consultant
‌Welcome to your February Newsletter. The month, we want to help you #ExperienceMore. Whether it's through volunteering, summer jobs, internships, placements or through a period of work or study abroad, the work-related experience you build up during your time at Queen's can help you stand out when it comes to applying for graduate roles.
Discover how you can build your CV in a meaningful and rewarding way at the Work Experience and Placement Fair on 24 February.
Watch: Work Experience and Placement Fair Launch
---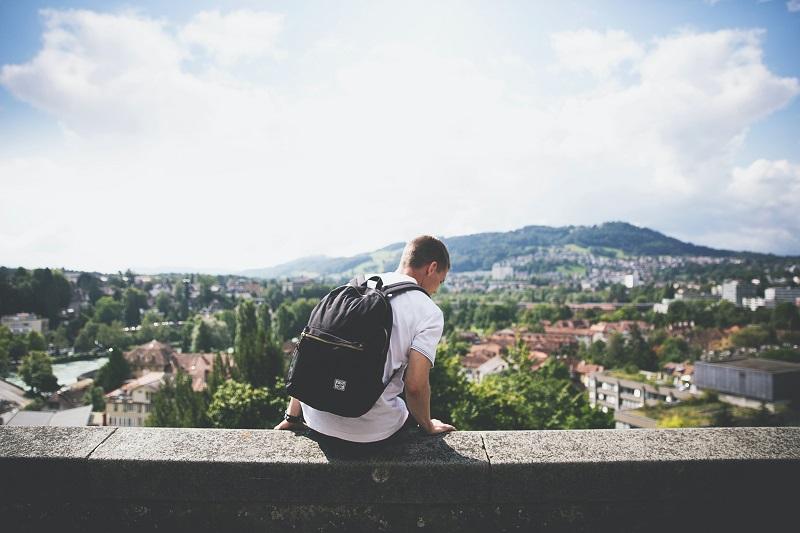 Discover Erasmus
10 February 2021, 12pm
If you haven't heard of Erasmus, it's a study exchange programme that allows you to spend up to 12 months of your degree studying in another European country. Recent participants from Queen's have gone to Slovenia, Holland, Denmark, France and Spain.
You can receive up to €540 a month while you are at your exchange university, and if you go abroad for the whole year you won't pay your normal NI/GB/EU tuition fees.
---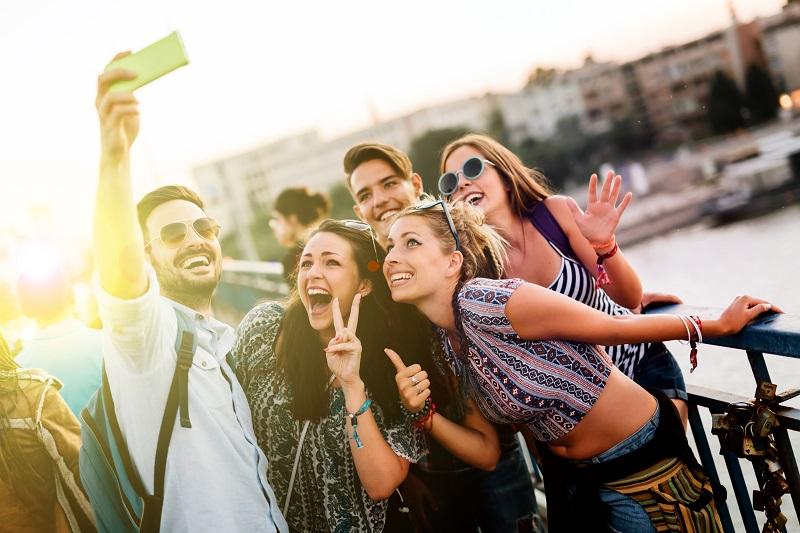 Let's Talk About Summer
3, 5 March 2021
From work placements in Europe and beyond to USA summer camps and year-long stateside work and study opportunities, our Global Opportunities team are here to guide you through your travel options for this summer and beyond.
They have two upcoming information sessions: the first is focussed on international summer programmes, while the second will look at J1 visas and gaining entry to the USA to work or study for a year.
Register for the sessions via the buttons below
---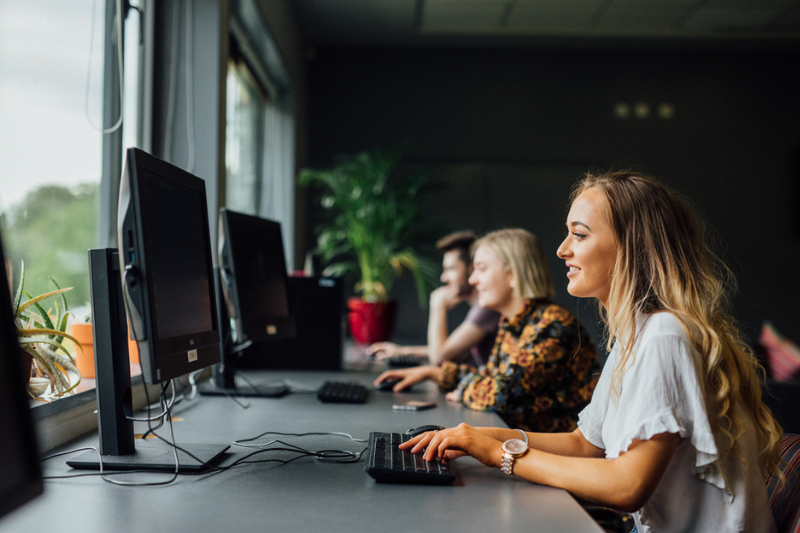 Bitesized Employability Sessions
10 & 26 February 2021
If you missed the first in our new series of Bitesized Employability Sessions, it's not too late to join in.
The next topics covered in these lunchtime overview webinars will be: Using Your Character Strengths and Talking About Global Citizenship. The former will help you discover careers that suits your personality while the latter will help you translate your global experience to the skills employers are looking for in a job interview.
Register for the sessions via the buttons below.
---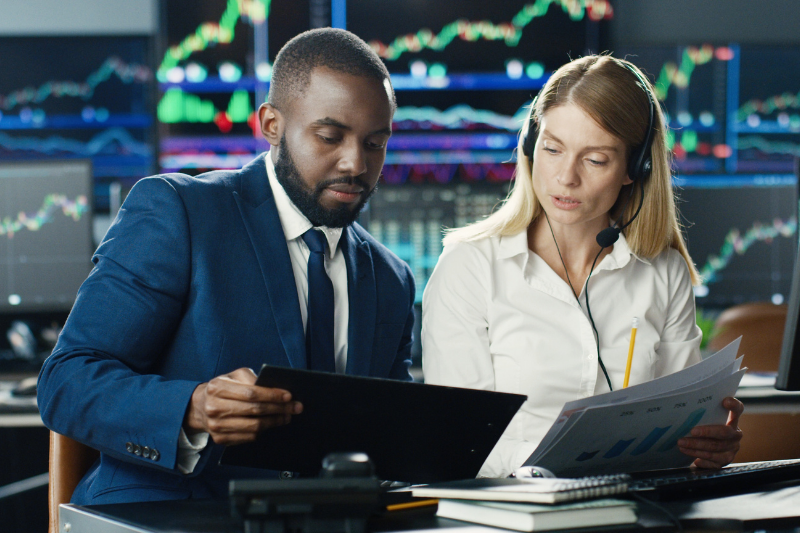 Stock Market Challenge
17 February 2021
Fancy experiencing the highs and lows of the trading floor?
Then you won't want to miss our upcoming Stock Market Challenge. This virtual trading game is open to student from all levels and disciplines and there are cool prizes on offer including industry insight experiences with top employers like First Derivatives, Deloitte, FinTru and PwC.
---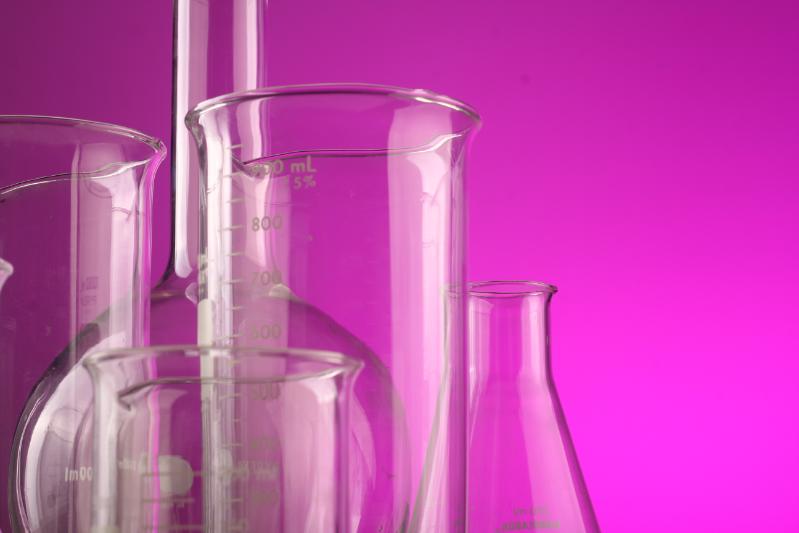 CAREERS, EMPLOYABILITY AND SKILLS SUPPORT
& Degree Plus
---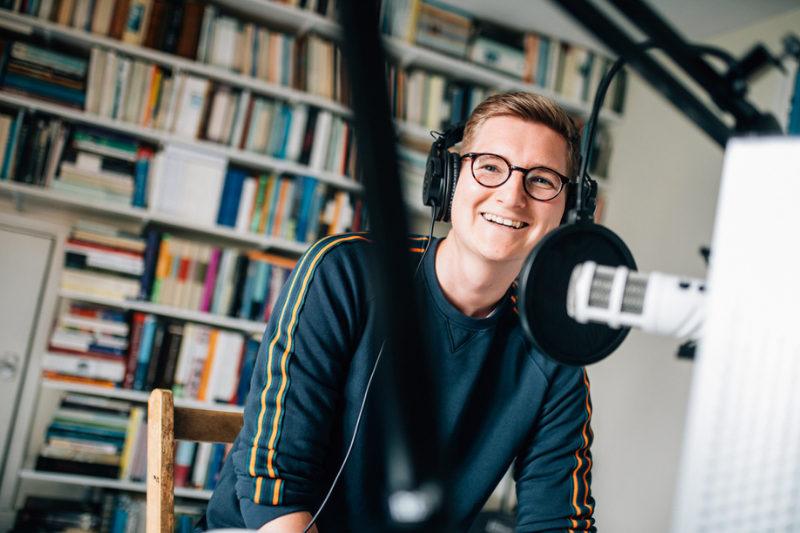 Keep Up With Careers
You can watch, listen and read in your own time
We want to make it as easy as possible to access careers advice and support. If you miss a virtual workshop or session, you can re-watch via our past events page.
All our sessions are also available as podcasts. We also have a website and blog packed with useful information and resources.
Click on the links below to get started.
---