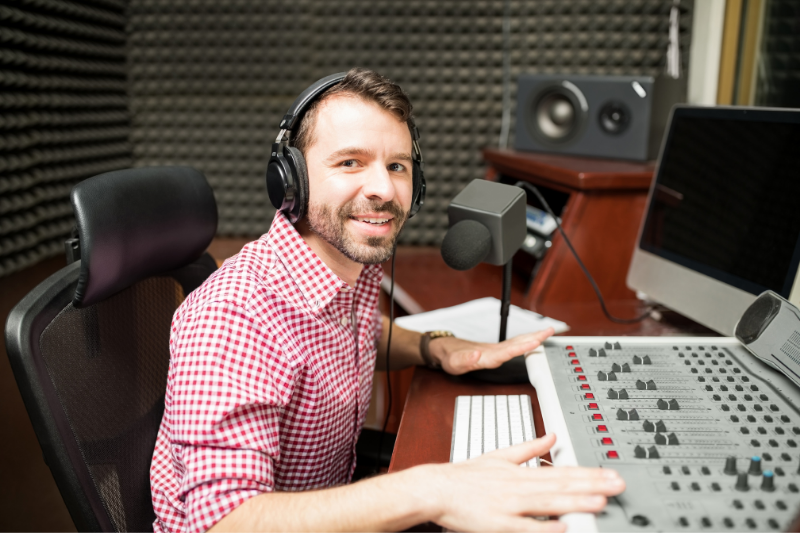 What skills do I need?
Skills:
- Strong communication,
- Organisational &team work skills
- Practical and technical skills
- Entrepreneurial skills and commercial awareness.
Personal qualities:
Ability to evaluate & self-reflect
- Flexibility & perseverance.
- A driving licence might also be a requirement for some roles.
Creative Arts graduates are more likely to be self-employed or work freelance. A relevant degree can increase your chances of success. However, talent, enthusiasm, determination and experience can be just as important.
Industry-specific courses may boost your chances of finding a job, by giving you practical and technical skills in areas that are in demand such as digital media and film & music technologies.
For journalism you will need qualifications from the National Council for the Training of Journalists (NCTJ), either as part of a first degree, a Master's or as a stand-alone professional qualification. For management and administration roles a business degree can be useful.
The ScreenSkills Select College and University Courses directory lists accredited degree and postgraduate courses that are endorsed by the industry. This website is also a good source of information on creative and media careers.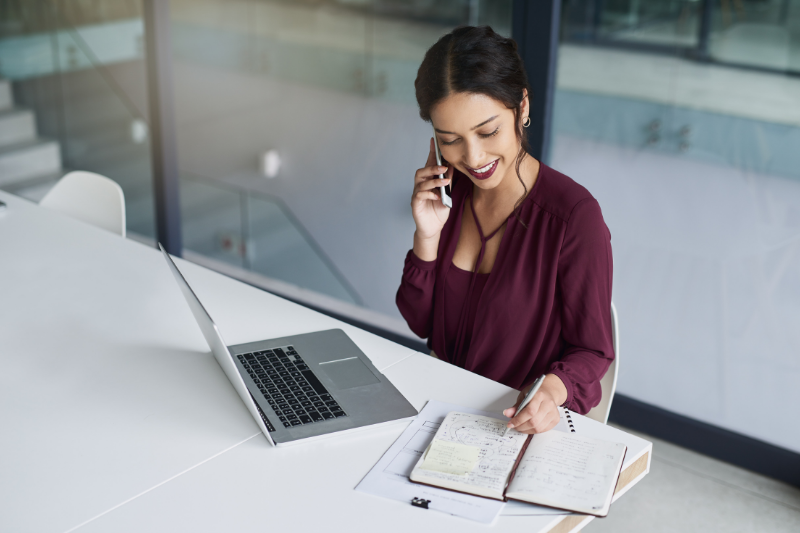 Building up experience
You'll need to be proactive in hunting down opportunities.
Build up a portfolio of work experience - and get yourself known.
Raise your profile online and face to face.
Stating passion isn't enough, you have to be able to show it and prove it.
Follow organisations/groups on Facebook, Twitter.
Attend industry events, screenings, and festivals.
Enter competitions. You'll need to keep up to date with relevant publications and social media to see these advertised with their criteria and deadlines.
Connect with relevant groups on LinkedIn. Follow, like and comment on posts, your activity record will be visible to employers.
Contact organisations speculatively to show interest.
Seek out internships and opportunities to volunteer.
Larger companies including: the BBC, Channel 4, RTE, Virgin Media offer work experience and internship opportunities – but these are very competitive. Smaller independent production companies, theatre groups and orchestras may accept speculative approaches.
Get involved in student media, drama and musical ensembles at university or at community level. Check out the QUB Students Union Clubs and Societies
Writing your own blog or commenting on others peoples' blogs can also get you noticed by employers.
Creativity, originality and innovation are vital for success.