Culture, Arts and Media Little Black Book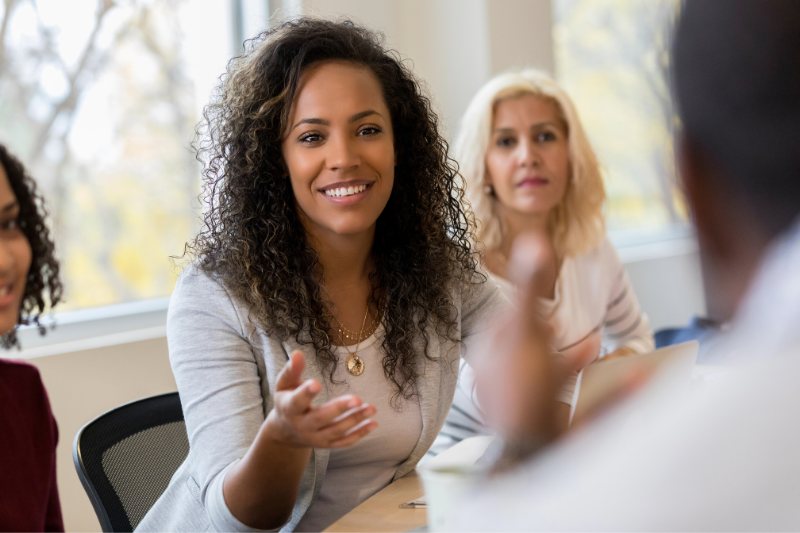 Northern Ireland Opportunities
Digital media, film, television and music industries in Northern Ireland are forecast to grow in the coming years not only within the creative industries sector, but across the wider Northern Ireland economy.
Opportunities in this sector are not always advertised so it is important to develop a good network of contacts and get as much experience as you can to develop a strong portfolio of work.
Arts Council NI lists opportunities across the culture & arts sector in NI including music, theatre, film & TV and community arts.
NI Screen lists vacancies and calls for crew for productions which receive NI Screen funding.
Other key employers include;BBC, UTV and smaller independent production companies.
Theatre and Dance NI is a new support agency for theatre and dance in Northern Ireland. The organisation is the product of a successful merger of Theatre NI and Dance Resource Base in 2020.
CommunityNI- paid and volunteering positions in the community sector.
VolunteerNow – find volunteering opportunities across Northern Ireland.
Useful websites to search for internship and job opportunities in N.I. include:
Film studios in Belfast
Publishers in Belfast: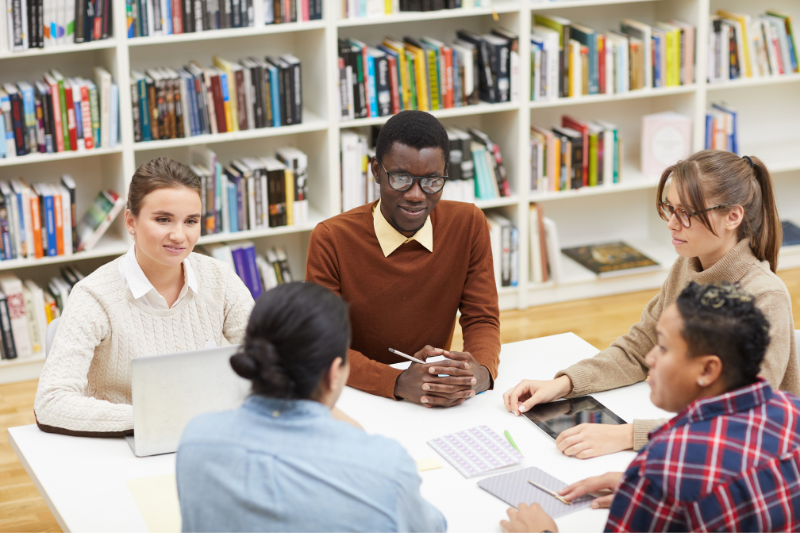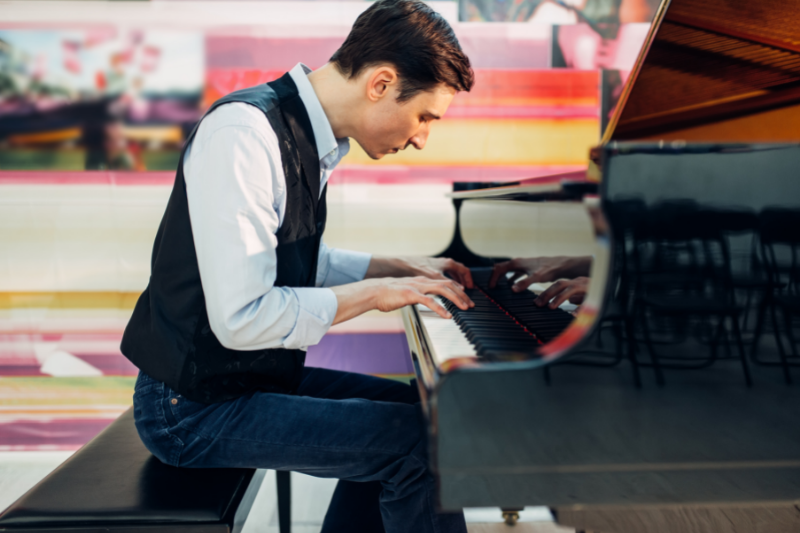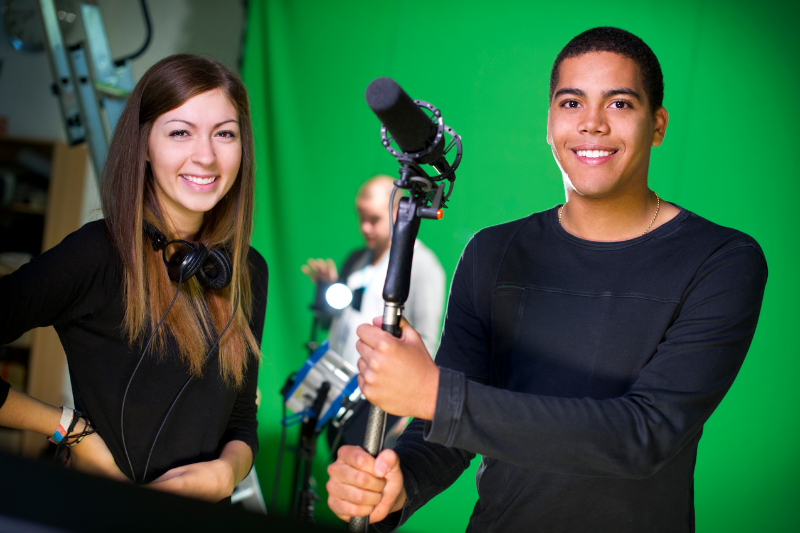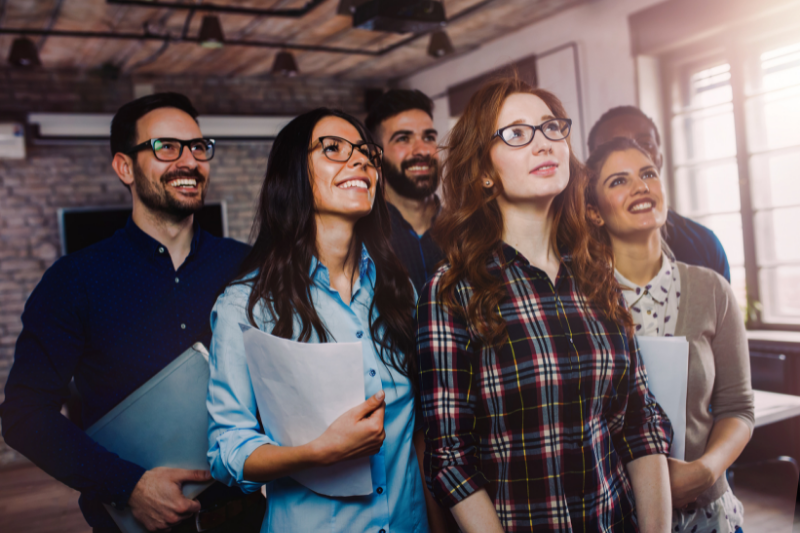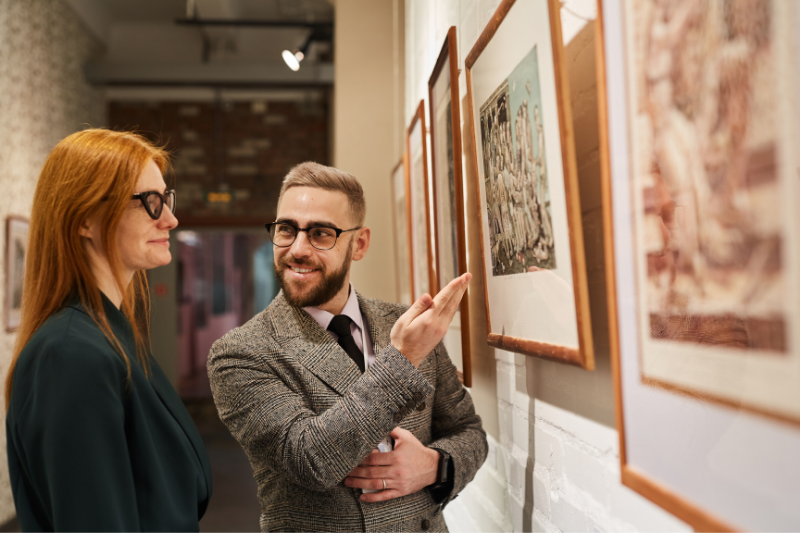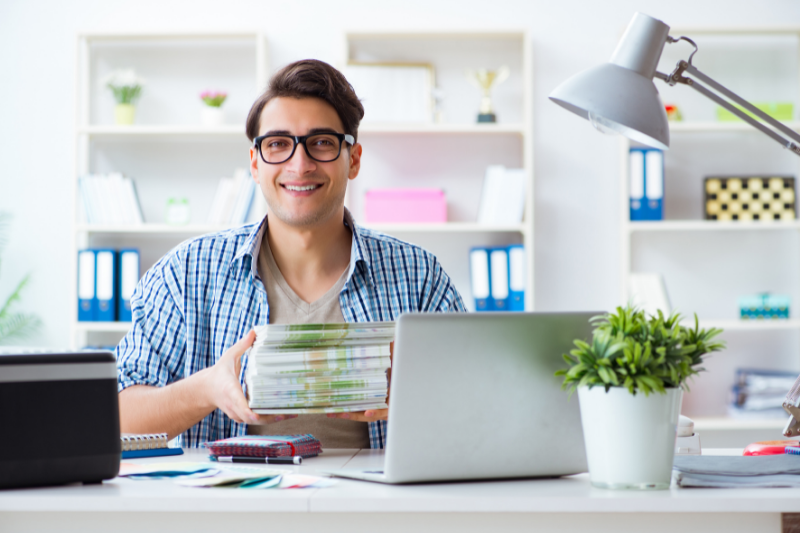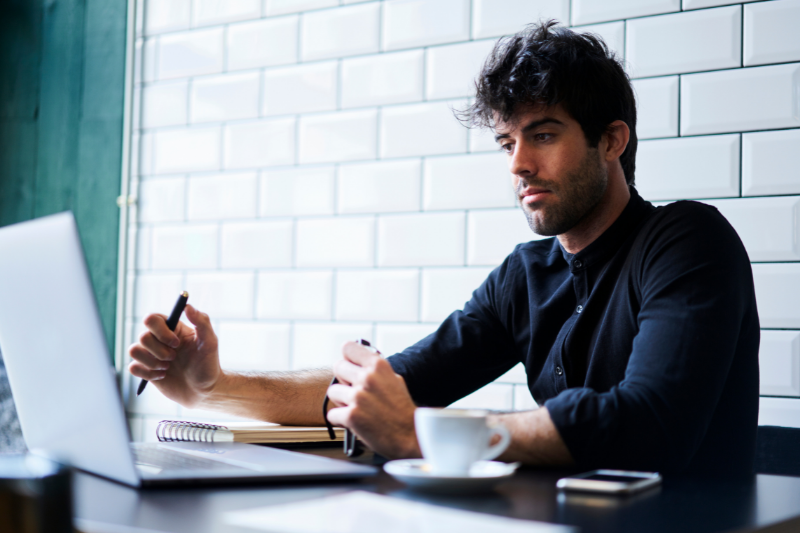 Further reading and information
Prospects industry insights and GradIreland sector career guides will help you to search for employment in this employment sector.
Prospects Job Sectors:
GradIreland Career Sector Guides: