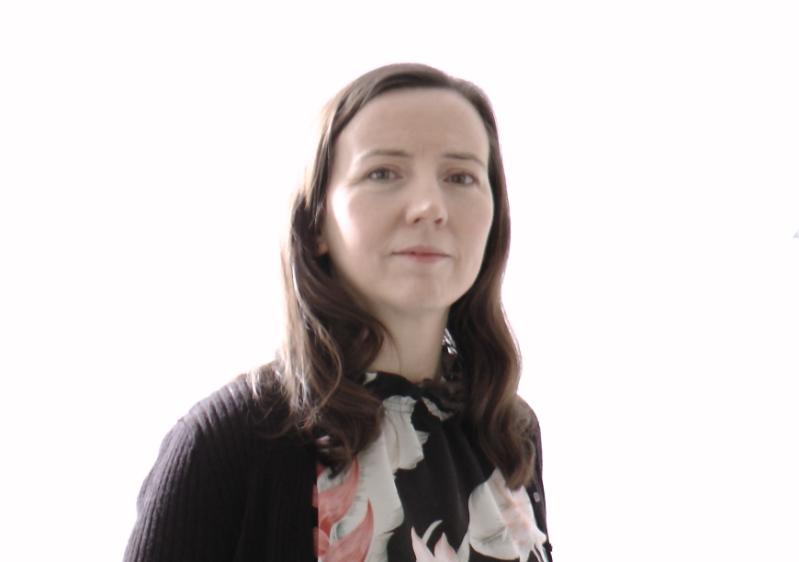 Patricia Durkin
Careers Consultant
There are a lot of interesting things happening this month. Make sure you come along to the Mech and Aero mini fair - 12th Feb (Ashby Foyer). There will be a number of local and national employers who are keen to meet you. It is a great way to develop your understanding of the variety of career opportunities available to you and get ready for placement applications for next year.
Kind regards
Patricia
---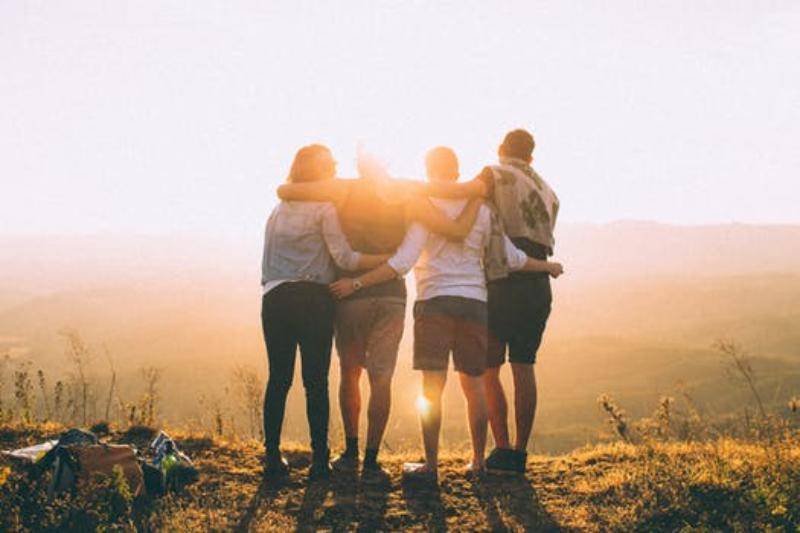 Opportunities to develop your skills
Global Opportunities and Career Development Programmes
Apply now to Catalyst NI's amazing Co-Founders programme. Find out more at an Information Session 10th Feb 3-4pm SGC Hub
CES International Travel Scholarship - Careers, Employability and Skills are offering scholarships to students who independently secure and undertake international work, study or volunteering opportunities. Search MyFuture Jobs from 1st February
Study China information session 6th Feb 1-2pm SGC Hub - visit China for 3 weeks over the summer. Application closing date 7th Feb!
Insight into Management - Book now to participate in this 3 day business games event during the May Development Weeks.
Get off campus and visit employers from Northern Ireland with career opportunities for students from all disciplines through the Industry Insights programme. Applications open on the 7th of February. Find out more at Information Sessions on the 25th of February.
Project Children - 7 weeks in the US with one week of volunteering for Habitat for Humanity and 6 weeks of an internship. Applications due to open end of January.
Deadline for the University Exchange Programme to Australia or Canada is 7th Feb. This is your chance to spend a semester or a year during 2020-21 studying in one of our partner institutions in Australia or Canada.
Read more
Read less
---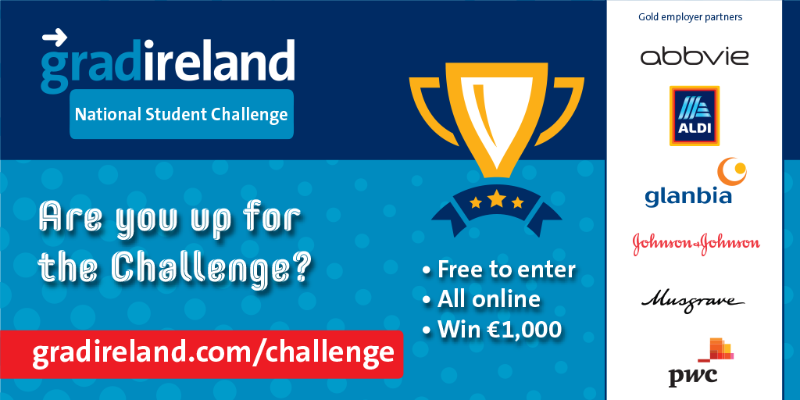 COMPETITIONS
National Student Challenge 2019/20
Chance to win €1000 through the gradireland National Student Challenge gradireland.com/challenge. Closing date: Monday 2 March 2020 at 4pm
---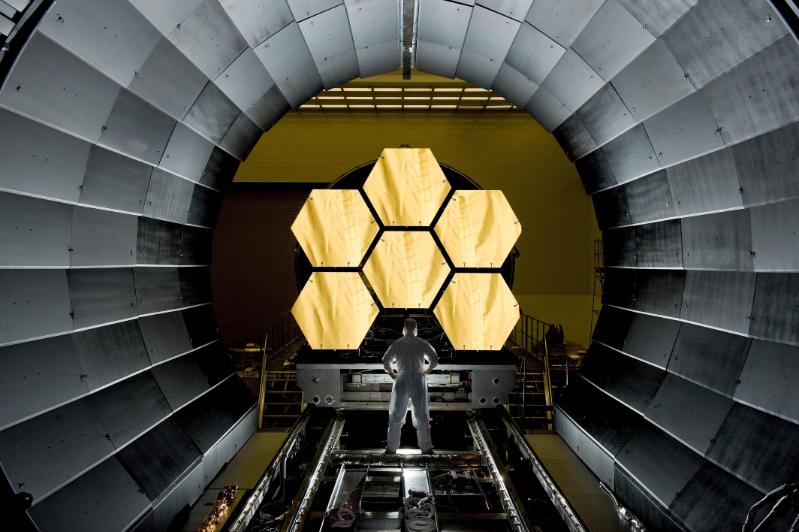 CAREERS, EMPLOYABILITY AND SKILLS SUPPORT
and Degree Plus
---