January UG Final Year & PGT

Karen McCann and Mary McLaughlin
Careers Consultants
‌
Dear Student

Happy New Year! We hope you enjoyed the holidays.

Here's some events coming up that may be of interest. Remember, you can find details of all the events coming up in the Semester 2 Programme.

Best wishes,

Karen & Mary
---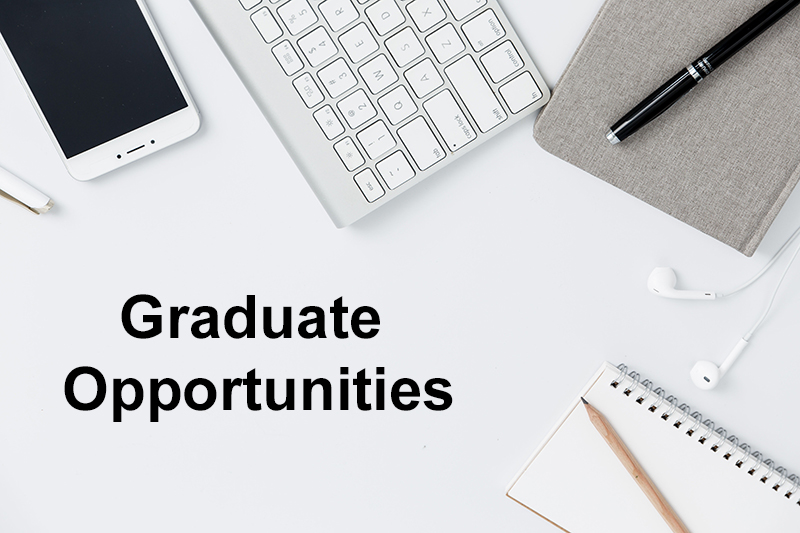 Jobs
Graduate Schemes
Most leading UK employers across all sectors run graduate schemes. These are highly-competitive training programmes which usually last between one and two years (although they can be longer) and are often available in a number of specialisms e.g. finance, retail, HR and marketing, to management and law.
There are a number of opportunities still open. See below for live opportunities.
Read more
Read less
---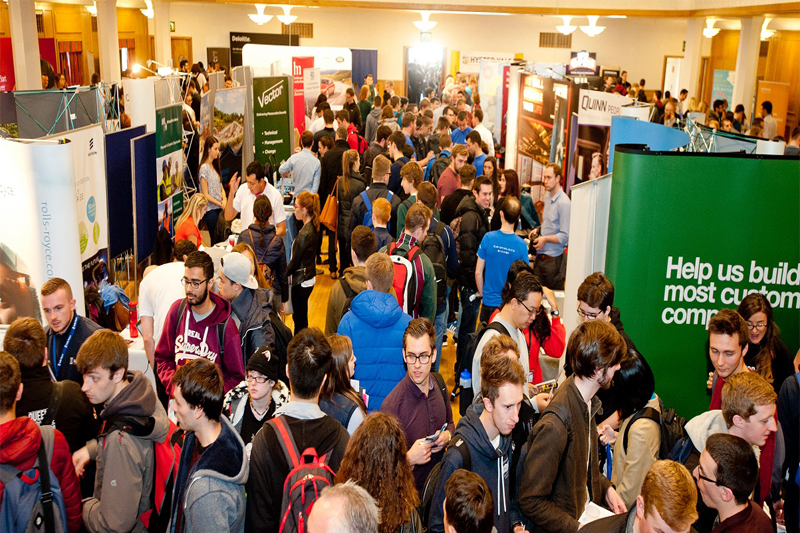 Events
Employer Events
Don't miss the chance to meet with employers on Campus. See below for details of upcoming events.
Develop your skills by coming along to our lunch time Skill Up Sessions in January.
Student Guidance Centre, 12pm – 2pm.
Develop Your Brand, Monday 13th January.
Knowing your Strengths, Tuesday 21st January.
Future Skills, Thursday 23rd January.
Don't miss out on our Employer Panels.
Student Guidance Centre, 4pm – 6pm.
Business and Management, 15th January
Public Sector, Not for Profit and more..., 22nd January
Work Experience and Placement Fair
Work Experience & Placement Fair, Wednesday 22 January 2020, 11am – 3pm, Whitla and South Dining Halls
Don't miss out on opportunities for: internships, voluntary work, vacation jobs, work & study abroad opportunities, year-long & short-term placements.
Read more
Read less
---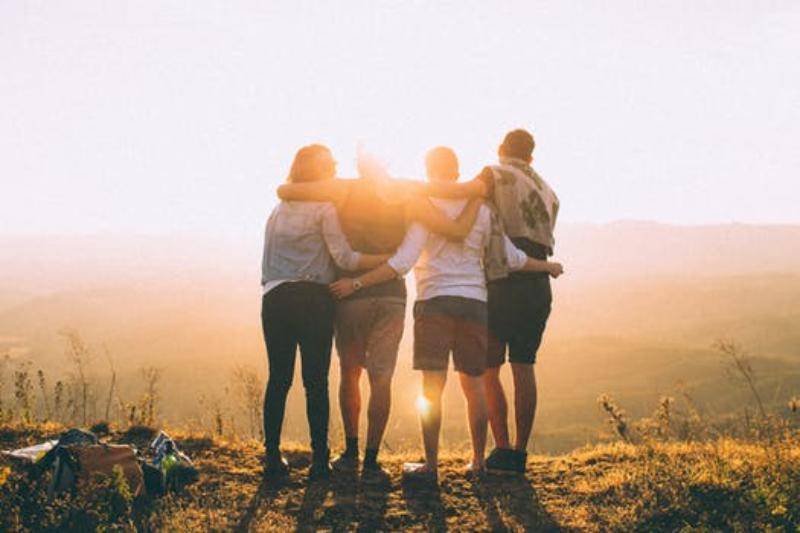 Interesting Opportunities
Try new things, make friends, develop your skills
Global and Laedership opportunities
Learn about all of Careers, Employability and Skills Semester 2 Programmes here
More information below about some select programmes
Stockmarket Challenge - is an exciting stock market simulation and competitive game which will give you the opportunity to experience analysing the market and making investments. Prizes are available to the winners, including Insight Day opportunities with participating local employers. Wednesday 29 January 2020 at 5pm-7pm. Book your place on MyFuture

Insight into Management is an excellent opportunity for students of any discipline or level to work as part of a team to complete a range of business games and challenges. Applications open in MyFuture 22 January

Leadership in Practice is a personal development programme delivered by Queen's University Officer Training Corps (QUOTC). Applications open in MyFuture 13 Jan.
Free Student Membership of the Institute of Directors worth £75. Applications should be made through MyFuture with membership awarded on a first come first served basis to the first 100 applicants.

Come along to the Go Global Mini Fair and find out about ways you can add an international dimension to your university experience.

Wednesday 15th Jan 12pm – 2pm, Student Guidance Centre.

Information sessions in the Student Guidance Centre about other Global Opportunities in January

International Students Employability Programme runs again in Semester 2 with the first session on 27th Jan, 10am – 12pm in the Student Guidance Centre.

A series of 3 interactive sessions for International Students. Attendance and participation at the three workshops will give Degree Plus Route B accreditation.

Workshop 1, 27th Jan, 10am-12pm
Workshop 2, 3rd Feb, 10am-12pm
Workshop 3, 10th Feb, 10am-12pm
Read more
Read less
---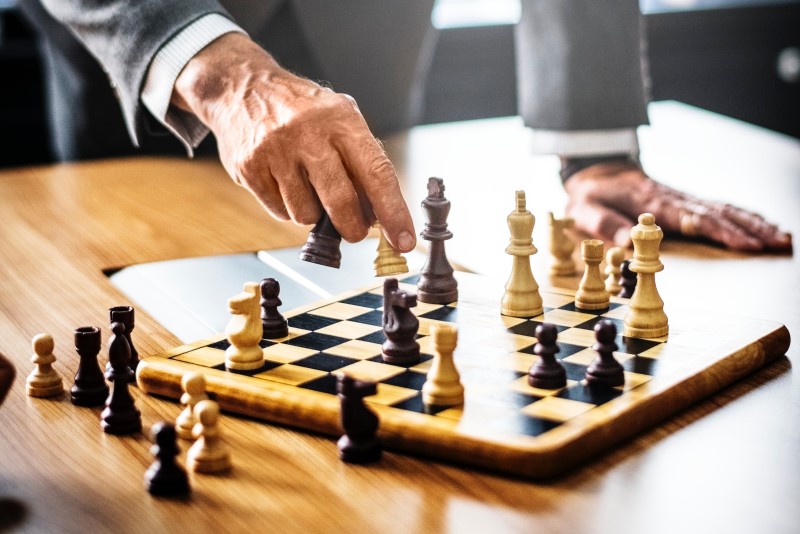 ---