Study Exchanges in Europe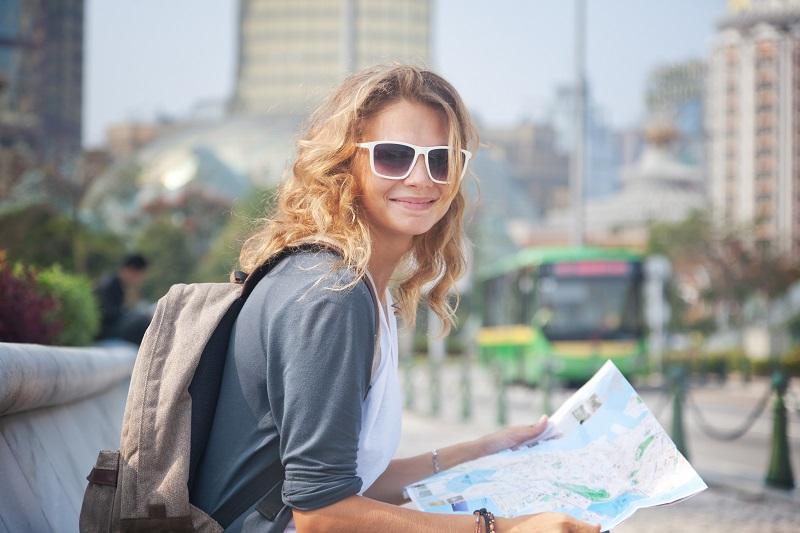 Where can I go?
Italy? Spain? Europe is your oyster...
Queen's has student exchange agreements with over 150 universities across Europe and beyond.
Opportunities will depend on the agreements your School has established and the degree programme you are on.
The study exchange options for your subject area can be found through the Global Opportunities search tool or Faculty links on our intranet.
Find Study Abroad opportunities on our Faculty links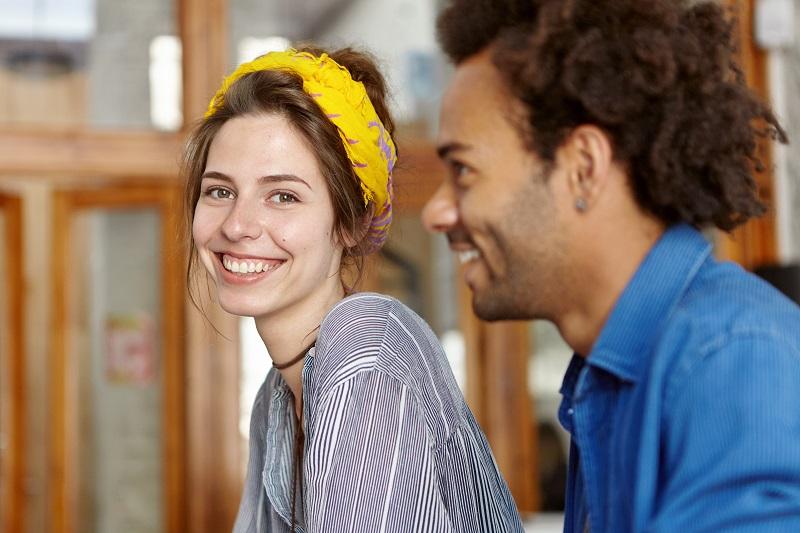 Do I need to speak a language?
Not necessarily – you can study in English speaking countries such as Australia or the USA, and some of Queen's partner universities will teach in English (for example in The Netherlands and Scandinavia).
However, for many host universities you will have to be fluent in the language of the host country.
It is recommended that you enrol on the Language Centre classes available in the McClay Library in advance of your study placement to improve your social language skills.