Studying overseas gives you the opportunity to make new friends, experience another culture and discover new ways of looking at your subject.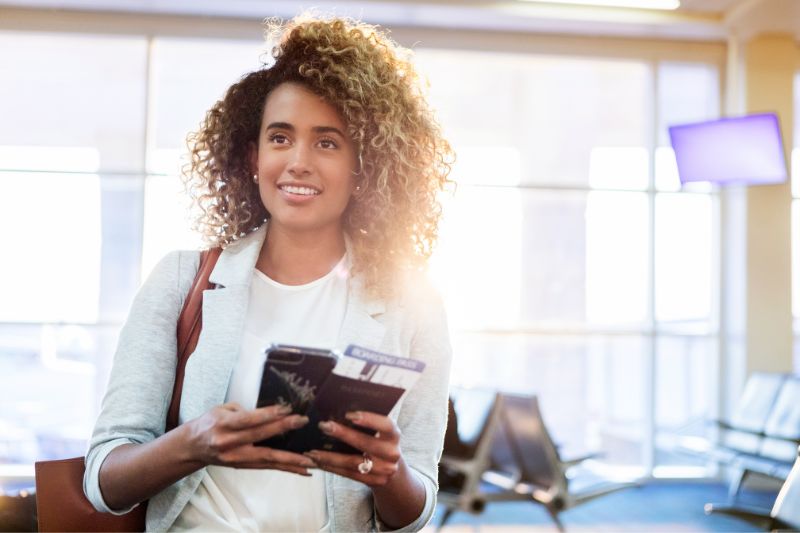 The Turing Scheme
The Turing Scheme is a competitive grant funding scheme.
It provides grants to fund individuals undertaking education and training in the UK, to go on study or work placements across the world.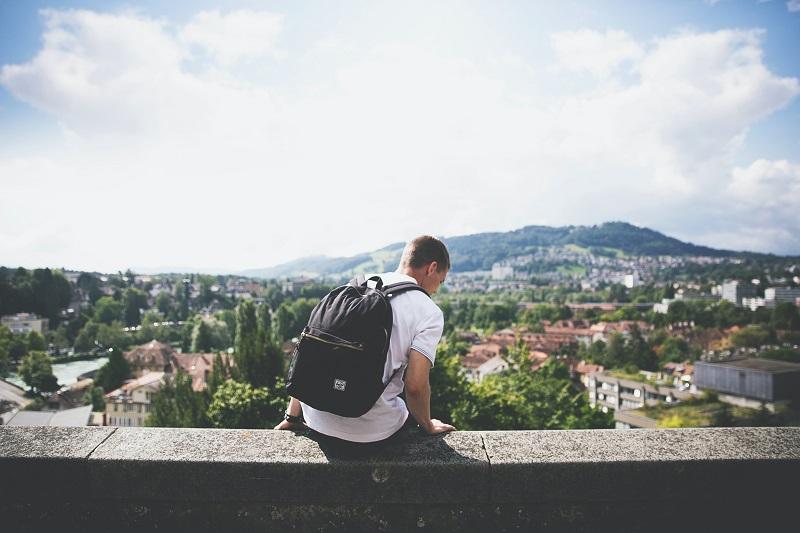 Erasmus
Erasmus is the European Commission's exchange programme that enables students to spend either one semester or one full academic year studying or working in another European country. The time you spend on your Erasmus study or work placement will count as part your degree. Students normally receive an Erasmus top-up grant to help with the additional costs of moving to another country.
"Studying in Budapest, Hungary as part of the Erasmus programme was the greatest experience of my life." Megan Edwards
Queen's University Law student

Canadian & Australian Study Programmes
Spend a year or a semester studying in Canada or Australia. Your period studying abroad will replace the similar period at Queen's and will count towards your degree. Exchanges can take place with one of the following institutions:

The University of Newcastle, Australia
Queen's University Kingston, Canada
The University of Alberta, Canada
Degree Discipline(s): Most courses (excluding Medicine, Dentistry, Pharmacy, Nursing and Law)
Which level of students are eligible: Undergraduate (FT)
Duration: 1 semester or 1 academic year
Estimated application closing date: Applications for academic year 2023/24 are now open and the deadline has been extended to 12noon on Thursday 9 February.
Learn more about our partner universities below:
"As a student in Canada, I did lots of interesting group projects, and there are so many good opportunities to network and develop, as well as making lots of Canadian friends!" Stuart Best
BSC Land Use and Environmental Management with Professional Stud

Study USA
Fancy experiencing life in an American college? Spend a full academic year at an American College or University studying Business and Management.
Each year between 50-60 students from Northern Ireland participate in the Study USA programme which has been running since 1994.
Degree Discipline(s): All courses
Which level of students are eligible: Undergraduates (FT) - Pre-Final Year (Students may only apply for the programme during Level 2 for participation the following year)
Duration: 1 year
Estimated application closing date: Monday 5 December 2023 at 12.00noon
Eligibility criteria: Restricted to EU Nationals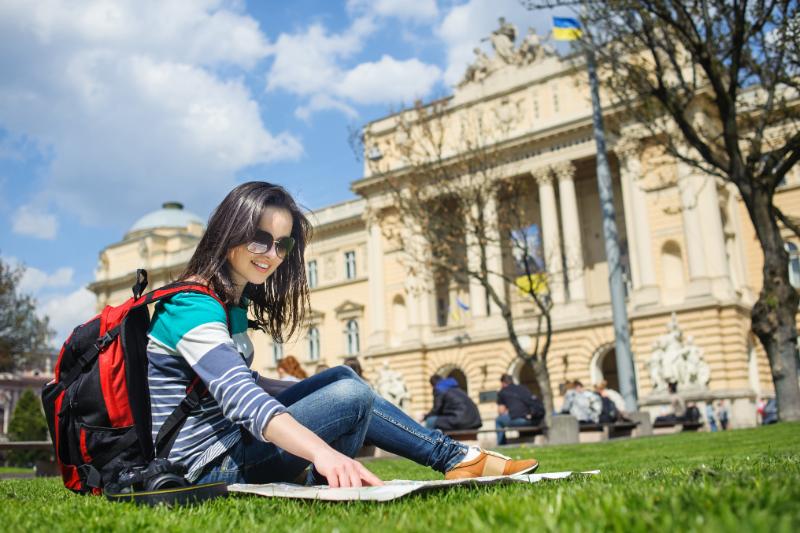 Exchanges by School
There are many school specific exchanges which take place between Queen's University and institutions around the world. This is an excellent opportunity to develop your understanding of your subject whilst experiencing another culture.