Study abroad week
13-17 November 2023
Ever dreamed about studying at a university overseas?
Study Abroad Week is your chance to find out more about making that dream a reality.
We'll be in The Cube, One Elmwood on 13 November from 11am-2pm to tell you all about our exciting study abroad programmes, including exchanges in Europe, Canada and Australia.
We'll also be in the foyer of One Elmwood on the 13 and 15 November from 10am-1pm, so pop by and say hi.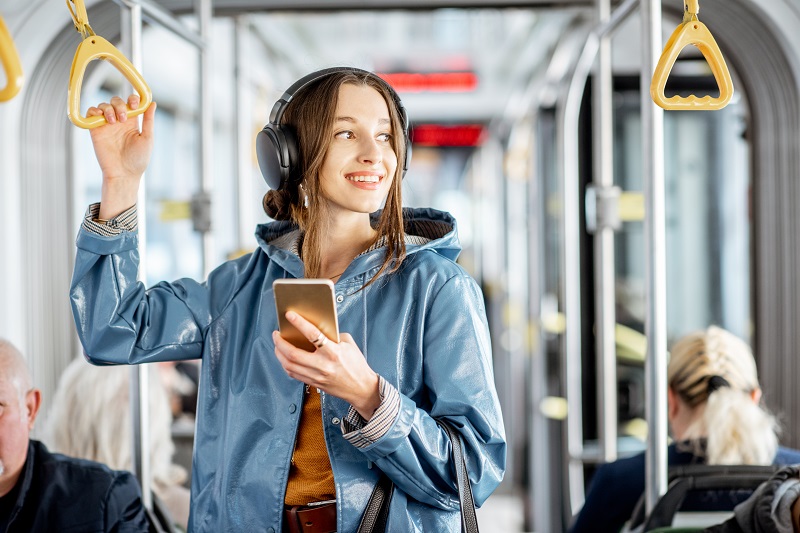 Study Exchange Programmes
Studying overseas gives you the opportunity to make new friends, experience another culture and discover new ways of learning.
Our student exchange programmes allow you to spend a semester or year studying at a university in another country, as part of your degree.
You'll return more self-reliant, more self-assured and brimming with confidence from trying something new.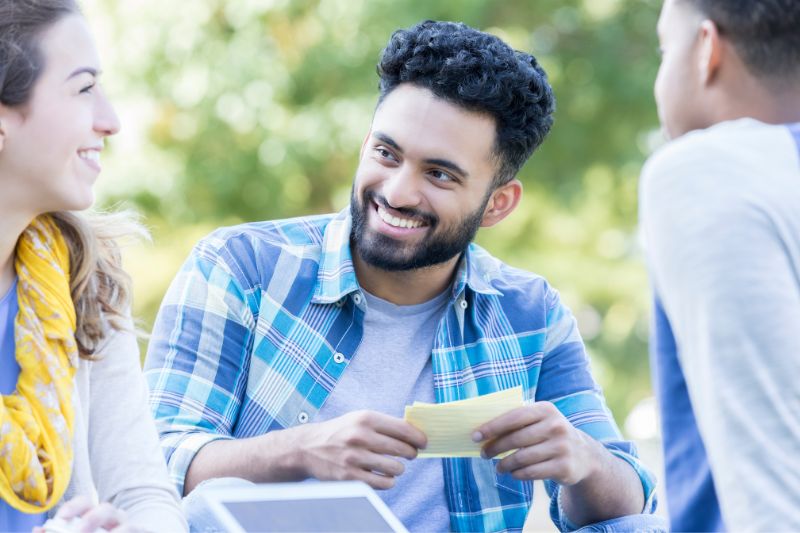 European Study Exchanges
Queen's has student exchange agreements with over 150 universities across Europe and beyond, normally in specific subject areas.
The study exchange options for your subject area can be found through the Global Opportunities search tool or Faculty links on our Global Opportunities intranet.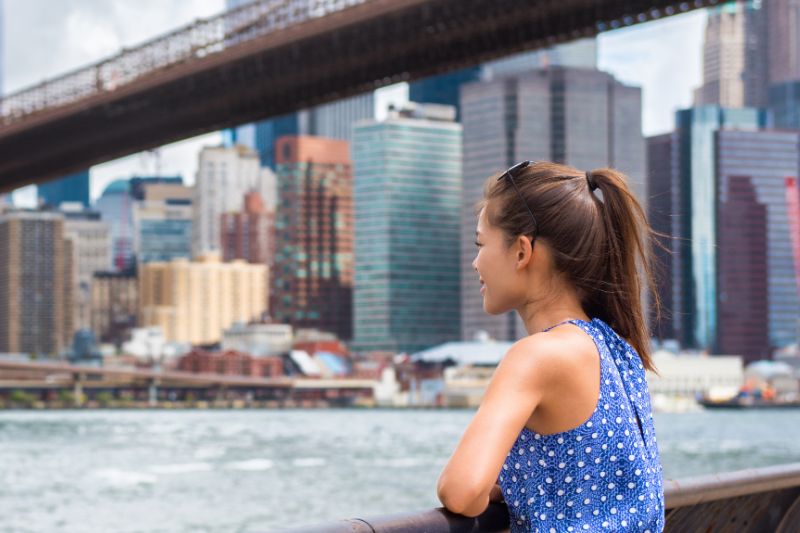 Study Exchanges Beyond Europe
Spend a year or a semester studying in Canada, Australia or the USA.
Your period studying abroad will replace the similar period at Queen's and will count towards your degree.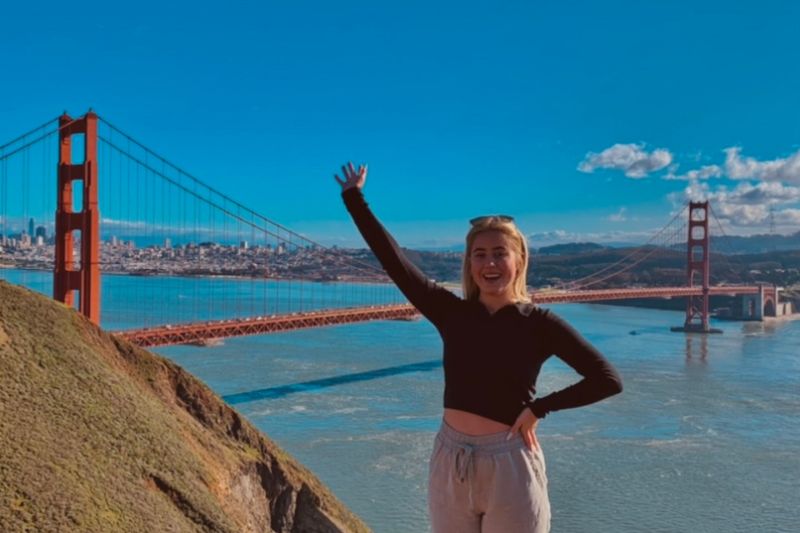 Study USA
Fancy experiencing life in an American college? Spend a full academic year at an American College or University studying Business and Management.
Each year between 50-60 students from Northern Ireland participate in the Study USA programme which has been running since 1994.
Degree Discipline(s): All courses
Which level of students are eligible: Undergraduates (FT) - Pre-Final Year (Students may only apply for the programme during Level 2 for participation the following year)
Duration: 1 year
Estimated application closing date: Monday 5 December 2023 at 12.00noon
Eligibility criteria: Restricted to EU Nationals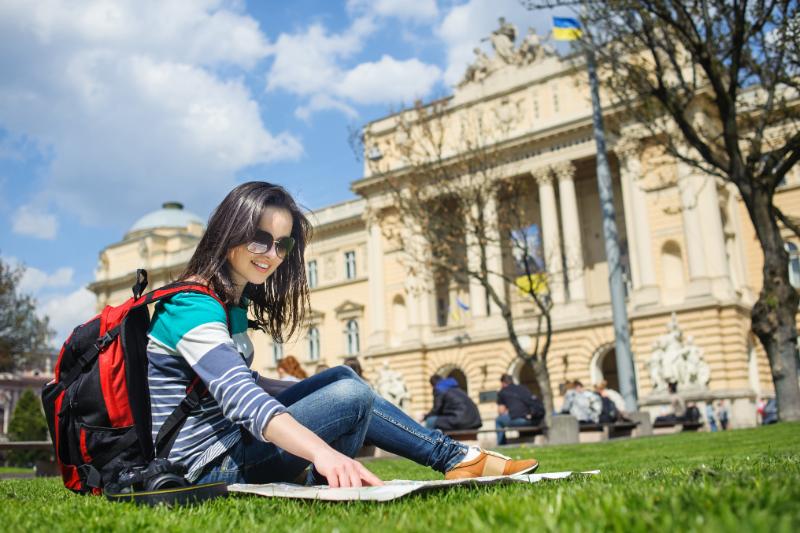 Summer Schools
You can access summer courses in various disciplines at foreign universities.
For example, Utrecht Summer School Course in the Netherlands offer high quality, fully accredited summer courses taught in English at Bachelor, Master, PhD and Post-Academic level.
Study Abroad Useful Links