Study Exchange Beyond Europe
Study Exchange Beyond Europe
You can undertake a semester or year long exchange at one of the below institutions.
Please note that some of these institutions may have subject restrictions. Students from the Schools of Law, Medicine, Dentistry & Biomedical Science and Pharmacy cannot normally apply for these exchanges.
Applications for
Study Exchange to Australia, Canada and the US 24/25
Applications for Study Exchange to Australia, Canada and the US 24/25 are now open!
Fulltime undergraduate students whose application is deemed suitable will be invited to undertake a video interview. All eligibility criteria can be found on the application in MyFuture.
Successful students will be notified in January/February 2024.
Take a semester or year long study exchange at one of
the below institutions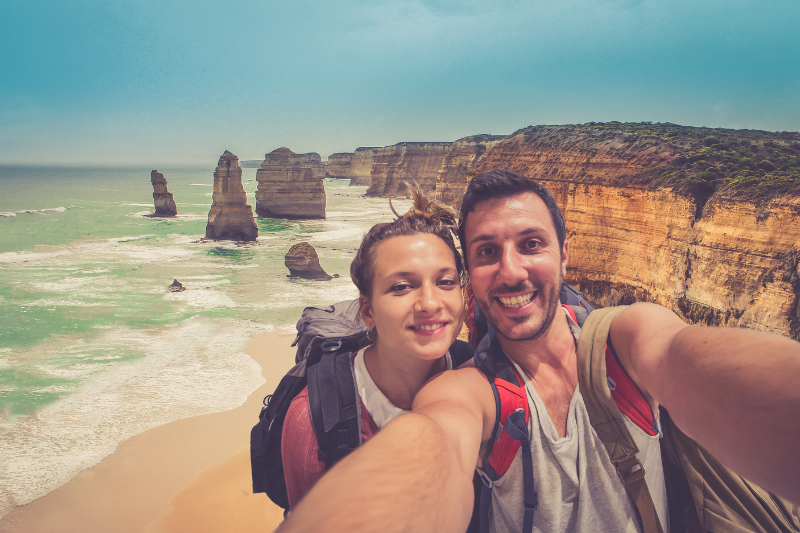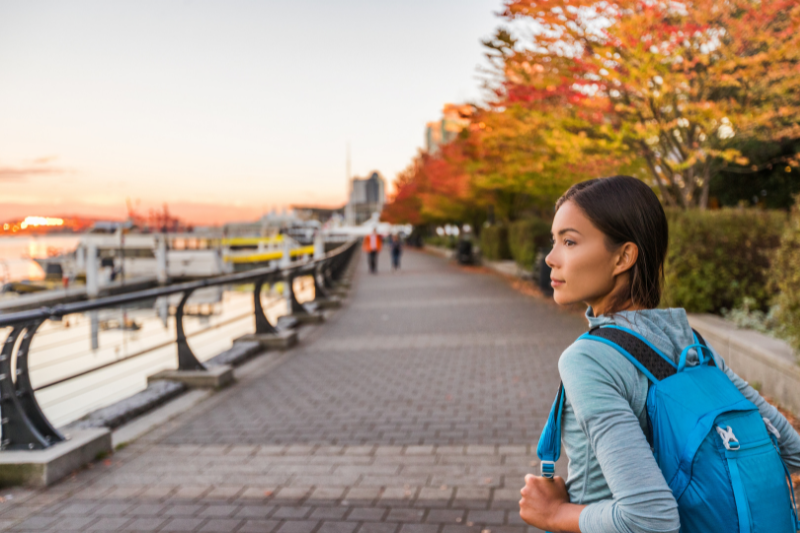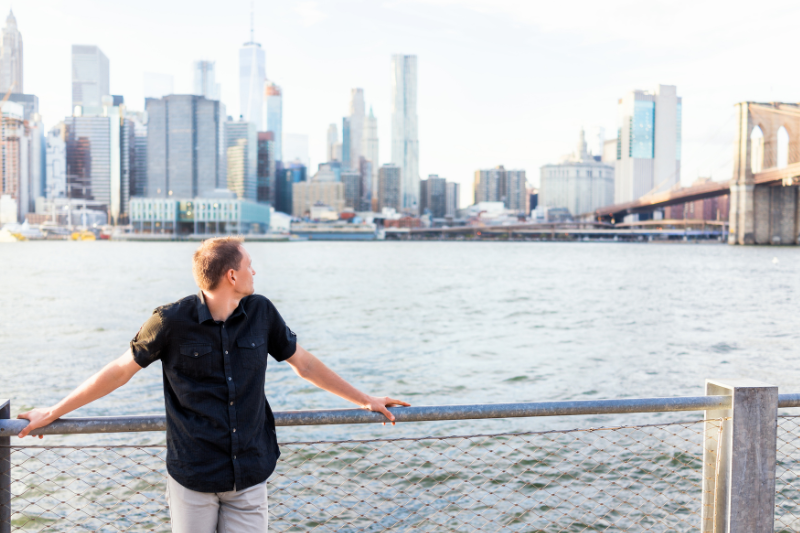 US
Exchanges with the below US institutions are for subjects within the Faculty of Arts, Humanities and Social Sciences only
* Additional US partners may be added
Tuition Fees
As part of the mutual exchange partnership between Queen's University and these institutions, tuition fees at the host institution are waived.
If your application is successful, you will still pay your normal tuition fees to Queen's.
Funding
You can apply for funding through the Turing scheme whether you are going out for a semester or year-long placement.
If your preferred University is a US institution and you meet Widening Participation criteria, you may be eligible for the Clinton Scholarship.
This provides US bound students with up to £12,000 of funding per semester.
Terms and conditions for both the Turing funding and the Clinton Scholarship apply.