Support Available for Students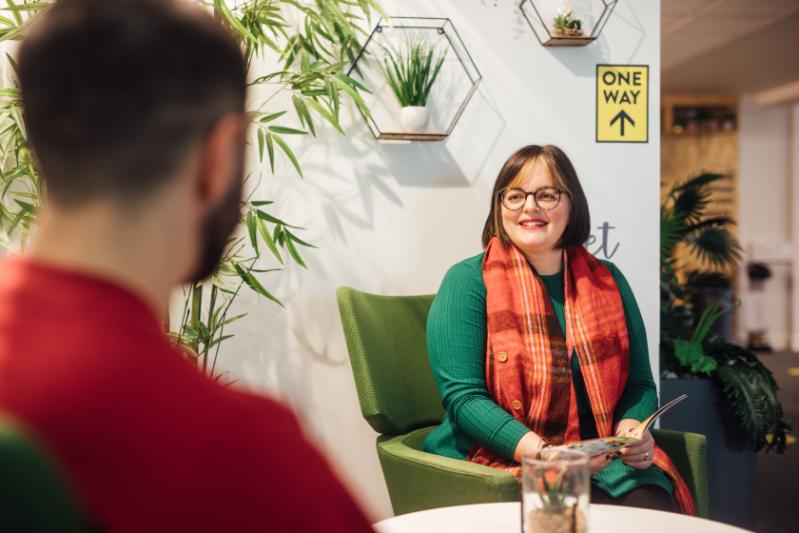 ‌Drop In Service
Monday to Friday, 11:00am - 3:00pm
Our Drop-In runs both on campus (in person), and via telephone.
Visit us: Level 1, One Elmwood
Alternatively, you can also contact us through our Online Form.
During your Drop-In meeting, the Disability & Wellbeing Adviser may feel that you need a longer appointment to discuss your issues and explore suitable support options. Therefore you may be booked into a 1:1 appointment with an appropriate member of the team, or it may be that you need support from another service, such as Counselling, Advice SU or an external service.
---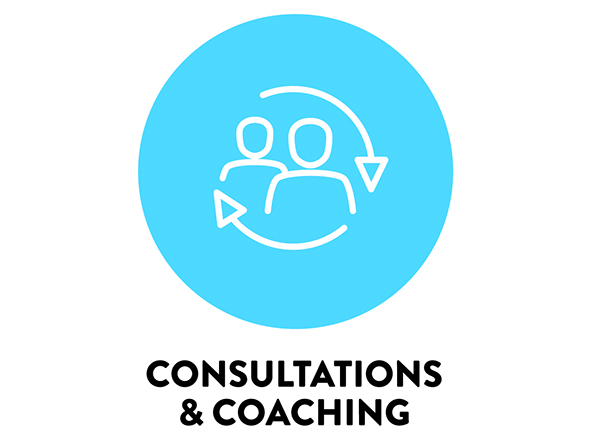 One to One Consultations
Meet with a Wellbeing Adviser
Students can request a meeting with a Wellbeing Adviser by completing our online form or emailing studentwellbeing@qub.ac.uk. Students will be allocated a one hour consultation appointment with a Wellbeing Adviser to discuss their issues/concerns and look at appropriate support options. Student Wellbeing Service is a free service for all students registered at the University, including students on placement and Erasmus programmes (support can be arranged via telephone/Skype). The Student Wellbeing Adviser will listen non judgementally to your issues and concerns, and talk through suitable support options. Please read our which explains how we treat the information you share with us whist receiving support.
---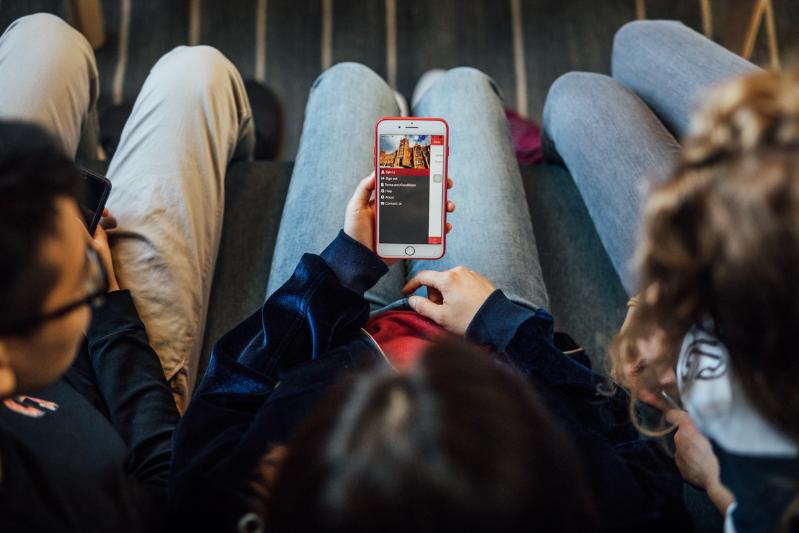 Self Help
Online Self Help Material
We have a wide range of self-help materials in our resource area in the Student Drop In (Level 1, behind the Information Desk). We also work in partnership with Inspire Wellbeing, who have launched the Inspire Student Hub. Register an account to access these materials. If you are prompted for a pin, please enter 'QUBHUB' (without quotation marks).
Students can explore our online resources section to find specific advice on a range of issues. If you feel that things aren't improving through accessing our self help materials, please arrange to come in for a meeting with a Wellbeing Adviser, it may be that you need to talk to someone to help you work your way through your issues, or it may be that you need to engage with other specialist services.
Resources and Webinars Inspire Student Hub
---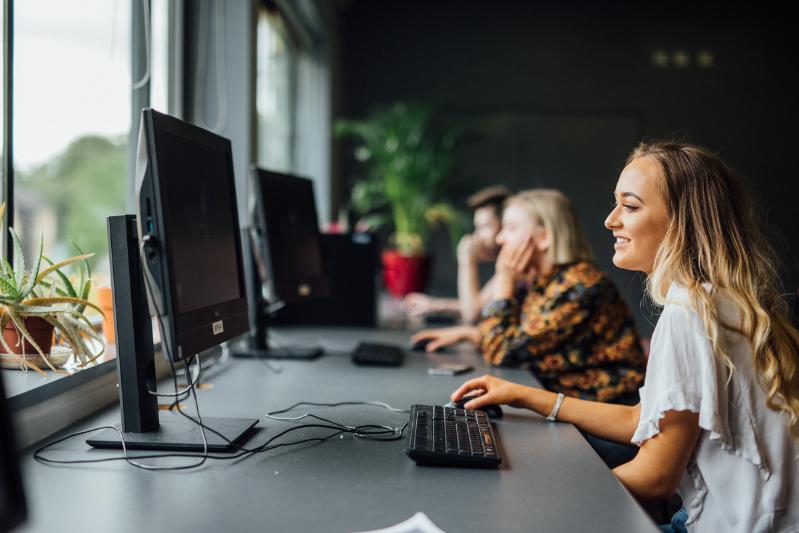 Safe & Healthy Relationships
Specialist Support from our Safe and Healthy Relationships Adviser
We are keen to support all students develop and maintain Safe & Healthy relationships. This includes promoting a zero tolerance policy for sexual misconduct, bullying, harassment or any form of hate crime.
Within Student Wellbeing we have a specialist Adviser to support you. Contact us to arrange a 1:1 appointment, if you have been affected by any of these issues.
Please go to Safe & Healthy Relationships page for more information. Please click the button below to access the Report & Support portal.
---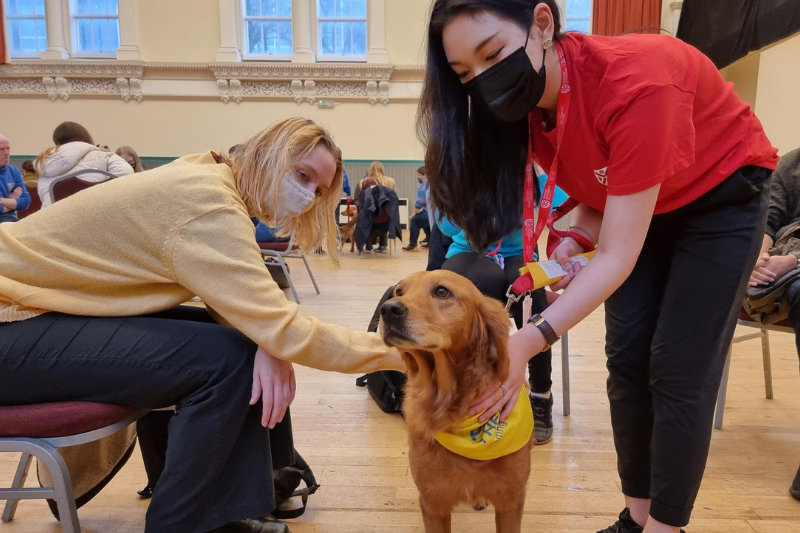 Student Wellbeing Events
Wellbeing Events including Wellbeing on Weekdays
The Student Wellbeing Service deliver a range of workshops and events throughout the academic year. Events and workshops are based on what we find works well for students, and what students tell us they need. The full schedule is available here, and also will be available on our Facebook, Instagram and Twitter pages. All of our events will focus on the Take 5 Steps to Wellbeing (Be Active, Connect, Take Notice, Give and Keep Learning). Check out our social media pages for more information (some events may be subject to change so best to check regularly).
---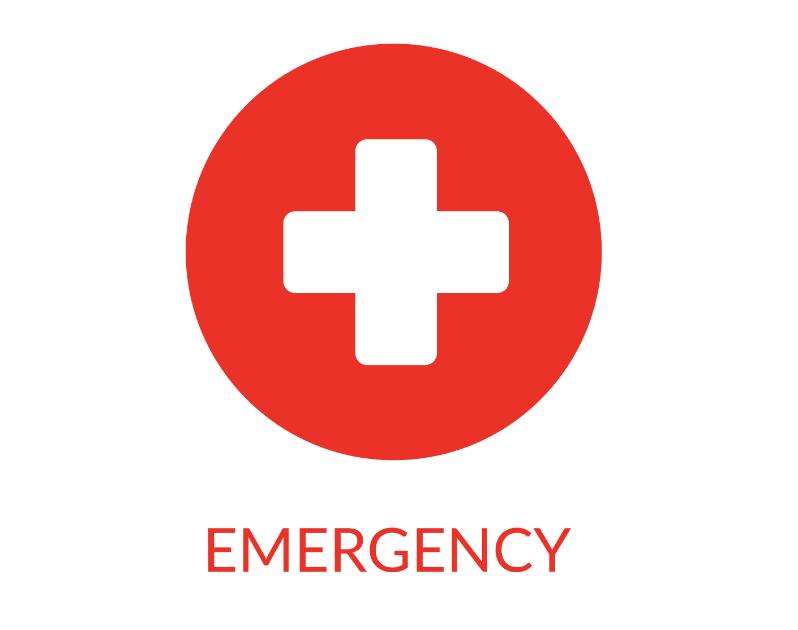 Emergency Support
What to do
In the event of an emergency, please ring the Emergency Services on 999. You will have to state which service(s) you require such as: police, ambulance, fire and rescue services. You will also need to provide a name and contact number.
In a non-emergency call 101.
Students who require immediate Wellbeing support can contact:
Inspire – (24/7 helpline – Freephone) – 0808 800 0016 (Wellbeing Support)
Lifeline – (24/7 helpline – Freephone) – 0808 808 8000 (Crisis Support)
Samaritans – 116 123 (national line) or 028 9066 4422 (Belfast) (Listening Ear)
For any other health & wellbeing-related issues, contact:
Student's own GP or local A&E hospital service. The GP out of hours number for the University area is 028 9079 6220.
---