Pregnancy & Breastfeeding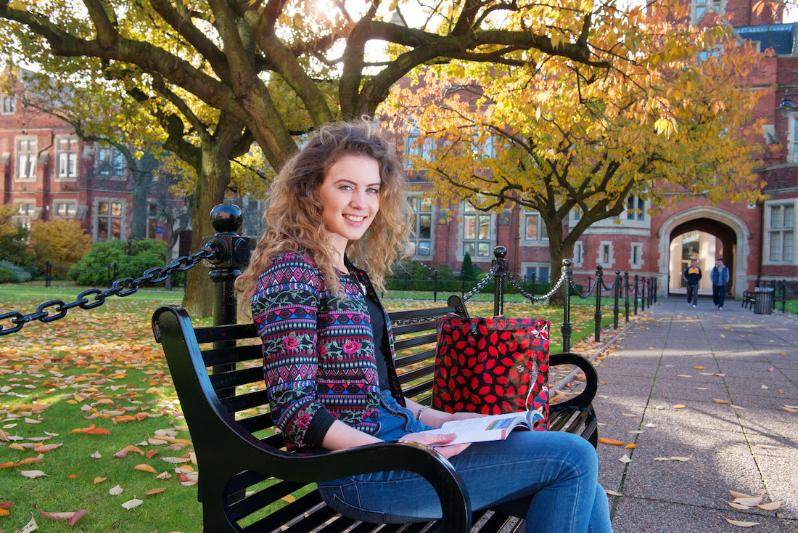 Pregnancy & Breastfeeding Support
Students who are pregnant or who have recently given birth can access support
Students who are pregnant
Students who are pregnant are encouraged in the first instance to contact their GP (doctor).
Students are encouraged to notify the University about their pregnancy through their Personal Tutor or Supervisor (or other designated member of staff) in their academic School. You must do this if elements of your programme of study present risk to health and safety. Students who are pregnant should contact their Advisor of Studies to discuss options and possible support that can be put in place that may related to specific elements of the course, or particular concerns relating to the pregnancy.
The health and safety of a pregnant student is of paramount importance at all times, and all students should be treated in a sensitive, non-judgemental and confidential manner. Only members of staff who need to be informed for valid reasons will be notified of a student's circumstances and this should be done only with the student's prior consent.
Elements that may be considered to ensure the health, safety and wellbeing of a student who is pregnant:
Health and Safety risk assessment within the School
Referral to Occupational Health, either due to risks identified, specific course queries (e.g. placement) or for examination support. Please note that if a placement is involved, Occupational Health or equivalent procedures within the placement organisation may be involved, and this should be discussed with the member of staff at Queen's co-ordinating the placement.
For more support visit The Alma Mater Fund who provide support and financial grants to pregnant students facing difficulties at universities across the UK.