Safe and Healthy Relationships
Safe and Healthy Relationships
A Safe Campus for Everyone
Queen's University is committed to providing a safe campus for everyone. We are keen to support all students to develop and maintain safe and healthy relationships.
The University has a zero tolerance policy for sexual misconduct, bullying, harrassment or any form of hate crime. A Wellbeing Adviser specialising in Safe and Healthy Relationships can support students who are reporting or responding to allegations of misconduct, by listening non judgementally to your issues and concerns, and talking through suitable support options.
Contact the Student Wellbeing Service by using our online Report and Support reporting tool (option to report anonymously) or calling 028 9097 2893 to arrange a 1:1 appointment with an Adviser. Alternatively, the Disability & Wellbeing Drop In service runs Monday-Friday from 11:00am-3:00pm.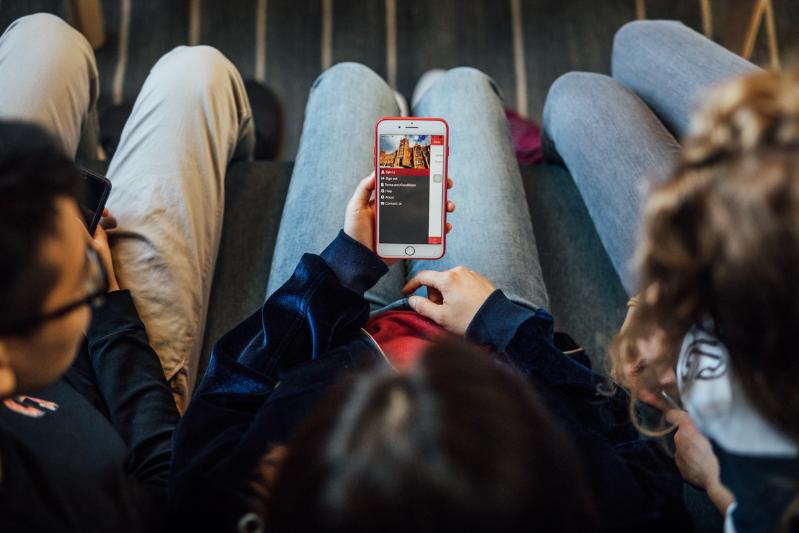 Misconduct
What is it?
Under the University Conduct Regulations, misconduct is defined as any behaviour that is deemed improper and can bring the University into disrepute.
This includes acts of sexual misconduct such as
Sexual touching without consent
Inappropriate sexual comments
Sharing private material without consent
Rape
Other behaviours include bullying and harrassment (which can happen online or in person) as well as any form of hate crime against race, religion, sexual orientation or ethics.