From driving cancer research forward to accurately predicting the weather, Computer Scientists are powering progress. In fact, everything from social care to cybersecurity or even space travel, relies on the talents of Computer Science graduates. We would say the sky is the limit, but we're already well beyond that!

A degree in Computer Science teaches you to approach technical problems creatively. It also gives you the information and understanding to find ground-breaking solutions to the world's emerging problems. The course will also equip you with the practical skills to approach the specification, design, construction and use of computer systems.
Welcome to the Computer Science Pathway!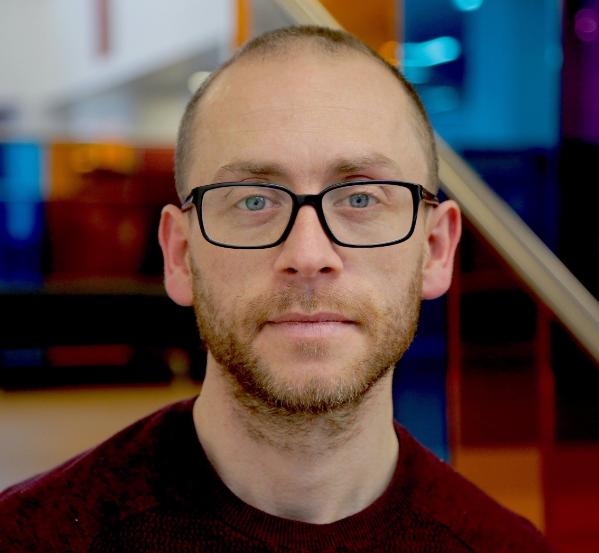 Hi, and a warm welcome to the Computer Science Pathway! You will find this Pathway a really fun and rewarding experience. Students in previous years have taken part in a range of activities. Students mostly study the practice of building different software systems e.g. digital games and experiences. You'll also have plenty of opportunities to explore the process of designing, building and deploying software. Please don't hesitate to get in touch if you want a chat about the Pathway. John Busch
Electronics, Electrical Engineering and Computer Science