What subjects can I study on Pathway?
You can apply to take part in one of 13 different pathways on our 2023 programme.
Click on each below to learn more about these Pathways and meet the Academics leading the programmes.
Arts, Humanities & Social Science - including Arts, English & Languages, History, Anthropology, Philosophy & Politics and Social Sciences
Biological Sciences - including Biological Sciences, Food and Environment
Business - including Accounting, Economics, Business Managements and International Business with a Language
Engineering - including Chemical Engineering, Civil Engineering, Electrical & Electronic Engineering and Mechanical & Aerospace Engineering
Mathematics and Physical Sciences - including Chemistry, Physics and Mathematics
Medicine, Dentistry and Biomedical Sciences
Natural and Built Environment - including Archaeology, Geography, Planning and Architecture
Each Pathway will give you the chance to study in a field of your choice, exploring everything from subject knowledge and skills to study techniques and balancing life as a student. To find out more, click the Pathway you are most interested in to discover what it could hold for you.
Click below to download a listing the various courses at Queen's University that are available within each of the Pathways:
Pathway - Courses Available To Students 2023 - Updated October 2022
Benefits, Eligibility and Applying for the Programme: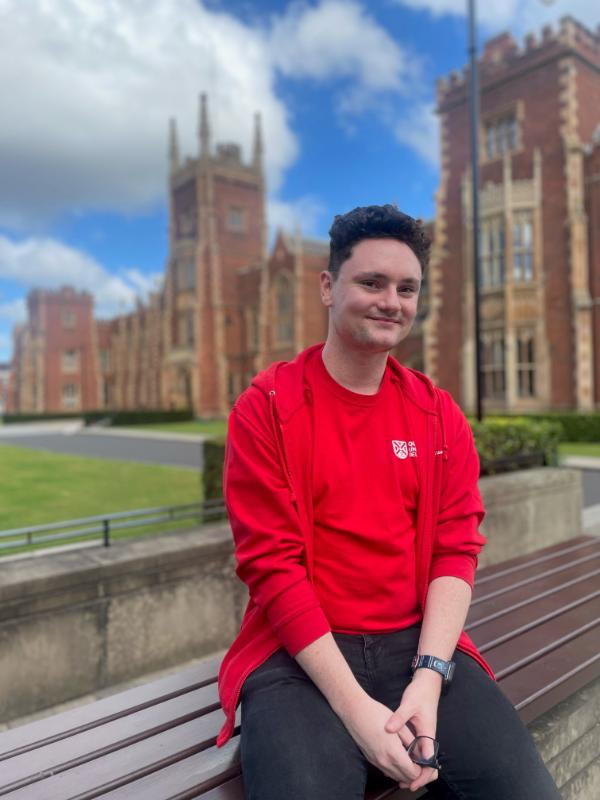 I can say that Pathway was genuinely one of the most informative, exciting, and fun experiences I've had in relation to university. The programme offered such an honest insight into what university life would be like and really motivated me in my ambition to get to Queen's. It has been such a pleasure to see the expansion of the programme at Queen's and it has been amazing to see the students genuinely enjoy their time on Pathway as much as I did when I had the opportunity. Stephen Joyce
Medicinal Chemistry Student