Studying Law is a chance to look at the foundations of our society - looking at human rights, how businesses are allowed to practice and even regulations around property. Whilst most graduates go on to careers in the legal sector, it is a degree with a huge variety of transferable skills that can lead to careers in a number of sectors.
Welcome to the Law Pathway!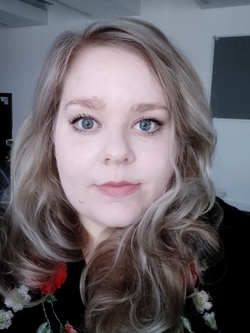 Hello and welcome to the Law Pathway! If you choose to join this Pathway we hope you'll find it a really rewarding and fun experience. Students in previous years have taken part in a range of activities. In the past, students have learned about human rights law, refugee law, international humanitarian law (the laws of war), constitutional law, privacy and surveillance, environmental and business law. You'll also have plenty of opportunities to work in smaller groups and bond with your fellow students. Please don't hesitate to get in touch if you have any questions! Rebekah Corbett
Law

How can I get in touch?

If you have a question about one of our Pathways, or want to ask an academic a question, please email us at pop@qub.ac.uk and someone will be in touch!